Sri Lankan Beetroot Dumplings Recipe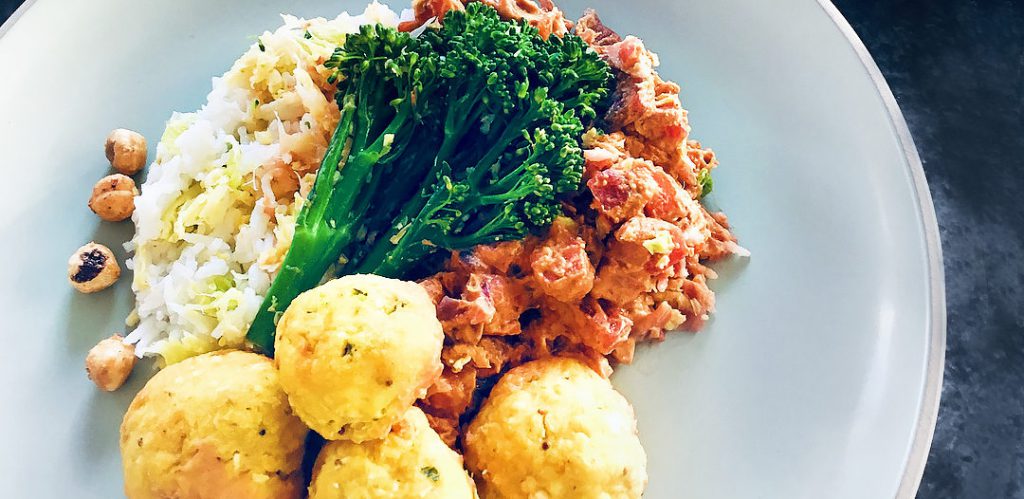 Ingredients
2 medium beetroots – golden or purple (cooked and peeled)
½ cup of chickpeas
1 garlic clove (finely grated)
1 ½ tsp cumin
1 tsp sumac
1 tsp ground coriander
1 tsp dried oregano
½ tsp chopped thyme
4 tbsp buckwheat flour
4 tsp white sesame seeds
Method
Place all the ingredients apart from the sesame seeds into a blender
Blend to a smooth paste, place into the fridge for 3-4 hours to set.
Divide into balls (each about 1 tbsp of the mixture), then form into balls.
Place the balls onto a plate and sprinkle both sides with the sesame seeds.
Preheat the oven to 180c.
Place the balls onto a tray and place the tray into the oven.
Cook for 15 minutes, then flip over and roast for a further 15 minutes.
Serve with rice and veggies as a meal, or on their own as a snack.
Looking for something sweet to follow this up with? Try our famous protein oreos!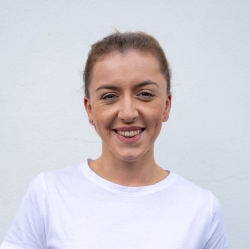 Latest posts by Georgia Chilton
(see all)