Byrdie – Protein Pancakes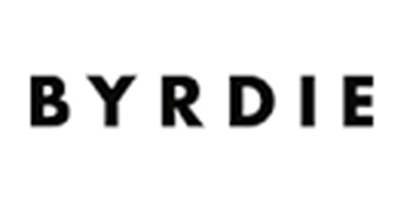 Protein pancakes are not only seriously filling but they are the go-to brunch treat for the fittest Insta stars. A great combination of high protein and carbohydrates, they fuel a workout (when eaten before) and aid muscle repair (when devoured after). Despite being relatively healthy, protein pancakes feel like a treat, which is a great morale boost if you've been watching your diet.
We called on the team at
Fresh Fitness Food
, a healthy meal delivery service, to create three exclusive protein-packed pancake recipes for you. The great thing about them is that each has been boosted with nutrient-dense ingredients. You can then top your freshly flipped pancakes with healthy add-ons like low-fat Greek yoghurt, almond butter, berries, nuts or seeds. Each recipe serves two people, but if you're really hungry, you can eat them all by yourself; we won't judge. 
So if you want to up your at-home brunch game or workout gains then gives these three protein pancake recipes a try.
DAIRY-FREE COCONUT PRO PANCAKES