Byrdie – Too Busy to Cook? Try This Instead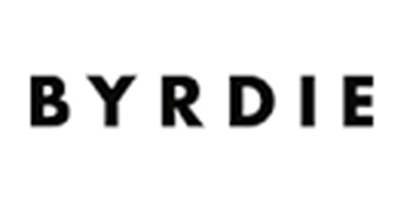 The Delivery Experience: You fill out the online form, choosing the meal plan you'd like (these include Fat Loss, Lean Gains and Wellness). You then provide information – like height, weight, exercise routine – so the team can really personalise the meals to you. The meals are then delivered to you daily in the early hours so you have them in time for breakfast.
The Food: Hannah Almassi, Editorial Director of Who What Wear, reviewed Fresh Fitness Food ahead of her summer wedding and dropped 4 pounds in a week. The food, on the whole, is tasty. And if there is anything you receive that your not keen on, you can call them to ensure you don't receive it again. Also, the meals aren't always traditional so you might find yourself eating meat at breakfast, so if you're a traditionalist it's well worth pre-warning them. While all the diet delivery services are aimed at healthy eaters and people who want to lose weight, Fresh Fitness Food is really designed to cater for people who are training as well.