A GOLDEN TICKET TO A HEALTHIER AND HAPPIER YOU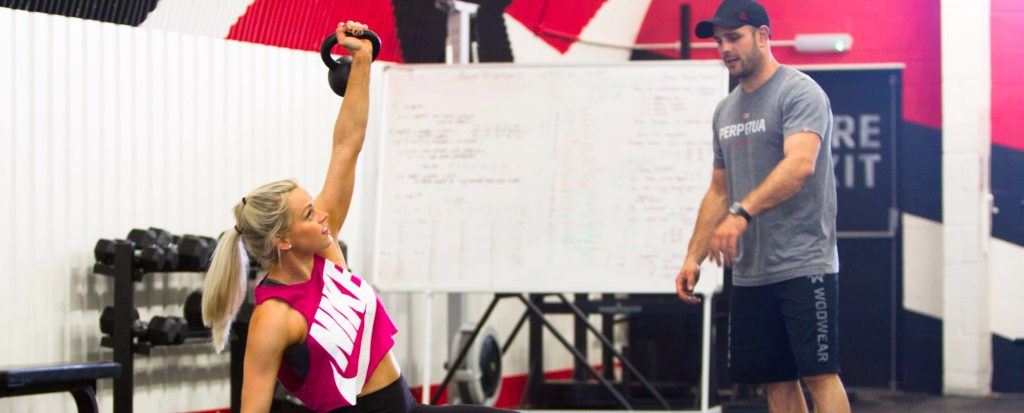 A CUSTOMISABLE GOLDEN TICKET TO A HEALTHIER AND HAPPIER YOU
We were recently visited by the 'Crossfit Queen' Victoria Engelmann, known to her social followers as 'The Wellness Edit'. Victoria spent the day working and baking her way round the FFF kitchens, learning more about what really goes on behind closed doors…
'Customised nutrition, great taste and convenience is what Jared Williams, the owner of Fresh Fitness Food, prides his four years young company on most.
And within the Fresh Fitness Food offices, you'll see tupperware containers strewn across desks as their nutritionists, marketing gurus and sales team type away at their desks or dash off to the kitchen to taste test the chef's latest creation.
It's pretty obvious, the people behind Fresh Fitness Food are truly passionate about the food delivered to the 400+ London doorsteps and offices each day.
How do I know this?
After winning one of their Instagram competitions, providing me with a full week of their Paleo meal-plan, I discovered Fresh Fitness Food's commitment to nutrition, taste and convenience first hand.'
Head to
Victoria's blog
to read the full article exploring a day spent at the FFF HQ.