FFF Christmas Party Showdown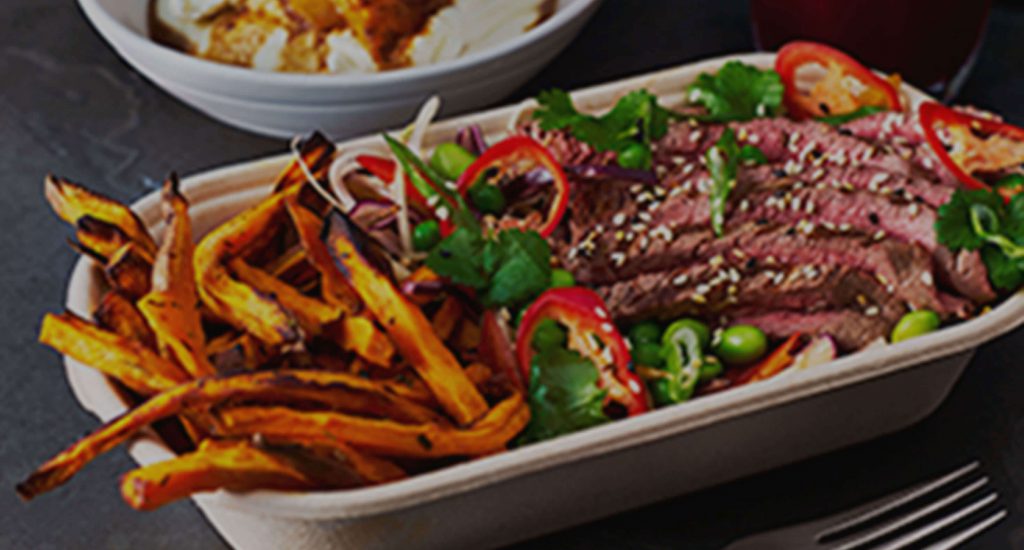 Well, here it is, the most important blog you never realised you needed…until now…sit back, relax, unwind, and strap in for the regaling of a tale so titanic, it would attract an iceberg the size of Santa's sack…of presents. A story where, if Saturday's 'are for the boys', then Friday's are most certainly 'for a bunch of fitness junkies that don't know how to handle their alcohol'.

Ladies and Gents, I present to you, the most modest review, of FFF's spectacular Xmas do.

Tommy Tucker was to host a band of individual's comprising each aspect of FFF's service, even though we were unable to meet Tommy or Tucker first hand, the excellent staff provided us with a bottomless beer tap, and enough wine to get a Roman orgy started.

The night progressed well with merriment and fun, then awards were given out …to literally everyone. Prizes were flowing and so was the booze, 'all included' they said, suspecting a ruse. Secret Santa came next, but not as it's known, the option to steal presents, mimicked Game of Thrones. A strong start to the night, mastered by timing, now it's time to move on, from this terrible rhyming.

The clock struck 12, and Tommy had tuckered his last tucker… and it was time to leave the building's magnificence. A select hardcore decided to venture on and brave the night ahead, scoping out potential bars to wet their whistles. The gang was not disappointed, bar after bar was open, all of whom were offering very competitive deals on overpriced appletinis and woowoo's.

With their whistle's wetted, the team wanted to boogey on down to funky town, and show the world just how uncoordinated they really were. A club was found, acting as the perfect stomping ground for the gang to not only carve some shapes, but to wholly un-impress the rest of the establishment in the process. Whilst people were trying to figure out whether or not our team were dancing or beginning a sacrificial ritual, the club's lights came on and it was time to exit.

With a whole night of fun the troops decided to call the night there, before the hangovers began, and there was mention of a dog and some hair. Fun was had all around, with anticipation on track, for the next FFF party…looks like the rhyming is back. This is the end of our story, the most incredible night, eyes on the next one, let's hope it's alright.