GET YOUR 10 HOURS BACK- SHAUN STAFFORD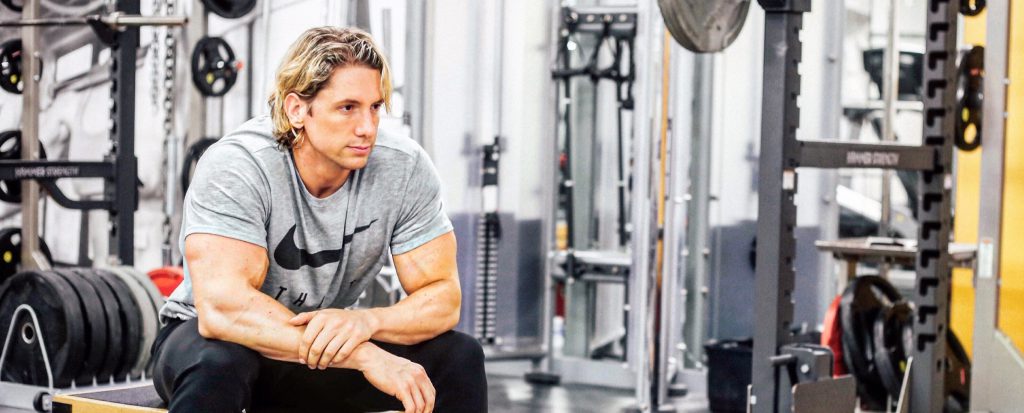 GET YOUR 10 HOURS BACK- SHAUN STAFFORD
Time is of the essence, especially when you're a 2x WBFF Pro World Champion running your own business and family, all whilst reguarly featuring as an International cover model. (Take a breath!)
Team FFF Shaun Stafford trains hard, and works even harder to maintain his successful career as one of the industry leaders in all he does. It's for this reason, amongst many others that Shaun is fuelled by FFF to save precious hours to spend indulging in a little downtime with his family and friends.
And how does he spend them you ask?
1. Sunday Brunch.
2. Extra long walk with the dog.
3. Take Lucas to the play park.
4. Get an extra workout in.
5. Coffee with work colleagues during the week.
6. Extra hour in bed.
7. Write a blog post.
8. Watch a rugby match.
9. Grab a drink with mates.
10. Hit a yoga class.
(Because even Shaun Stafford needs extra hours in bed!)