What happened when WIT threw it down?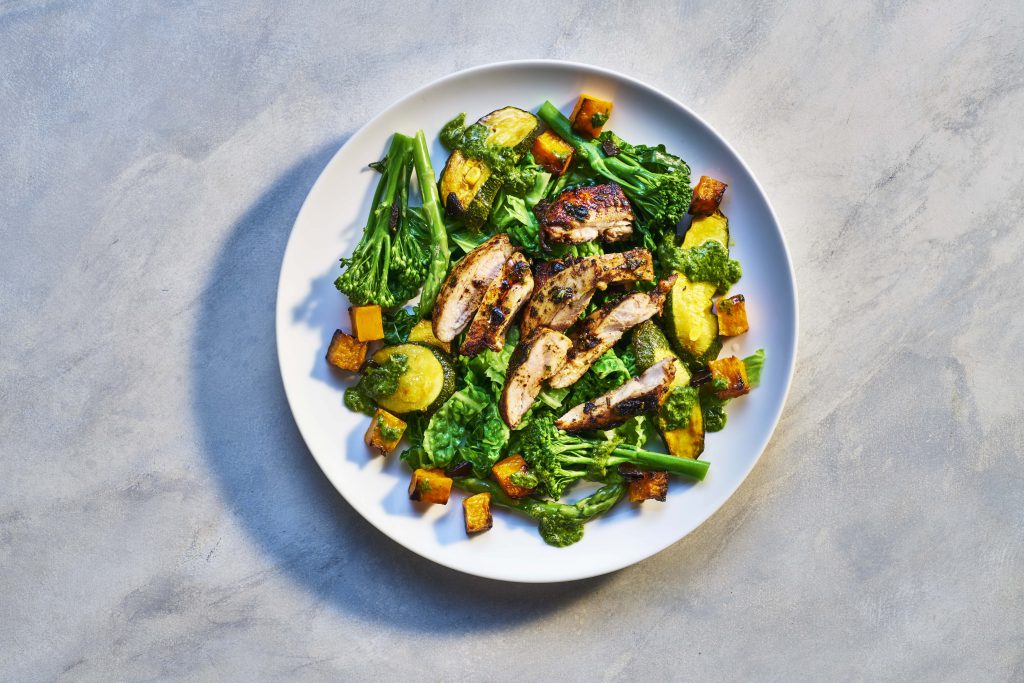 The date was the 1st December, the location was WIT – a wondrous event awoke with willing intent, wanting to share its wonderment with a crowd of competition hungry members – these ever-watchful, unwavering, warrior-like, weapons had awaited the chance to prove themselves worthy in the WIT Throwdown.
With relentlessness, intensity and pure, raw rhythm… the sound system pummelled the contestants – the Throwdown had made its entrance… ups were warmed, psyches were psyched, and backs were slapped, the time had come to begin.
Gus, the Portuguese Man-O-War in this proverbial fitness armada, commanded the mic to perfection, guiding our fearless combatants through the workouts; seamless transitional instruction allowed for seamless teamwork and the smashing of obstacles.
Our warriors were hungry, not just for victory, but also for food. Alas, Fresh Fitness Food was there to come to their aid when they needed us most, some exceptionally healthy and great-tasting treats were provided, which alongside the Throwdown, will go down in history.
With music pumping and muscles pumped, our heroes braved round after round of what the Throwdown could summon. Ever-present and ever-resilient, like a Spartan phalanx, the members persevered and prevailed – 10 hours of pure purgatory, cast aside by the power of friendship and determination. Sensational. Spectacular. Slain. The Throwdown was done and our heroes victorious.
A fantastic event matched only by the magnificence of those that organised it, and the unrelenting positivity and performances from those taking part. A truly brilliant day enjoyed by all!