SPIRULINA BALLS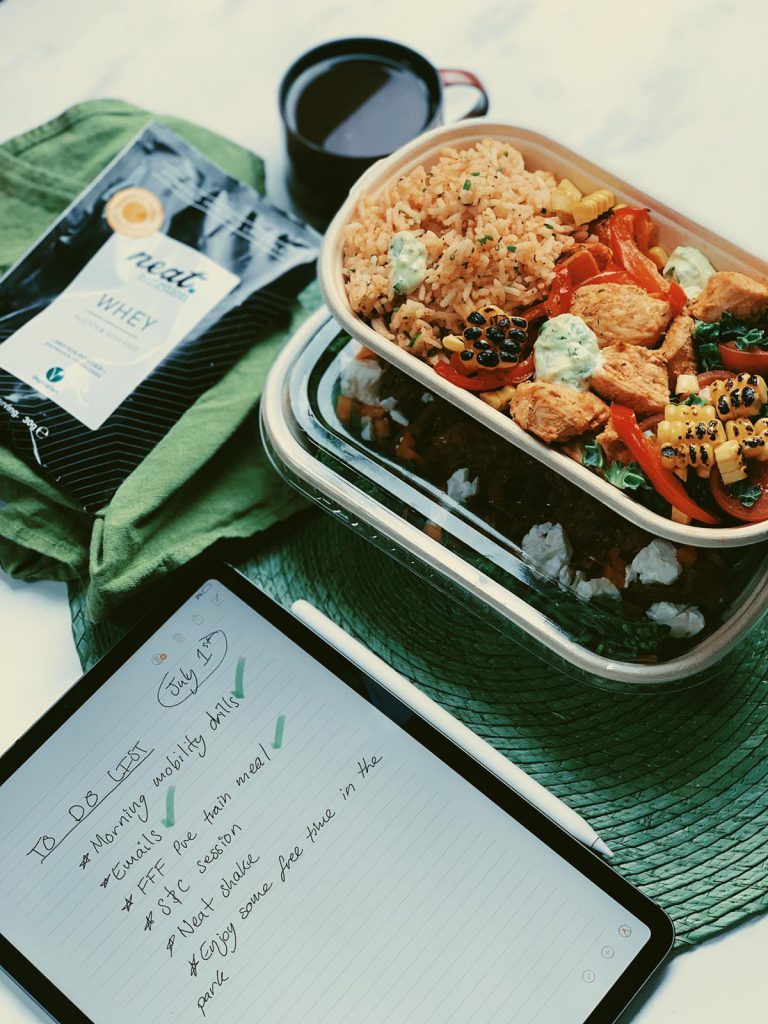 The 3pm slump hits… you're low on energy, high on hunger and in need of something sweet to conquer the craving. We've got just the recipe!
Spirulina Protein Balls
Ingredients
– 50g Almond meal
– 50g Desiccated coconut
– 15g honey
– 1 tsp Spirulina
– 25g Protein powder
– 1 orange (zest and juice)
Method
– Add almond meal, coconut, lemon zest, lemon juice and spirulina to a mixing bowl.
– Slowly add the almond milk, a little bit of a time and began to mix until a stiff consistency forms.
– Divide up, and roll into balls.
– Place in fridge for 20 minutes to set.
Check out the video here: 
https://youtu.be/ED3X3tTQvpY