THE GIFT OF TIME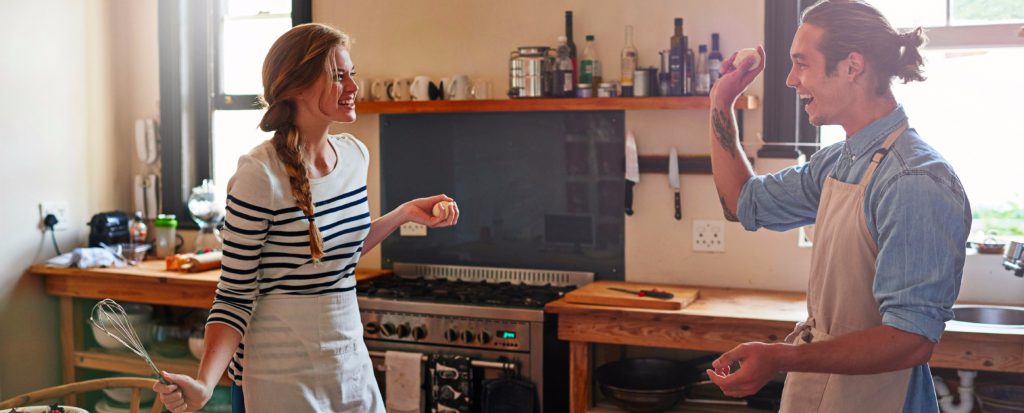 [av_video src='https://www.youtube.com/watch?v=u1_2jswxXgc' format='16-9′ width='16' height='9′ custom_class="]

Sian Toal and Jay Benedetti talk about how Fresh Fitness Food gave them time back, allowing them to focus on running their successful Personal Training business whilst still maintaining balance in there personal lives.
"It gives us time back as a couple".
We don't just sell food. We sell assurance, convenience, taste, results and, of course, time. And time really is the most precious commodity!