TIME TO #BEATIT WITH EMBODY FITNESS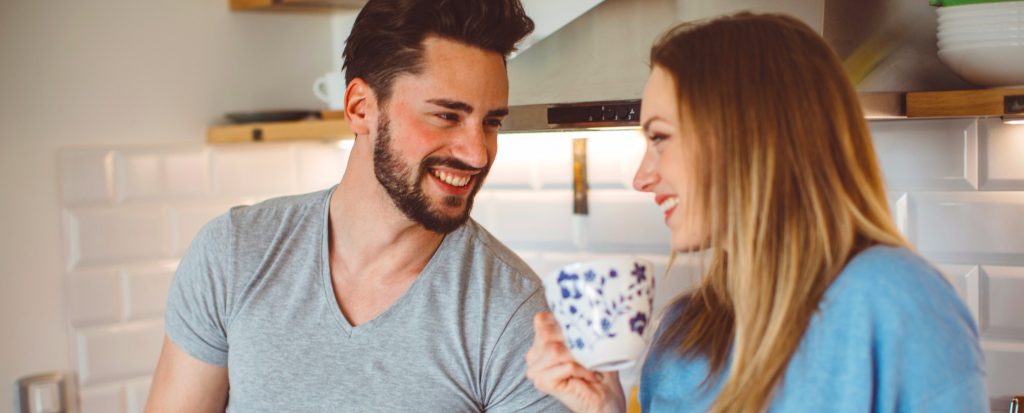 TIME TO #BEATIT WITH EMBODY FITNESS
Embody Fitness is a results driven establishment, therefore a perfect partner is 
Fresh Fitness Food
 (FFF).
Just as Fresh Fitness Food's own mantra is to guarantee that nothing is ever taken for granted, they pride themselves in cutting no corners in the quest to deliver the best possible service to their clients on each and every visit.
Fresh Fitness Food
takes a bespoke approach that recognises no two bodies and no two customers are the same, and that their needs can change as they make progress. FFF state when working with Embody Fitness, they ensure that each client's personal profile is studied and analysed, whether nursing an injury, an allergy or maybe a hangover!
FFF adopt a team approach with providing a support network similar to that available to high performance athletes.
The team of top nutritionists and chefs work closely with all of the Embody Fitness personal trainers to try to provide each individual with an equivalent experience to Olympic athletes. Through tailored packages FFF are able offer Embody Fitness members all of the body fuel they need to perform at their peak throughout their challenging training programmes.
The in-house team of qualified staff keep in constant touch with the personal trainers to fashion a diet that will compliment and enhance the performance levels being achieved during their sessions. Fresh Fitness Food offer a doorstep delivery service to the gym or the office to minimise any disruption or inconvenience to the daily routine.
Wasted time is costly time and wasted effort is a crime when you are putting so much effort in
NB: Motivation is a vital ingredient in bettering yourself, and the Embody personal trainers can push all clients towards realising their potential in the knowledge that they are being rewarded by diets that are as good to the taste buds as they are to the pecs.
---
Partnering for the #BeatIt campaign for Diabetes, which is the fastest growing health threat of our times and an urgent public health issue. Since 1996, the number of people living with diabetes has more than doubled. If nothing changes, it is estimated that over five million people in the UK will be diabetics. FFF want to put up a challenge to those stats and will be joining the Embody Fitness team Thursday 3rd and Friday 4th.
Who's ready to #BeatIt?
Time to #BeatIt with Embody Fitness