5 Productivity Tips for Working From Home x The Wade Twins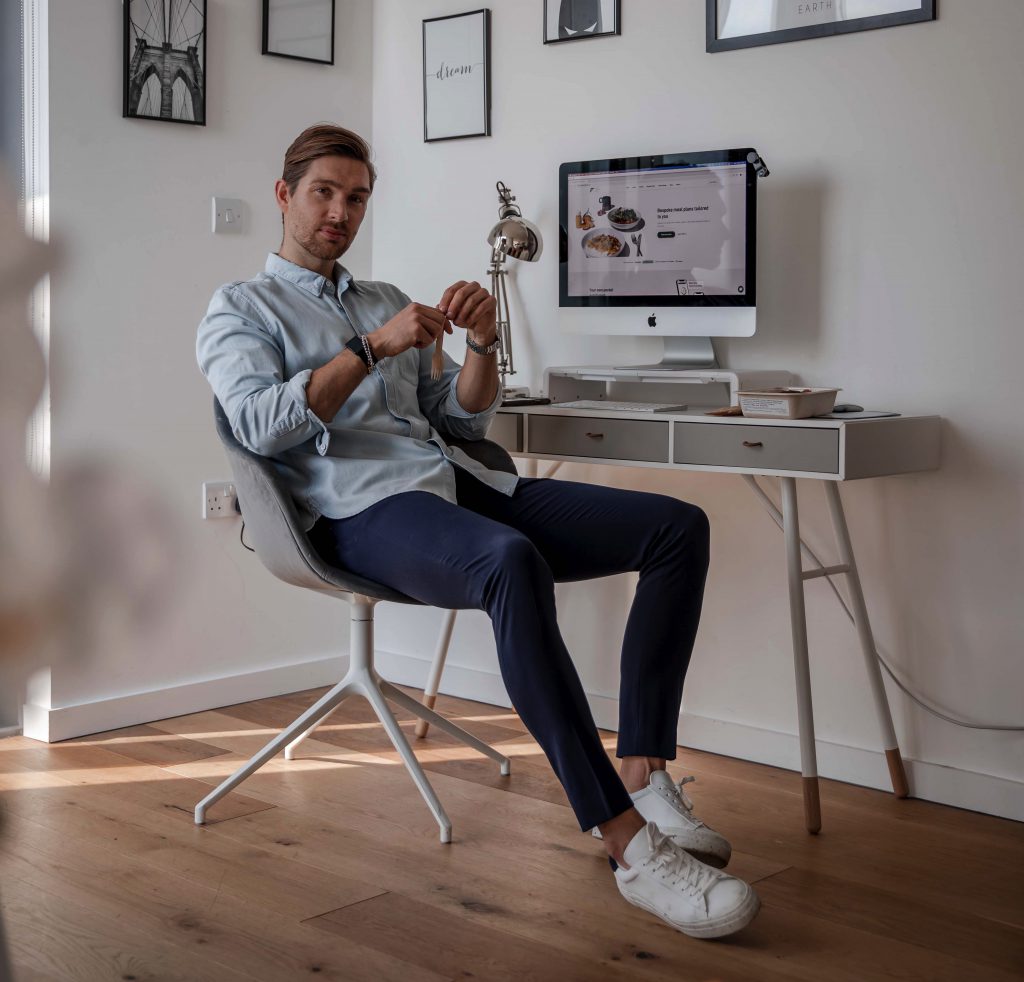 We might be used to working from home by now but it's likely that WFH fatigue has set in and productivity is waning as we face another day at the desk/kitchen table. We've caught up with Fresh Fitness Food Ambassadors and Content Creators, Henry and William Wade who are pros at keeping the focus strong at home.
As we work for ourselves, we've been working from home for the last 2 ½ years. This meant that as we approached pandemic life and many people had to adjust to working from home, we had already picked up some great hacks and approaches to become more productive whilst working from home.
Our 5 productivity tips for working from home
1. Morning Routine
Have a good morning routine. No wonder the quote 'win the morning, win the day,' is seen all over social media but it definitely rings true. Take time to work on forming good habits that will set you up for a productive day. Whether it be a morning walk to grab a coffee, meditating, working out, writing down your daily/weekly goals or no phone for 30 minutes, do something that is good for the mind and body. It will shift your focus from work to yourself and there's nothing better than working on yourself. A routine can be more powerful than a clock at helping you get started each day.
2. Get Dressed
If you wear joggers & a hoody your mind is only going to be in Netflix & Chill mode. The night before work set out a comfortable yet presentable outfit so you're ready for any Zoom meetings but also keeps you in the mindset for working. Unless you're in finance ditch the tie and look for a nice chino or trouser with a casual shirt or jumper. You can check some outfits we tend to wear at @henryjwade & @williamjwade for some inspiration.
3. Have Similar Meal Times
If you eat at similar times then your body gets into a routine of knowing when to be hungry, which means you can be as productive as possible during the hours when not eating plus you won't have to spend the day thinking about what to eat for your next meal. This is why using Fresh Fitness Food is excellent; they prepare and plan all our meals and we find out what's in store for the day that morning. Think of it like Christmas every day not knowing what is inside your delivery until you open it. Trust us, it's a great feeling.
4. Plan your Meals
This is something we've not had to think about due to the help of Fresh Fitness Food. Before we used FFF, we would tend to meal prep in the mornings/evenings or weekends and stock the fridge with stained Tupperware. When the meals became repetitive, a little boring and dry we stopped the homemade meal prep and headed to our local supermarket each day where we'd spend an hour reading food labels and trying to source healthy ingredients to make the tasty, healthy meals that we wanted. Realising we were wasting so much time we incorporated FFF into our day, which has helped massively in terms of saving time whilst also saving a tonne of stress & fridge space. The cost of saving 1 – 1.5 hours a day for approximately £25 food cost per day is completely worthwhile as we consider our time to be worth more than £25 p/h let alone often spending more than that on a highstreet grab-and-go lunch. FFF is giving us back more time to be more productive and focus on the things we need to get done.
5. Incorporate Breaks and Workouts
A lot of people tend to wake up 15 minutes before their first meeting where they'll be sedentary until their day is finished, which means they are less likely to move. This can minimise blood flow which, in turn, can lead to poor posture, less creative thinking and very limited calorie burn. Scheduling in workouts, stretching and daily movement is a must for us both, it keeps us both energised throughout the day, feeling good and gives us a natural boost in energy too. With our daily FFF delivery, it has given us more time to schedule in workouts as we no longer have to cook or shop for food which is brilliant.
---
A few more helpful tips we can add are don't work out from your bedroom, turn off your mobile phone one hour before bed whilst not picking it up for the first hour of the day, keep a dedicated office/work area and most importantly don't be too hard on yourself! It's about trial and error; these are just a few tips that work for us and that we believe can help you too, but it's all about finding the things that work for you.
Henry and William Wade
---
Fresh Fitness Food provides personalised meal plans delivered straight to your door, ensuring not only that you have the nutrients you need to manage your stress levels, but also that you have the time usually spent shopping, cooking and washing up, to engage in your favourite stress-reducing activity. To discuss which nutrition plan is right for you, book a call with our in-house nutrition team here.
Order today and start smashing your goals with personalised nutrition!
Get £50 off a 5-day trial with code: BLOG50. Start your trial here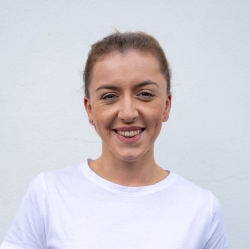 Latest posts by Georgia Chilton
(see all)