5 Tips on Effective Training from GB Decathlete, Ben Gregory.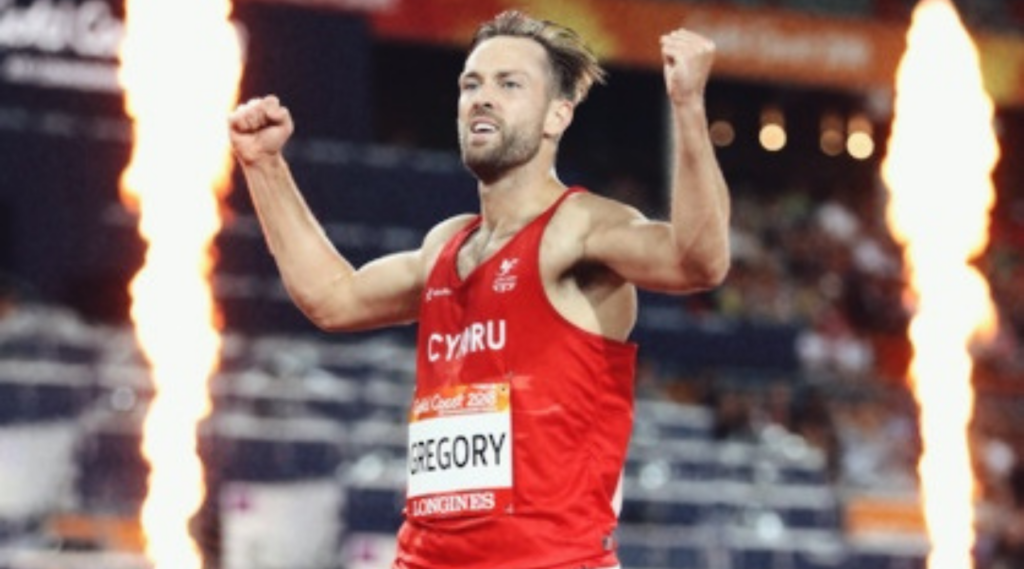 To become a professional athlete in a sport is one thing. To become so proficient in 10 different sports that you can compete in every single one is another.
Ex-GB decathlete, Ben Gregory knows all about that.
What's a decathlete, you ask? The decathlon is made up of 10 different athletic events spread over two days in a feat of well-rounded athleticism and sporting prowess. The first day consists of the 100m, long jump, shot put, high jump and then the 400m. The second day's events are 110m hurdles, discus, pole vault, javelin and 1500m.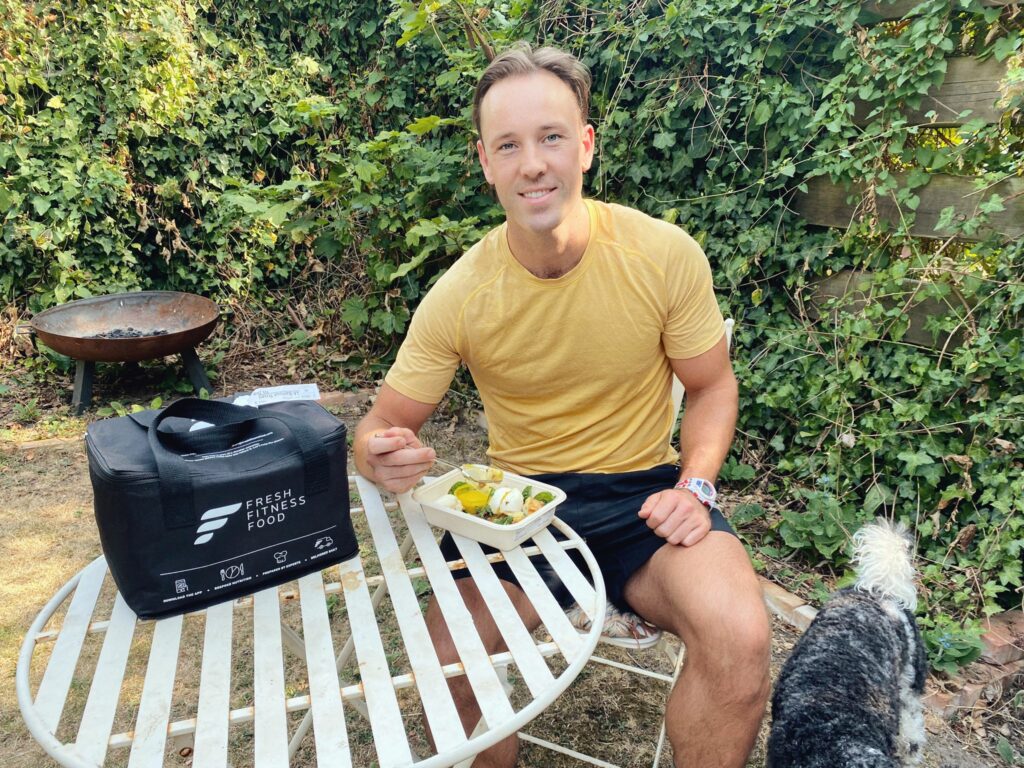 For over 10 years, Ben competed for Great Britain in the Decathlon & participated in 3 Commonwealth Games for Wales. He has a Sports & Exercise Science degree from Loughborough University.
Nowadays, Ben is a coach at Manor teaching a variety of group sessions and offering personal training for 1 to 1 clients, helping them take their training & fitness to the next level. Ben walks the walk and recently came 2nd at the Hyrox World championships in Las Vegas, USA.
With a huge amount of varied experience behind him, Ben has accumulated a wealth of knowledge. These are his top 5 tips to keep your training not just on track but a level ahead of the rest.
1. Variety. Definition "the quality or state of being different or diverse; the absence of uniformity or monotony." Enjoy a healthy variety of foods and colours on your plate. Make your training schedule varied too. To see great results & be ready for anything combine different modalities of training: strength, cardio, endurance. It's all about building a well-rounded athlete. I used to combine strength work with speed days and saw great results on and off the track.
2. Hydrate to perform. It's a classic but worth your time & effort. Drink more water, you're mostly made up of the stuff mostly & any deviations from optimal hydration will affect your mood, your ability to focus and ultimately, your performance. Try setting a new routine. Drink a full glass of water before every meal. Have a large bottle 1L with you all the time and sip regularly make sure you've had at least 2 bottles before the evening comes around. When training add electrolytes. Preparing for a big event or race, the days leading up are crucial you don't want to be catching up on race day feeling full and uncomfortable with water sloshing around.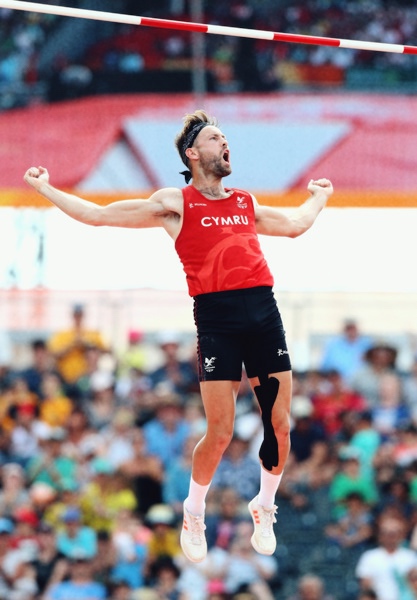 3. Preparation is key. With anything to do with your health, why leave it to chance by winging it on the day. Your diet should be aligned with your performance goals. FFF is Tailored to your own personal macro target. When headed to the gym, have a plan so you can execute your session as effectively as possible.
4. Sleep matters. Don't burn yourself out and expect to smash your fitness goals by just doing more trying harder or going further. The rebuild and improvements come from the zzz get some better habits around your sleep and evening routine to maximise the effort you're putting into your training.
5. Find a community or training partner that pushes you. At Manor, I can't help but always push myself to be better when surrounded by an incredible community who keep me accountable to the highest level. Rope a friend in, support each other. Jump into classes with people who inspire you; it always helps to bring the very best out of yourself. On those days you don't fancy it knowing the vibes will get a great workout from you is a massive bonus up.
---
Whether we like to admit it or not, there's always someone who has more experience and is a more proficient than us. Be curious, go out and find people who can guide you and help propel you forward thanks to their own experience in the same field!
Our final tip to add? Fuel well! Our team of nutritionists are on hand to help you smash your goals. They can help shape your plan so that whether you're training for a marathon, a weightlifting competition or just want to eat a bit healthier, you're eating what's right for you. You can book in a complementary nutrition consultation here. And you can get started today with £50 off a 5-day trial with code BLOG50. Order here.
Latest posts by Kate Beckitt
(see all)