An Interview with Ugo Monye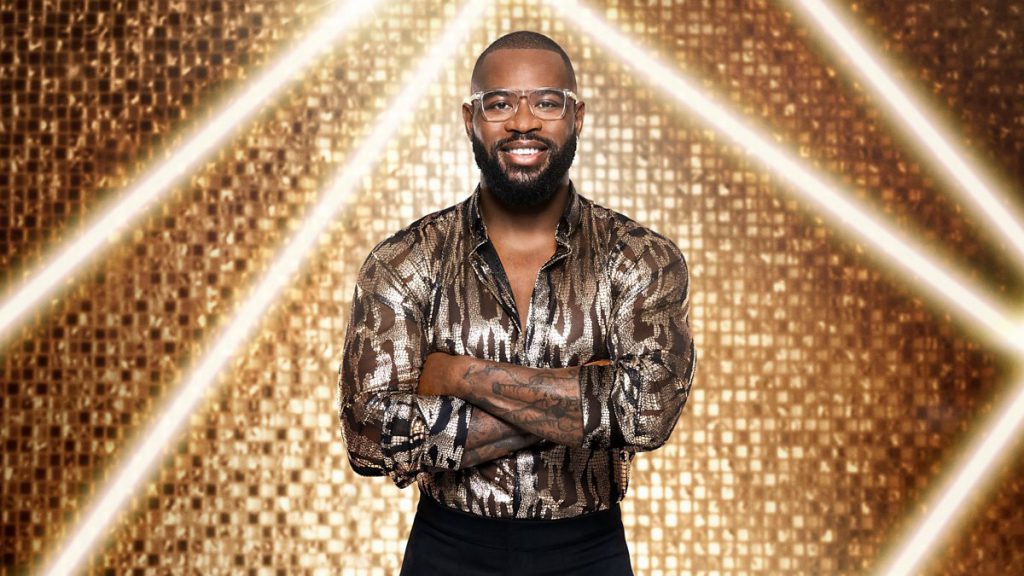 Find out a little more about former Harlequins, England and British & Irish Lions Rugby player, BT Sports Broadcaster, Rugby Union Weekly host and currently Strictly Come Dancing contestant Ugo Monye. We talked all things rugby, Strictly Come Dancing and of course Fresh Fitness Food!
What got you into rugby in the first place?
I got into rugby because of the school I went to, Lords Wandsworth College. It was the school's primary sport and I thought it would be the best way of making new friends and get involved! Glad I did!
What's your best memory from your rugby days?
My best memory on the pitch was playing for the British & Irish Lions. It's the best jersey you can wear & the most exclusive club in the game. Playing and being coached by the best of the best is an incredible environment to be a part of. The history of the jersey and the legends that have gone before you make it even more special. Beyond the field, it's the friendships you make and the family that rugby becomes to you.
How are you feeling going into Strictly? Any dancing experience?
I'm beyond excited but equally nervous! It's a completely new skill and challenge for me, but one I'm looking forward to getting fully stuck into! As for dances, I think a fast-paced dance like a quick step will hopefully allow me to transfer some of my rugby speed/dynamism into it!
Are there any similarities you've noticed so far between rugby and dancing?
There are some transferable skills that are fundamental to most high-level practices. Work ethic, repetition, focus. But there are many from the world of rugby that totally oppose what I'm been asked to do & that's the challenge!
What dance are you looking forward to the most?
The samba is a beast of a dance, but if you can nail it looks incredible!
How are you staying fuelled during training?
This is where FFF has been so key. This week we had a 16 hour day of rehearsals and other commitments, so having the meals prepped for you allows you to fuel, rest, recover and prep for the next day effortlessly.
What's your favourite FFF meal?
Beef bavette is a winner for me!!
Any advice for someone going about to start something or considering starting something that's a completely new experience for them?
Commit yourself 100%. Challenges are there to challenge you. Embrace it all, enjoy the experience and try to do it with a smile!
Will we see you take home the glitterball trophy?
There are so many great contestants and competitors. I'm just hoping that I can show good steady progress week on week!!
---
Fresh Fitness Food provides personalised meal plans delivered straight to your door, ensuring not only that you have the nutrients you need to manage your stress levels, but also that you have the time usually spent shopping, cooking and washing up, to engage in your favourite stress-reducing activity. To discuss which nutrition plan is right for you, book a call with our in-house nutrition team here.
Order today and start smashing your goals with personalised nutrition!
Get £50 off a 5-day trial with code: BLOG50. Start your trial here