Introducing Fresh Perks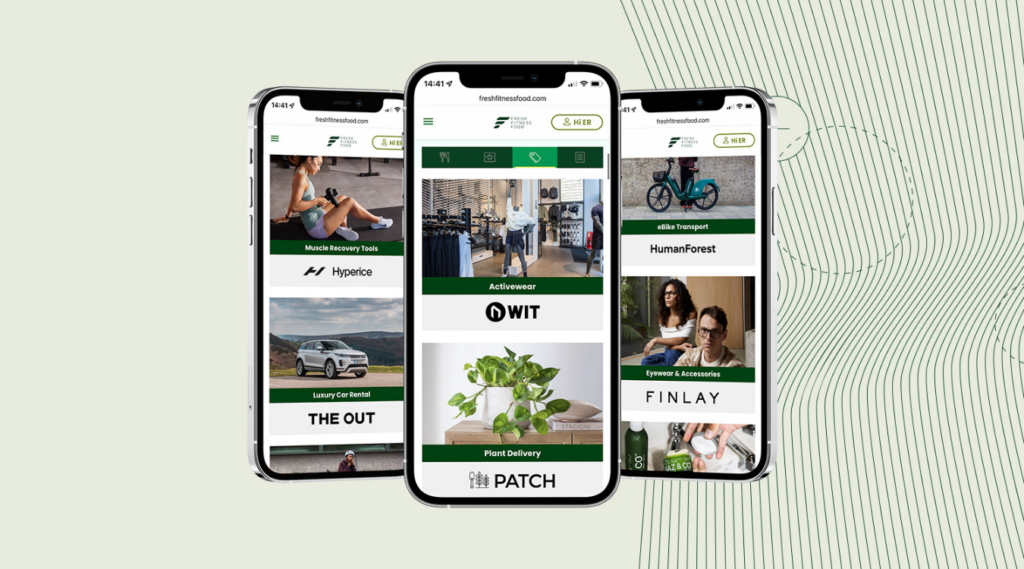 Introducing Fresh Perks. Your hub with exclusive access to offers from our curated list of partner brands. We've teamed up with the best in the business across a range of products and services to help you elevate your everyday.
Want to feel super human? Our partners have been carefully selected, based on your feedback, to bring you more value and more convenience, so you can feel at your very best. Explore the partner hub today by logging into your client portal and optimise your routine, so you can feel like the ultimate you. You'll find offers from the experts below, plus many more.
Patch Plants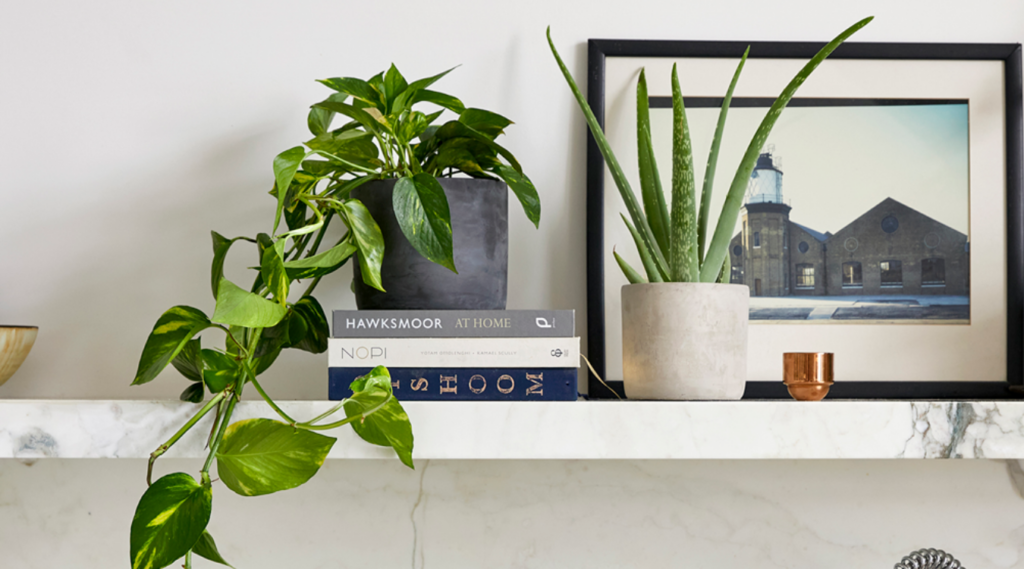 Patch helps you discover the best plants for your space, delivers them to your door and helps you look after them. They're a modern plant shop, for modern people and they're on a mission to make the nation greener.
THE OUT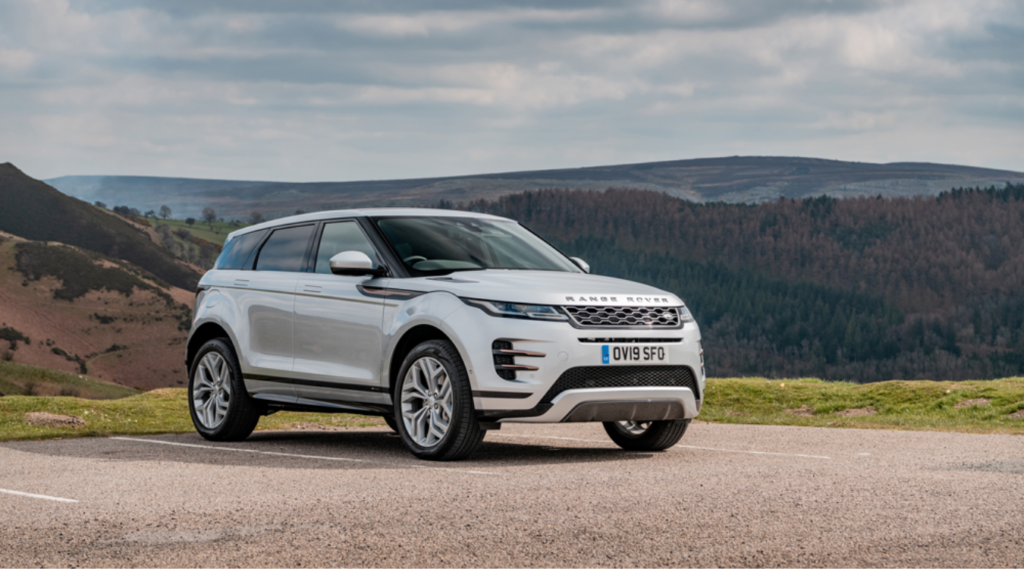 THE OUT by Jaguar Land Rover – Luxury car rental delivered to your door. The hardest part is deciding which car to take
Hyperice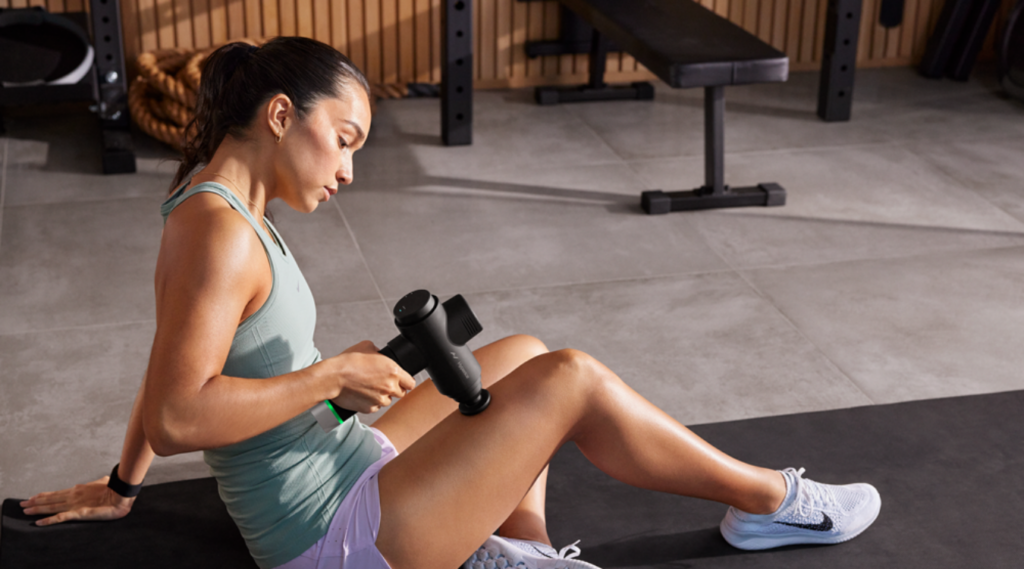 Hyperice are the global leader in wellness technology. Our suite of products helps to relieve tension, unlock sore muscles, and prime your body and mind to be at their best, so you can always find the simple fun in doing what you love to do, more.
Urban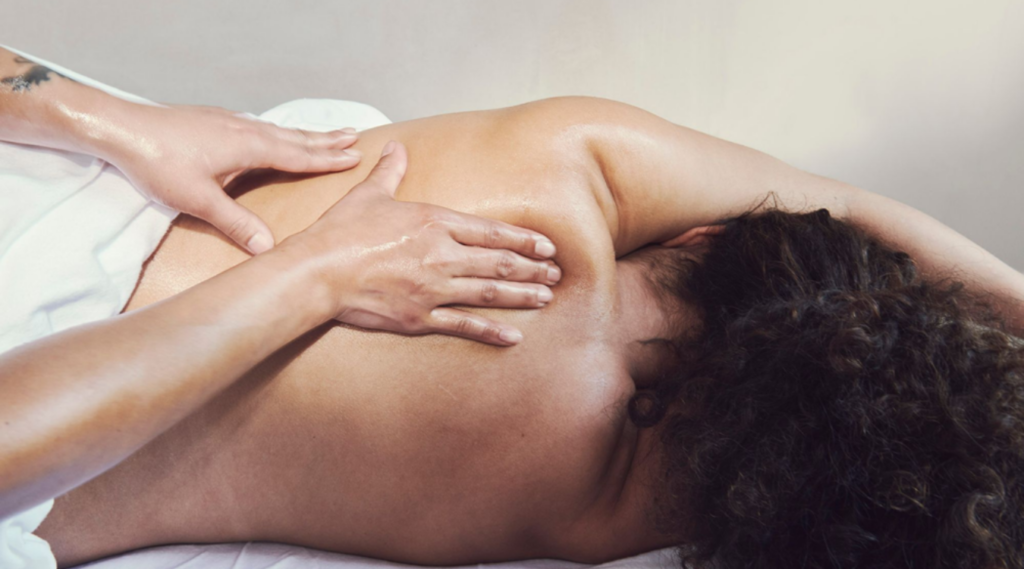 Urban is a massage delivery app on a mission to make city life better. It's the easy way to book massage, beauty and physio treatments direct to your door in just 60 minutes, all delivered by fully-equipped, pre-vetted professionals.
Finlay and co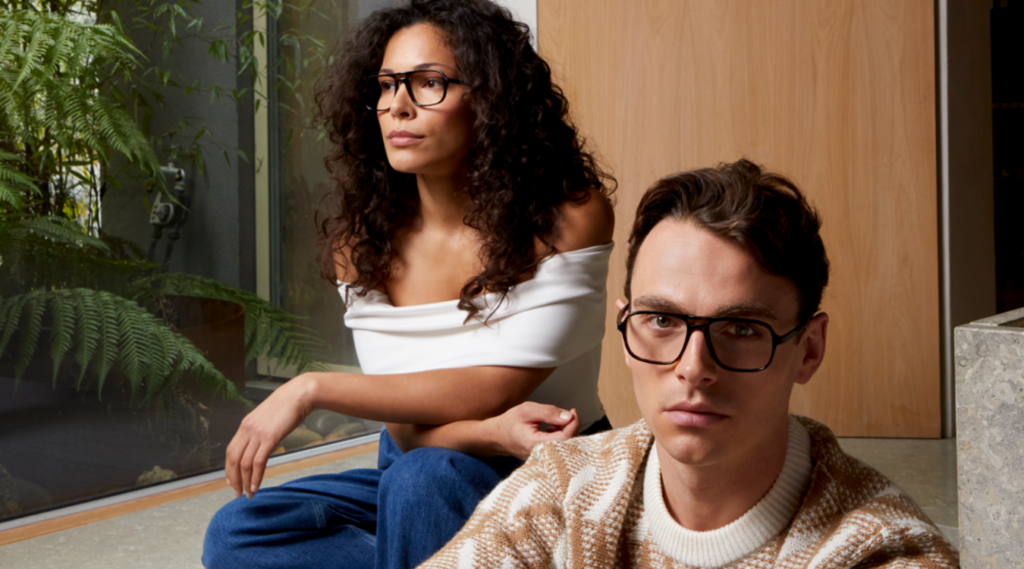 Sunglasses and spectacles by FINLAY. Handmade in Italy from sustainable bio acetate and featuring world-renowned ZEISS lenses.
WIT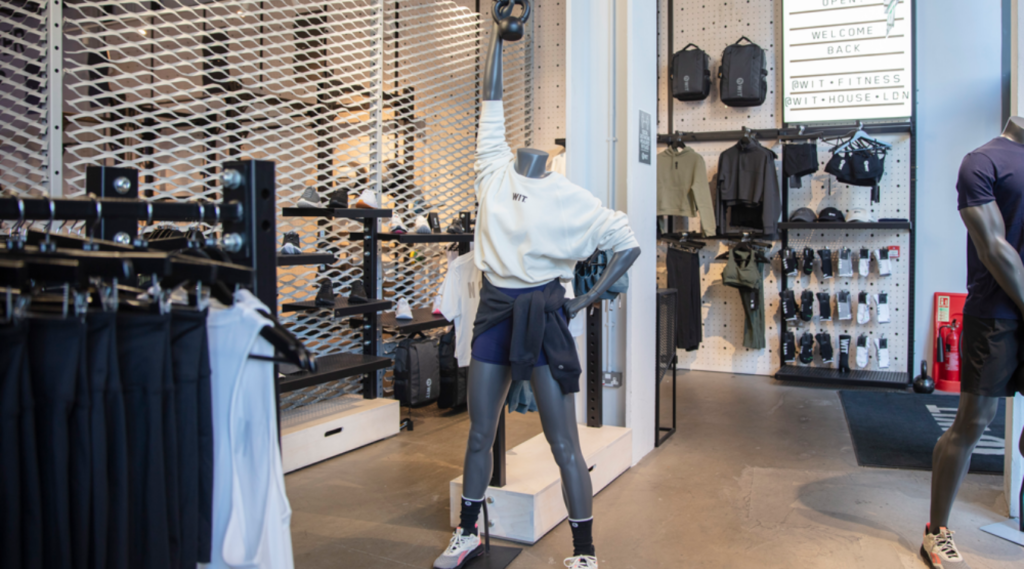 WIT Fitness is the expert training retailer, offering the best selection of apparel, footwear and accessories for all your training needs. Explore the latest drops from a variety of brands including WIT, Nike, Puma, TYR and many more.
Wellwear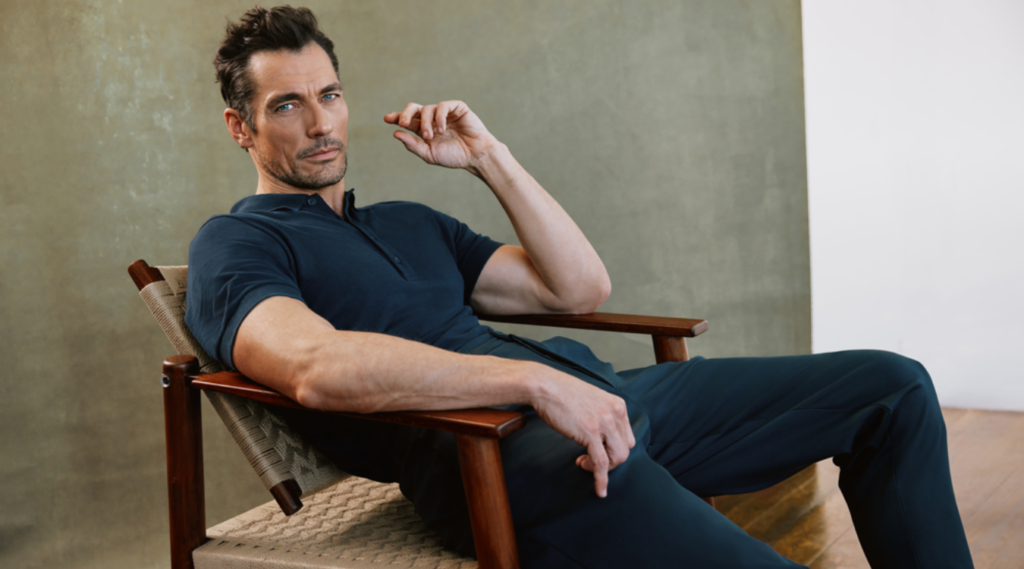 Wellwear is a new clothing category combining wardrobe and well-being. In a world where we are increasingly educated in self-care, Wellwear is bringing the clothing industry up to speed. A collection of pieces designed to support living well in the world sets the brand apart; this isn't activewear, sportswear, loungewear, nightwear, casualwear or leisurewear – this is Wellwear.
London Laundry Club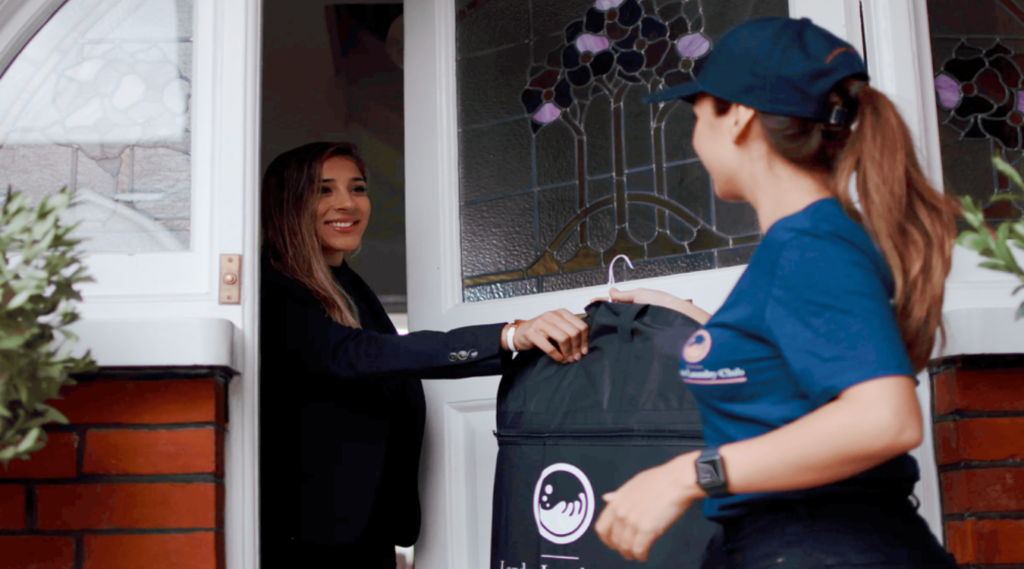 London Laundry Club strives to make their customers' lives easier by picking up their laundry and delivering it folded and pressed within three days. A family-run laundry and dry cleaning business with over 35 years of specialist experience in anything from dry cleaning to shoe restoration and more.
---
Simply log into your client portal and explore the partner tab to discover more. You must have an active account with us to access Fresh Perks. Ready to get started? Get £60 off a 5-day trial with the code PERKS60
Latest posts by Kate Beckitt
(see all)