The importance of healthy habits after childbirth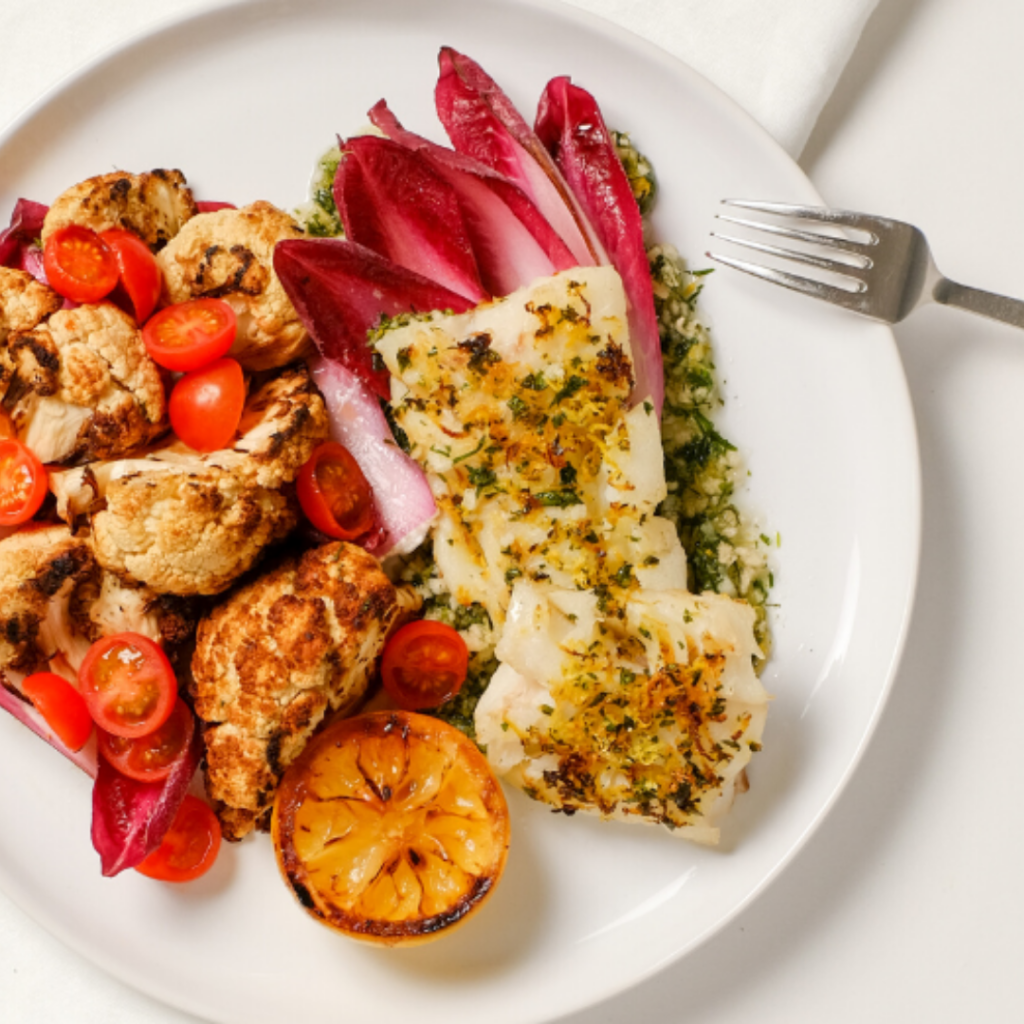 Having a baby is a life-changing event, and the challenge of weight management during this period of many changes, both emotionally and physically, as well as socially, should not be underestimated.
In the first few weeks as a new mum, you need to regain your strength, and you will need enough rest and proper nutrition to replenish nutrient stores. Levels of some micronutrients (e.g., calcium, vitamin B6, folate) may be lowered, and as such, a high-quality diet is desired (1).
This means eating a wide variety of foods in the right proportions. The Eatwell guide (2) can give you some guidance on this. In general, aim to eat a decent portion of protein, fruit, and vegetables, choose foods high in fiber and drink enough water. Try to avoid foods high in sugar, saturated fats, and processed foods. There are no special foods to avoid (except for alcohol), or certain foods that you need to eat in order to produce a plentiful supply of nutritious breast milk.
Women naturally gain weight during pregnancy, and some women struggle to shift the extra weight post-birth. It's important to return to your pre-pregnancy weight by about six months as this lowers the risk of being overweight ten years on. Being overweight can increase the risk of diabetes, heart disease, and high blood pressure.
For some, it is also a time to be starting to prepare for the next pregnancy. It's advisable to have a healthy weight during the preconception period to decrease the risk of pre-eclampsia, gestational hypertension, gestational diabetes mellitus, Caesarean delivery, and stillbirth (3). Research has shown that women who gained a significant amount of weight (more than 3 BMI units) between pregnancies, have a higher risk of adverse outcomes during the second pregnancy (4).     
Evidence from a Cochrane review suggests that both diet and exercise combined and diet alone help women lose weight after childbirth. Exercise will help to maintain your muscle mass and to improve your cardiovascular fitness level (5).
Breastfeeding may help to lose weight postpartum, though not all nursing mothers notice a shift. Some studies even found no difference in weight loss between breastfeeding and non-breastfeeding mothers (6).
If weight loss is an appropriate goal, a calorie restriction can help to achieve the desired weight. A slow and steady weight loss approach is best, and this means that you can expect a weight loss of about 2 kg in a month. A caloric deficit of between 300 to 500 kcal is enough to achieve this. The total calorie intake should not be less than 1800 kcal/day to allow a healthy intake of all nutrients. This takes into account the extra energy required for breastfeeding (1). Crash diets or juice cleanses are strongly advised against. Extreme dieting won't have much effect on your milk supply, but it does deplete your energy levels, and you need as much energy as possible to get through and enjoy the early weeks as a mum (7).
Enjoy the time with your little one, eat a healthy diet, exercise moderately, and you most likely will lose weight while eating more food than you were used to eating before you got pregnant.
Resources:
Institute of Medicine (US) Committee on Nutritional Status During Pregnancy and Lactation. Nutrition Services in Perinatal Care: Second Edition. Washington (DC): National Academies Press (US); 1992. 2, Nutritional Concerns of Women in the Preconceptional, Prenatal, and Postpartum Periods. Available from: https://www.ncbi.nlm.nih.gov/books/NBK235913/

NHS. (2019, February 19). The Eatwell Guide. Available from: https://www.nhs.uk/live-well/eat-well/the-eatwell-guide/

Ehrlich SF, Hedderson MM, Feng J, et al. (2011) Change in body mass index between pregnancies and the risk of gestational diabetes in a second pregnancy. Obstet Gynecol 117, 1323–1330. 

Villamor E & Cnattingius S (2006) Interpregnancy weight change and risk of adverse pregnancy outcomes: a population-based study. Lancet 368, 1164–1170. 

Amorim Adegboye AR, Linne YM. Diet or exercise, or both, for weight reduction in women after childbirth. Cochrane Database of Systematic Reviews 2013, Issue 7. Art. No.: CD005627.

Elliott

 A, 

Pereira

 L, 

Guigard

 E, McCargar L, et al. (2016) Association between Breastfeeding, Maternal Weight Loss and Body Composition at 3 Months Postpartum. FASEB Journal, 30 (45.4).

Institute of Medicine (US) Committee on Nutritional Status During Pregnancy and Lactation. Nutrition During Lactation. Washington (DC): National Academies Press (US); 1991. 5, Milk Volume. Available from: https://www.ncbi.nlm.nih.gov/books/NBK235589/
Fresh Fitness Food provides personalised meals plans delivered straight to your door, ensuring not only that you have the nutrients you need to manage your stress levels, but also that you have the time usually spent shopping, cooking and washing up, to engage in your favourite stress reducing activity. To discuss which nutrition plan is right for you, book a call with our in-house nutrition team here.
Order today and start smashing your goals with personalised nutrition!
Get £50 off a 5-day trial with code: BLOG50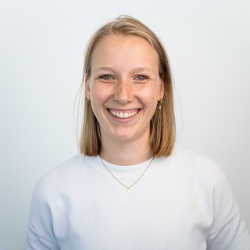 Latest posts by Lisa Scheepers
(see all)