Miso Peanutbutter Cups Recipe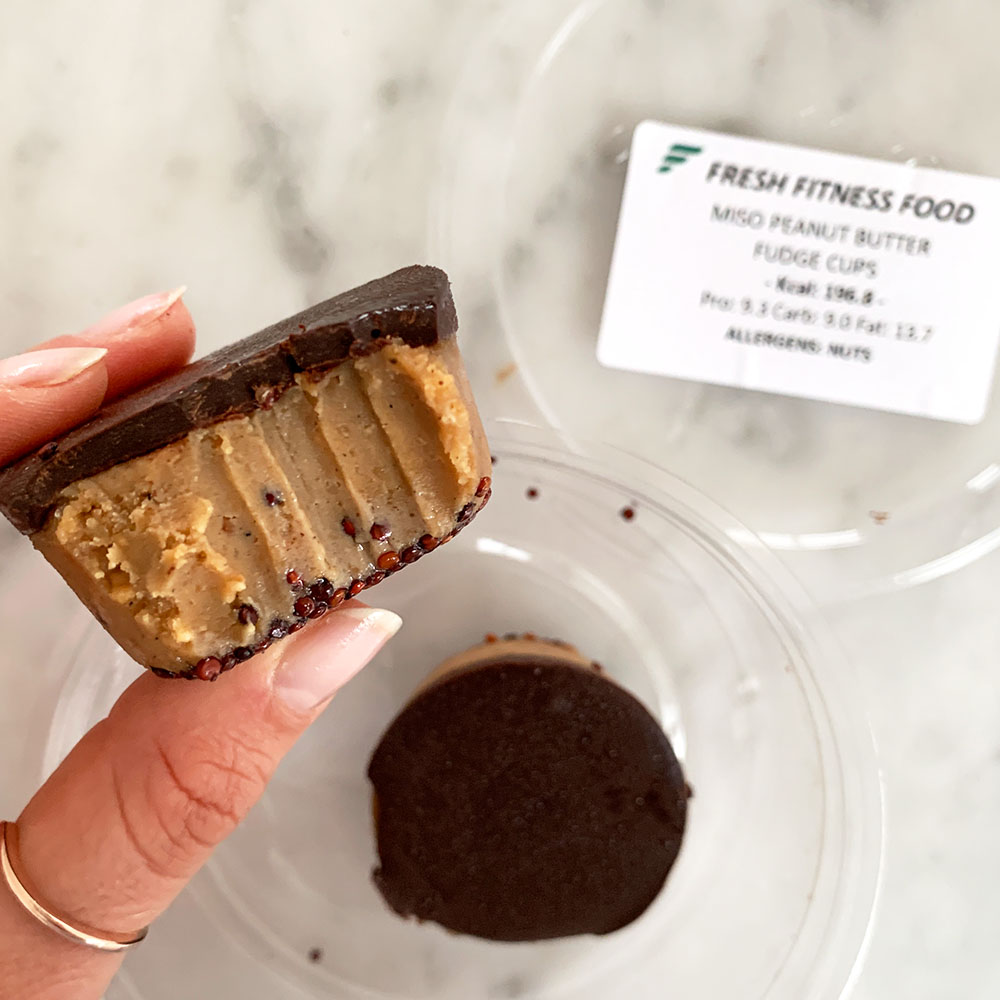 Meet our miso peanut butter cups. It's safe to say, our clients are nuts about these!
INGREDIENTS
120g

peanut butter

90g coconut milk

5g miso paste
40g vegan vanilla protein powder

45g quinoa

90g

cacoa

nibs
1) Place the peanut butter into a pan on a little heat and warm through slightly so it is more pliable.
2) Mix the miso and vegan protein into the coconut milk.
3) Slowly add the coconut milk to the peanut butter.
4) Place a pan of water on the stove and bring to a simmer. Place chocolate into a bowl and melt.
5) Place quinoa on a tray and place in an oven at 180c for 5-10 minutes.
6) Leave the quinoa to cool then place in the bottom of the 'cups'.
7) Place the miso peanut butter mix on top.
8) Top the cup with the melted chocolate.
9) Leave to cool before eating.
Want to get your hands on more of our vegan sweet snacks? Check out our plant based package!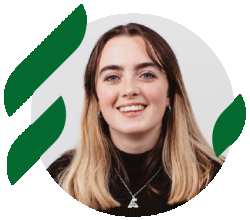 Latest posts by Meghan Foulsham
(see all)