How to Stay On Track This Pub Season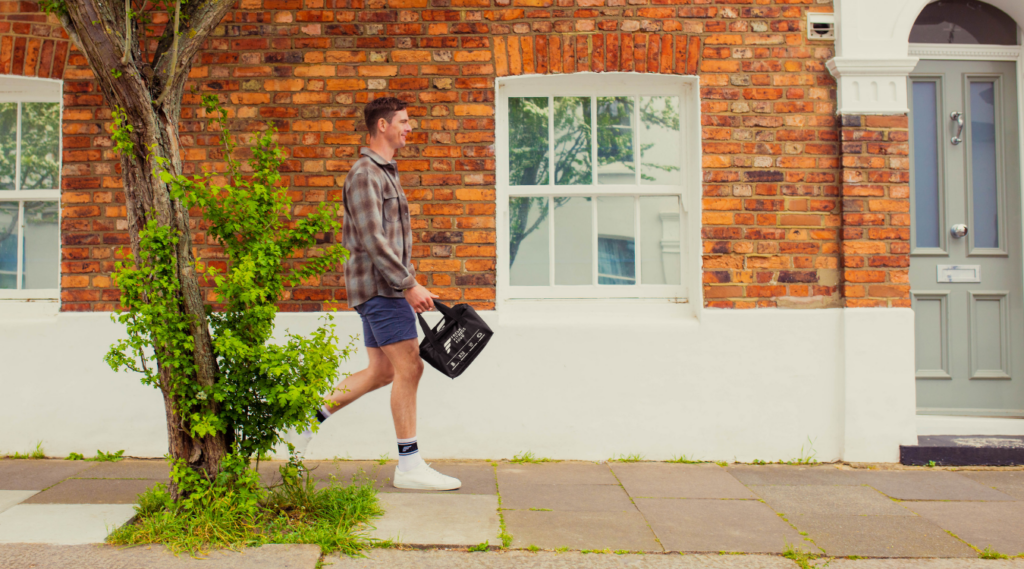 We aren't here to tell you to turn down all your social invitations just for the sake of your goals. We've all been wanting a 'normal' summer for a while, and (fingers crossed!) this is shaping up to be the summer we've been hoping for, and what better way to kick it off than with a 4-day weekend, filled with barbecues and (hopefully) some sunshine!
However, if you're working towards a fat loss goal, being mindful of your intake to ensure you maintain a consistent calorie deficit can helpful. One blowout at a BBQ or pub garden can undo all of your hard work from throughout the week, leaving you feeling demotivated.
Below we've listed a few simple tips to see you through the bank holiday season:
Step 1. Be mindful of your calorie intake during the rest of the week
Keeping this really simple – if you know you are going to a burger at the pub this Friday, save yourself some calories for it. This can be achieved by having generally smaller portions throughout the day than you would usually. We don't mean starve yourself all week, this is not advisable and you are likely to overeat upon arrival if this is the case. However, to lose fat you need to be in a consistent calorie deficit throughout the week. Spread the deficit across the rest of the days and you might not even notice the difference.
Step 2. Liquid calories
Alcohol is often described as 'empty calories' as it is calorie-dense and easy to consume in large amounts over a short period of time. Not to mention, as you begin to feel a little tipsy, your drunk alter-ego might have a little less willpower than you. The best thing to do in these situations is stick to lower calorie soft drinks, or water, with a few alcoholic beverages if desired. A beer can total up 220 calories, whereas a slimline gin and tonic amounts to only 70 calories. But if you really want the beer, just have one beer – it's all about prioritising what is most important and where you want your calorie intake to come from. A great way of slowing down your alcohol intake is by taking a glass of water in between each alcoholic beverage.
Step 3. Opt for leaner protein
Heading to a picnic in the park? Opt for leaner proteins such as chicken or prawns that you've pre-prepared yourself beforehand. Pair this with grilled veggie skewers to provide yourself with low-calorie density volume. Stack them with peppers and courgettes, pineapple and mushrooms – which not only look Instagram friendly, they are super tasty too! Try our FFF coleslaw here to save yourself the calories and the additional saturated fat! This way, you can fill your plates with high volume food packed with nutrients, rather than grabbing a burger and an ice cream from the nearby van. Whilst this might be tasty, remind yourself of your goal and ask, "is that the best option for me?".
FFF Top tip: Marinade the protein overnight for extra flavour!

Step 4. Don't give yourself a hard time
At the end of the day, we've all been stuck inside for months, waiting for the chance to get out in the sun and socialise with our friends. Much like one salad won't make you 'healthy', one wild night in a pub garden won't completely derail you. This may well be a case of prioritising your mental health over your fitness goals. Don't be afraid of events like these over the Summer; you don't need to turn down social occasions to hit your goals. It's all about prioritising and being mindful.
Step 5. Add a Calorie Buffer
If you know you're going to have a few extra drinks or chips on top of your Fresh Fitness Food meals, you can now add a calorie buffer so that we will reduce the food we send you by your chosen amount so that you can eat and drink outside of FFF without going over your goals. You can add and adjust this on your account both on desktop and on the Fresh Fitness Food App. Or book in a call with one of our nutritionists who can guide you on the amount to chose.
Have a great summer team, you deserve it!
---
Meghan Foulsham, Fresh Fitness Food Nutritionist
Fresh Fitness Food provides personalised meal plans delivered straight to your door, ensuring not only that you have the nutrients you need to manage your stress levels, but also that you have the time usually spent shopping, cooking and washing up, to engage in your favourite stress-reducing activity. To discuss which nutrition plan is right for you, book a call with our in-house nutrition team here.
Order today and start smashing your goals with personalised nutrition!
Get £50 off a 5-day trial with code: BLOG50. Start your trial here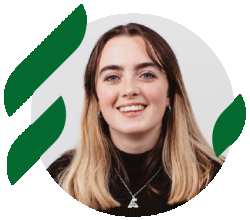 Latest posts by Meghan Foulsham
(see all)