STOP COUNTING CALORIES, START COUNTING MACROS!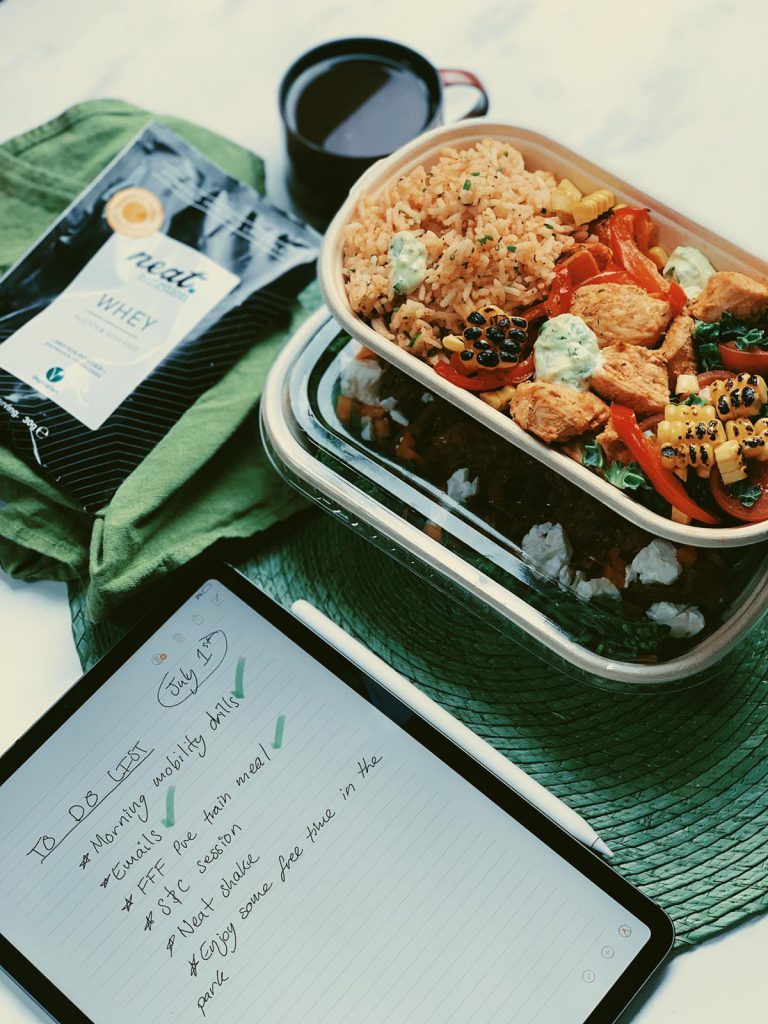 STOP COUNTING CALORIES, START COUNTING MACROS!
We chatted to Deni Kirkova from the metro, exploring counting macros through the eyes of our head nutritionist Emma Rose.
During the article Emma explains the importance of ditching the misconception that calories count for all, and start paying a little more attention to what's on the box. The carbs, the fats, the proteins and the sugar. Each individual requires different nutrients and different amounts of energy which is why we ensure we tailor our packages to our clients lifestyles.
'You can optimise your diet to suit your goals by adjusting the macronutrient composition of your calories.'
Emma breaks down the Harris-Benedict equation used by FFF to calculate the macros someone requires. Using this formula we can then tailor the meals received depending on the clients goals.
'If you are looking to calculate your macros, there are plenty of resources on line which have the Harris-Benedict equation. All that is required is for you to enter your details, the formula will be applied and the calculator will produce your total daily energy requirements.'
Our website features an online calculator to help determine your requirements and suggest the best package for you. We'll then do all the counting for you before delivering your weighed, measured and packed meals straight to your door.