Super Green Asian Salad with Satay Sauce Recipe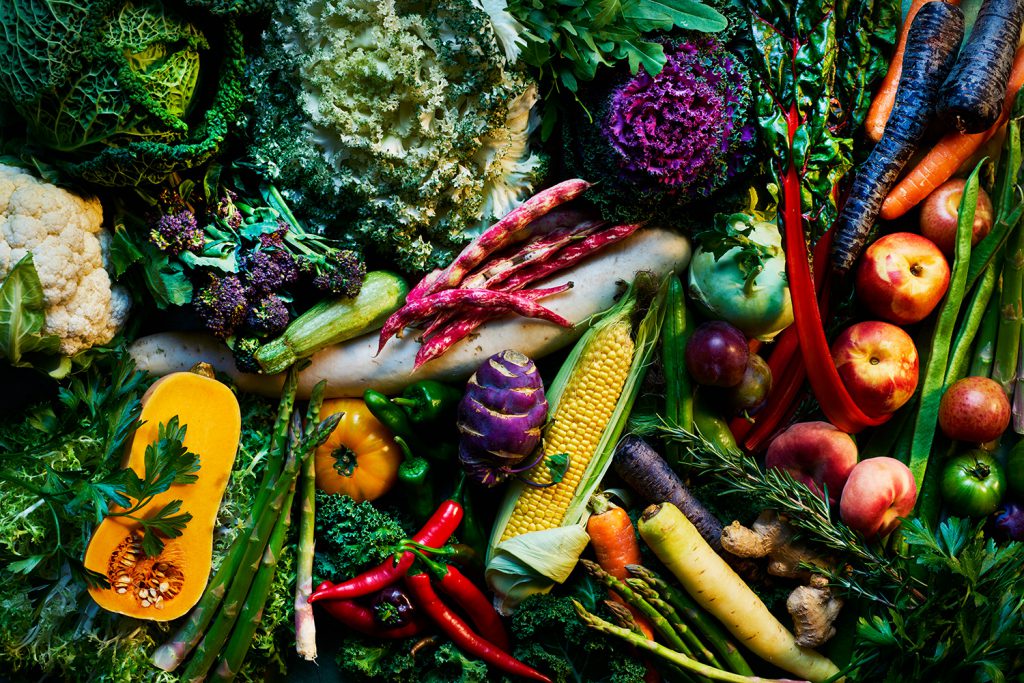 Taking good care of your health has never been more important, and if you are finding you're constantly snacking during lockdown, then you're not alone. Many of us, our team included, are looking to the fridge out of boredom, restlessness and stress.
If you're looking for something extra on top of your Fresh Fitness Food daily deliveries, we recommend staying away from processed foods that are not satiating and provide little nutritional value. Instead, opt for fresh fruits and vegetables, complex carbs and fats and healthy sources of protein. Our team of nutritionists are always a call away to keep you healthy and on track, especially during the lockdown.
One snack on our menu that our clients and Fresh Fitness Food team absolutely love is our Super Green Asian Salad with Satay Sauce, so as a treat our Head Chef, Andy has shared the recipe with us and we're sharing with you, our Fresh Fitness Food family.
Put down the Percy Pigs, and jump in the kitchen to whip up our super quick and easy Super Green Asian Salad with Satay Sauce.
Super Green Asian Salad with Satay Sauce (Makes 4 individual snack pots or one big salad)
Ingredients
Broccoli Mix
1 head of Broccoli broken down into florets
2 cloves of garlic finely chopped
2 red chillies, deseeded and finely chopped
5ml olive oil
Satay Sauce
60g peanut butter
1 tbsp sriracha (or to taste)
60g water
1 lime juiced and zested
1tbsp maple syrup
Miso Peanuts
5g miso
1tbsp maple syrup
80g peanuts
Veggies
200g edamame
100g peas
30g spinach
Method 
For the broccoli, mix all ingredients together and roast in the oven at 200c for 15 minutes.
For the satay sauce, add all ingredients into a blender and blend into a smooth sauce.
For the miso peanuts, place the peanuts onto a tray and roast at 160 for 15 minutes, until they are starting to colour.
Take out and mix with miso and maple syrup, place back in the oven and cook for a further 10 minutes at 180c.
Slice through the spinach and mix with peas and edamame.
Enjoy!
Fresh Fitness Food provides personalised meals plans delivered straight to your door, ensuring not only that you have the nutrients you need to manage your stress levels, but also that you have the time usually spent shopping, cooking and washing up, to engage in your favourite stress reducing activity. To discuss which nutrition plan is right for you, book a call with our in-house nutrition team here.
Order today and start smashing your goals with personalised nutrition!
Get £50 off a 5-day trial with code: BLOG50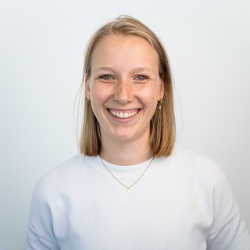 Latest posts by Lisa Scheepers
(see all)