TURF GAMES : Winter Festival 2019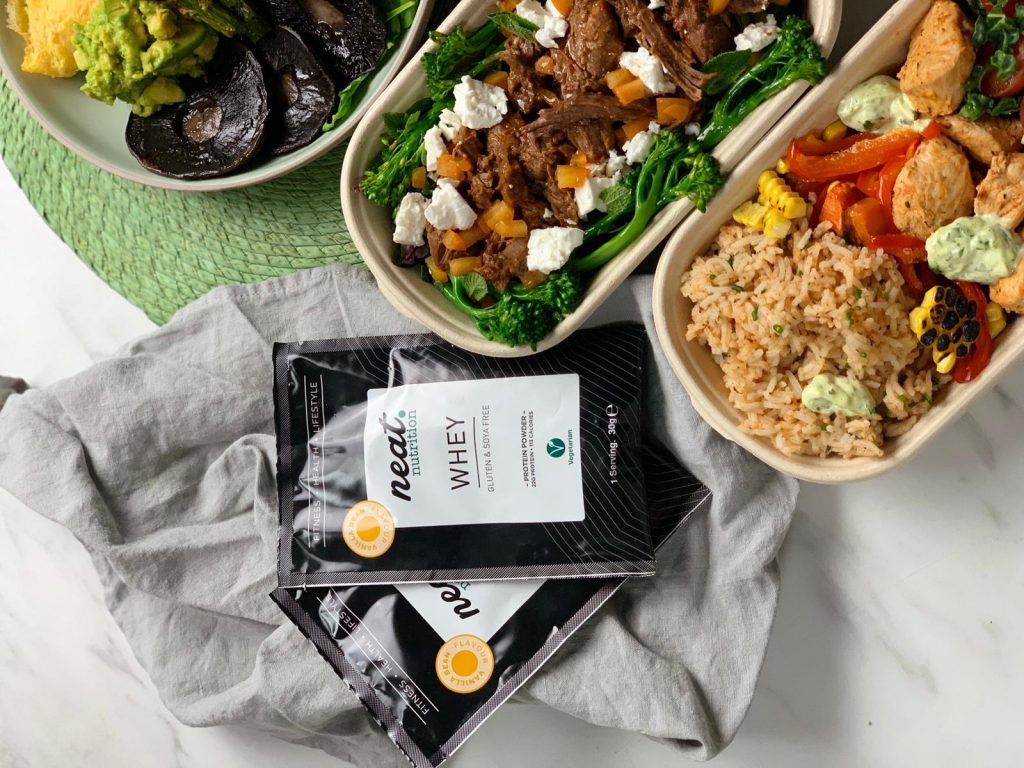 When: 9th February 2019
What: Turf Games
Location: Brunel University
Time: To Win
Mission Objective: Glory
In the indoor sports hall of Brunel University, a 21st Century equivalent of a Viking Longhouse (the Viking metaphor is going to stick around so brace yourselves), stood 400 athletes ready to enter a dark hole of pain in the pursuit of victory, and the promise of the immortal status of Champions… at least until the next Turf Games in a few months I guess!
Nevertheless, the game was afoot, and the events needed their Vikings – the worm wasn't going to lift itself after all. Hours upon hours, reps upon reps, expletives upon expletives, the contestants battled through both the everyday athlete and elite categories to gain an edge over the other teams until ultimately, the finalists were decided for each category.
The Everyday Athlete teams were up first, the peeps deciding to test the Turf Games waters and, in turn, test their mettle. The finalists were put through a finisher that Thor himself would struggle with, but through grit, determination, and the unreal food served up by Fresh Fitness Food, the champions in each category were named.
The Elite category came next, the Turf Games veterans, the monsters in the deep, the ones most likely to take their tops off…
First up were the Mixed Teams – Viking's of different genders, but of equal ability, camaraderie at its best and ferocity at its finest. Four teams battled it out, a valiant effort by all, but only one team could come out on top – Halo Tops being crowned the Mixed Champions.
Next it was time for all the Viking ladies to put their hands up, put their hands up… on some ski-ergs and begin the Women's Final. Fierce, infallible and faultless these Viking(esses?) smashed the course apart with sheer determination competitiveness. Alas, it was to be the Peaky Blinders day. A lovely touch was seen as all the women's teams came together to help the final team overcome the course – a testament to the incredible togetherness of the athletes!
Finishing the day, the Viking fellas took their places in their lanes. Never had the Turf Games seen such a competitive line up, with each team desperate to be crowned the winners. To get hyped "SHIELD WALL" was shouted by no one, and instead a calm approach to tactical layouts and running orders were discussed until a countdown and klaxon signalled the start of the final. The seismic efforts that followed led to reports of tremors in Tallinn and, and rumbles in Riga – a truly incredible show of physical ability had the crowd aghast. The dust settled and UK Bootnecks (@uk_bootnecks) were named as the Men's Champions.
A fantastic effort by every single athlete, with no one able to be upset with their performance – alls were given, hands were shaken, prizes were handed out. The day was over. Bring on the Summer Turf Games!
Written by Will "Whitty"ham
@willwhit_fff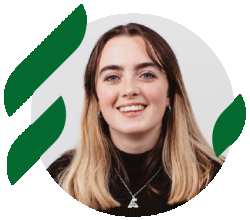 Latest posts by Meghan Foulsham
(see all)