4 Weeks Out – Your Pre-Marathon Prep Plan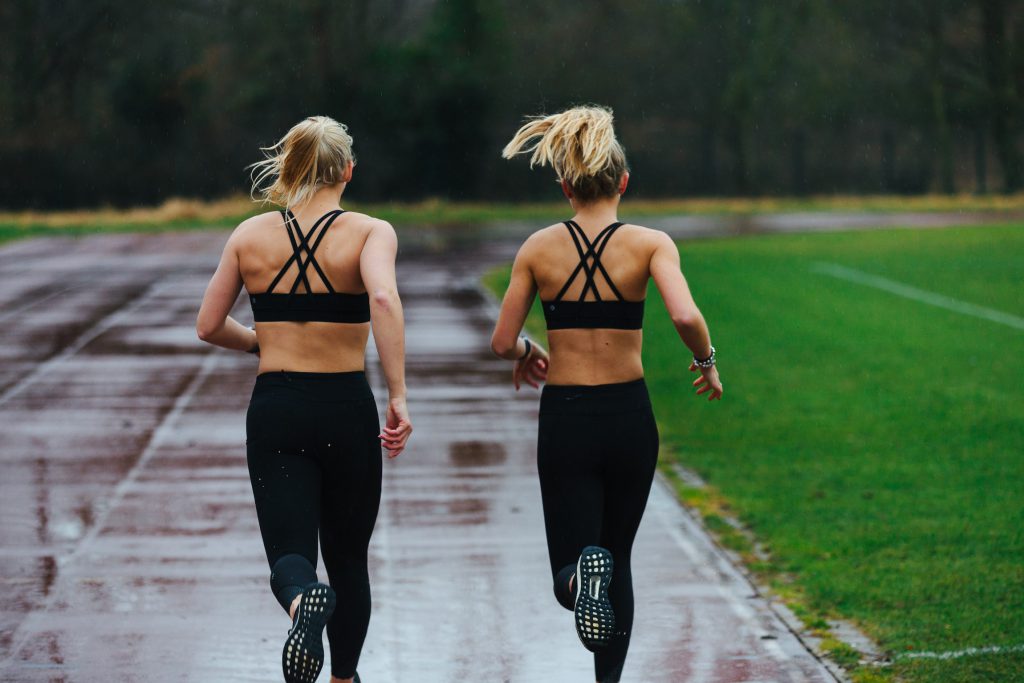 So you agreed to a marathon many months ago? Now the time is fast approaching, there are a few things you should do in the final month of preparations.
Here are the 4 top things you should concentrate on, to allow you to step up to that start line strong.
1. Schedule in your longest training run.
2. Follow this with a good taper to give your marathon training the time it needs to settle in, and your body the chance to recover well for the race ahead.
3. Test your kit, and any gear you plan to use on race day.
4. Map out your nutrition.
Your longest run
Most marathon training plans schedule a 20 miler (or 32 kilometres) run 4 weeks before race day. You might wonder if running a longer distance will help you to get more confident about running the full marathon distance. Whilst yes, if all goes well it's likely to help rid you of fear, the real reason for this is that for a lot of people 22 miles is to simply test the point at which the body begins to fight back, to help confirm your fuelling strategy and also your mental game.
Tapering
Tapering is a very important part of marathon training. The marathon taper is a delicate balance of maintaining fitness whilst promoting recovery. Tapering means reducing the volume of your weekly training distance during the final weeks leading up to the marathon. Do not fear that cutting back on training will affect your performance on race day.
Most training plans start tapering after the longest run, around 21 days before the big day. During tapering, muscle damage will be repaired and depleted levels of glycogen, enzymes, antioxidants and hormones will be replenished again.
Tapering will also help to combat mental fatigue and give you a fresh burst of energy. This will help you to arrive with fresh legs on marathon day, and to keep you going through the final stages of the race.
Marathon gear
Test out every item of your race day kit during your long runs. Make sure all items fit, feel comfy and will match the suggested weather conditions. If it's going to be sunny, try out things like sunglasses and a running cap to ensure you are comfortable with any items you may use on race day.
Running shoes need to be replaced every 300 to 400 miles (500 to 700 km). On race day itself, it's not a good idea to run in brand new shoes or old shoes. If you're thinking of buying new ones, now is the moment. They'll be worn for a couple of your long runs but they'll still be fresh for the marathon.
Fuel your body right
Focus on healthy eating in the weeks leading up to the marathon. Avoid junk and highly processed foods, and cut down on your alcohol consumption.
Make sure you know what you're going to eat before and during the marathon, and plan out the timing of any food and gels. Don't introduce new things on race day. This may have an unwanted effect! Not everyone tolerates the sports drinks and gels well and you could end up with an upset stomach mid race. Try to avoid relying on what the race offers, and pack your own fuel, fuel you have tested and run with before.
On your final long run days, pretend it's race day and eat the same things before and during your run. If the race is in the morning, try to go for your long runs in the morning too.
Don't underestimate the importance of sleep during the last weeks of training. There's evidence that a lack of sleep interferes with the metabolism of glucose, which muscles depend on for recovery. Banish your phones and laptops from the bedroom and get some good quality sleep.
A good taper, good nutrition and good sleep will help you feel motivated and make sure you will find the willpower to cross that finish line strong!
Looking to get your marathon time down? Check out some tips from FFF Ambassador and co-founder of Track Life LDN, Rory Knight in his 'Run with Rory' work out.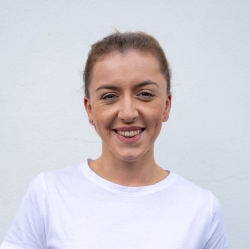 Latest posts by Georgia Head
(see all)