Apple crumble overnight oats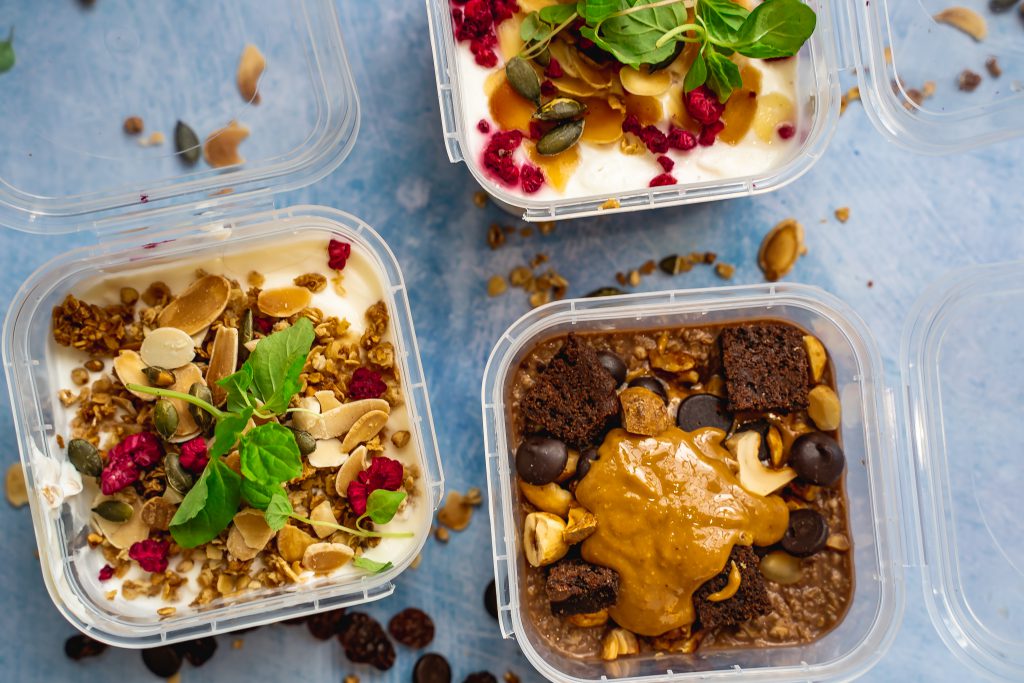 Are you looking for a delicious overnight oats recipe? Look no further we have your needs covered with this tasty apple and crumble proats recipe with the option to add a fruity compote twist. It's simple to rustle up in minutes.
Ingredients
Apple, cinnamon & raisin compote
2 apples peeled and diced
20g of raisins
1 tsp maple syrup
100g water
1 tsp cinnamon
1 tsp arrowroot powder
Apple Proats
100g GF oats
1x apple peeled and shredded
16g plant-based protein powder
1tsp vanilla
200g oat milk
Method
Cook the diced apple and raisin in maple add the water and cook for 10 mins until the apple is just soft. Add arrowroot and let thicken, chill.
Mix all ingredients for the proats and leave in the fridge overnight.
Serve the next day, add compote to the bowl, add twice the amount of proats and top with granola, raisins and apple slices.
So that's breakfast covered with a simple overnight oats recipe, but what about lunch? If you're looking for some lunchtime inspiration why not check out our Sweet Potato and Quinoa Falafels?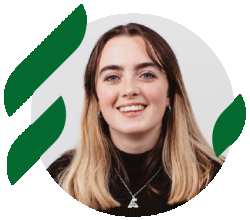 Latest posts by Meghan Foulsham
(see all)