Bonfire Night Special: Bang Bang Cauliflower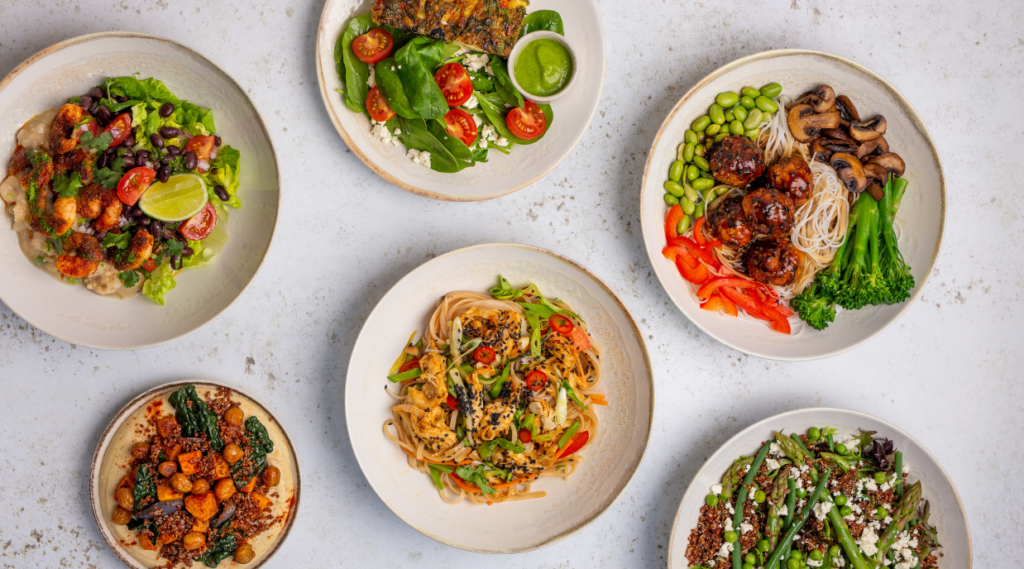 As the autumn leaves fall and the crisp air carries the faint echoes of laughter and excitement, it can mean only one thing: Bonfire Night is just around the corner! Remember, remember, the 5th of November!
We've crafted a culinary treat as explosive in flavour as the fireworks themselves. Get ready to savour the crackling goodness of our Bang Bang Cauliflower, a dish designed to spark your taste buds with every bite. Bursting with textures and flavours, this dish pays homage to the radiant colours and crackling sounds that illuminate the darkness on Bonfire Night.
Our bang bang cauliflower can be enjoyed as a tasty savoury snack, starter or even as a side dish to a main meal….although given that it packs a punch in terms of flavour, it really should be the star of the show.
Ingredients
For the Cauliflower:
300 grams cauliflower florets
50 grams whole wheat flour
1 large egg
50 grams panko breadcrumbs
1/2 teaspoon paprika
1/2 teaspoon garlic powder
Salt and pepper, to taste
For the Bang Bang Sauce:
60 grams Greek yogurt
15 grams mayonnaise
15 grams honey
15 grams Sriracha sauce
5 ml rice vinegar
5 ml lime juice
5 grams Dijon mustard
Salt, to taste
Method
Prepare the Cauliflower:

Preheat your oven to 200°C.
In a small bowl, beat the egg.
In a separate bowl, mix the whole wheat flour, panko breadcrumbs, paprika, garlic powder, salt, and pepper.
Dip each cauliflower floret into the beaten egg, ensuring it's well-coated, and then roll it in the breadcrumb mixture. Place the coated cauliflower on a baking sheet lined with parchment paper.

Bake the Cauliflower:

Bake the cauliflower in the oven for 20-25 minutes or until it's golden brown and crispy. Turn the cauliflower halfway through the baking time for even browning.

Prepare the Bang Bang Sauce:

In a small bowl, whisk together the Greek yoghurt, mayonnaise, honey, Sriracha sauce, rice vinegar, lime juice, Dijon mustard, and a pinch of salt. Adjust the spice level and sweetness to your liking by adding more Sriracha or honey if needed.

Serve:

Once the cauliflower is crispy and golden, remove it from the oven and let it cool slightly.
Drizzle the Bang Bang sauce over the baked cauliflower or serve it on the side for dipping.
Serve your Bang Bang Cauliflower hot and enjoy!
---
If you enjoy this recipe, visit our recipes page right here, where you can explore a wider array of our mouthwatering culinary creations!
---
Fresh Fitness Food provides personalised meal plans delivered straight to your door, ensuring not only that you have the nutrients you need to manage your stress levels, but also that you have the time usually spent shopping, cooking and washing up, to engage in your favourite stress-reducing activity. To discuss which nutrition plan is right for you, book a call with our in-house nutrition team here.
Order today and start smashing your goals with personalised nutrition!
Get £60 off a 5-day trial with code: BLOG60. Start your trial here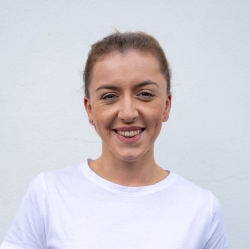 Latest posts by Georgia Chilton
(see all)