Cauliflower Kedgeree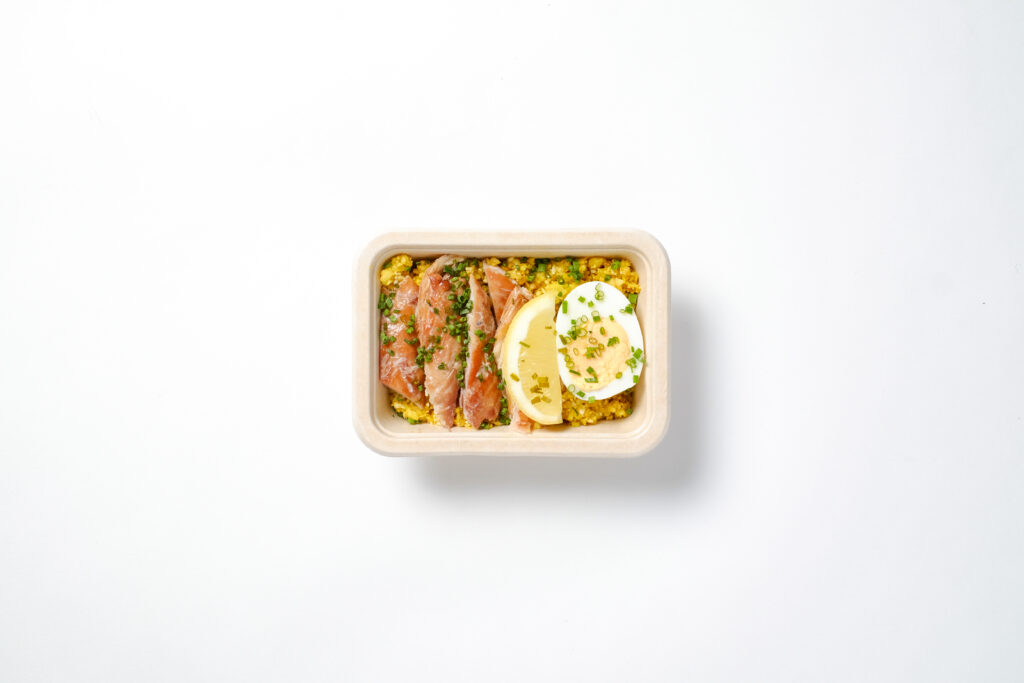 Taking good care of your health has never been more important, and if you are finding you're constantly snacking during lockdown, then you're not alone. Many of us, our team included, are looking to the fridge out of boredom, restlessness and stress.
So many of you asked for savoury snacks, so here you have one. A great afternoon choice to boost your brain health and productivity, packed with plenty of flavour and an abundance of nutrients.
Mackerel is the richest fish source of EPA/DHA, the healthiest type of omega 3 fatty acids which are important in the maintenance of healthy brain and nervous tissue. Diets rich in fish containing these fats have been linked to improved concentration and memory; whilst egg yolk contains a fat like B vitamin called choline. This choline promotes the release of certain neurotransmitters which helps improve our memory and reaction times.
Tasty and seriously good for you? We'll take it!
Cauliflower Kedgeree
Ingredients
Kedgeree
1/2 cauliflower- blended down into rice
1/2 red onion- finely diced
1 clove garlic
1 tsp curry powder
1/2 tsp turmeric powder
25g vegetable stock mixed with 150ml water
1 lemon
2 tbsp chives
The Rest
2 fillets smoked mackerel
3 wedges lemon
2 eggs (soft-boiled and cut in 1/2)
Method 
Place a pan onto a medium heat and add a little oil and the diced onion.
Pan fry onion slowly for 4-5 minutes, making sure it does not colour.
Add the garlic and the spices, cook out for a further 2-3 minutes.
Add the cauliflower rice and mix well to colour all of the cauliflower with the spices.
Add the vegetable stock and then leave to simmer for 10-15 minutes.
It is ready when most of the stock has cooked off and the cauliflower tastes cooked.
Finish the kedgeree with lemon juice and sliced chives.
Fresh Fitness Food provides personalised meals plans delivered straight to your door, ensuring not only that you have the nutrients you need to manage your stress levels, but also that you have the time usually spent shopping, cooking and washing up, to engage in your favourite stress reducing activity. To discuss which nutrition plan is right for you, book a call with our in-house nutrition team here.
Order today and start smashing your goals with personalised nutrition!
Get £50 off a 5-day trial with code: BLOG50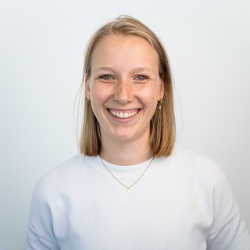 Latest posts by Lisa Scheepers
(see all)