Sweet Potato Brownie Recipe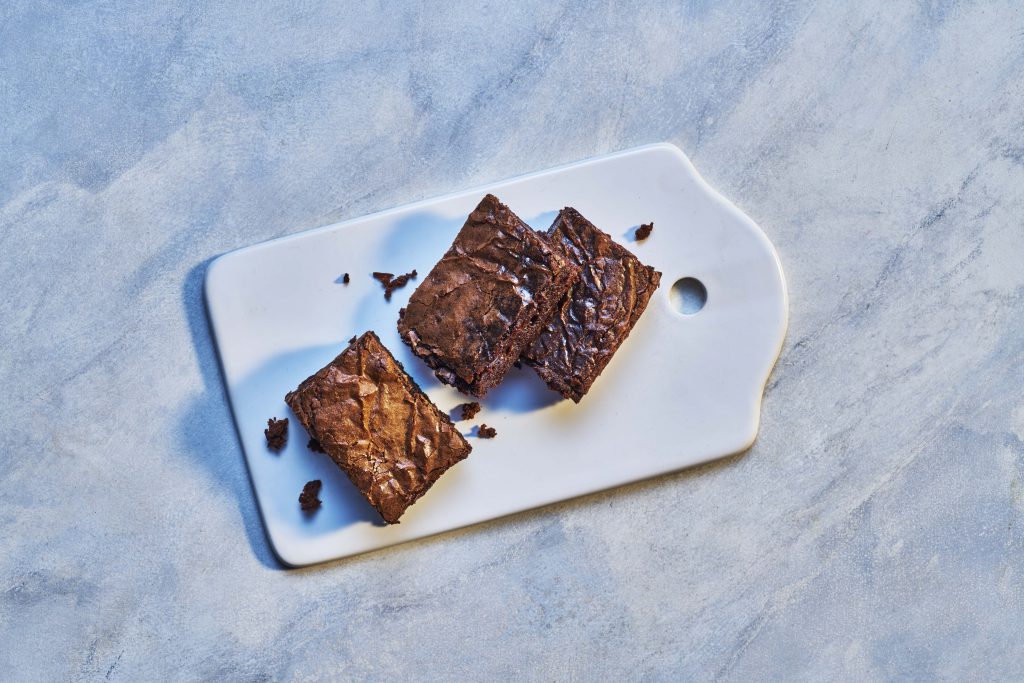 Meet our famous sweet potato brownies!
With added protein, this is the perfect post workout treat. And we even managed to sneak some veggies in there – not that you will taste it!
Ingredients (recipe makes 10 servings)
1 large sweet potato (approx. 200g)
1 Cup almond butter
2 scoops of chocolate protein powder
¾ Cup cacao nibs
1 ½ tablespoons of maple syrup
1 tsp vanilla extract
1/2 Cup cocoa powder
¾ teaspoon baking powder
Topping ingredients:
2 tablespoons maple syrup
1 teaspoon cocoa powder
Method
1. Peel the sweet potato and chop into cubes. Either steam or roast until soft and tender.
2. Heat the almond butter in a small pot on the stove till just warmed.
3. Using a food processor, blend together the cooked sweet potato, almond butter, maple syrup and vanilla extract.
4. Combine the protein powder, cacao nibs, cocoa powder and baking powder together in a bowl.
5. Pour the wet ingredients into the dry ingredients and mix together well.
6. Pour the mixture into a greaseproof paper lined tray, and bake at 160 degrees for 20 minutes.
7. Remove from the oven, and leave to cool completely before starting on the topping.
8. Combine the maple syrup and the cocoa powder together and drizzle over the brownies.
9. Cut into 10 servings.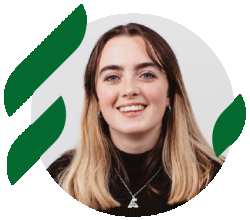 Latest posts by Meghan Foulsham
(see all)