Class Review: Barry's Bootcamp Liverpool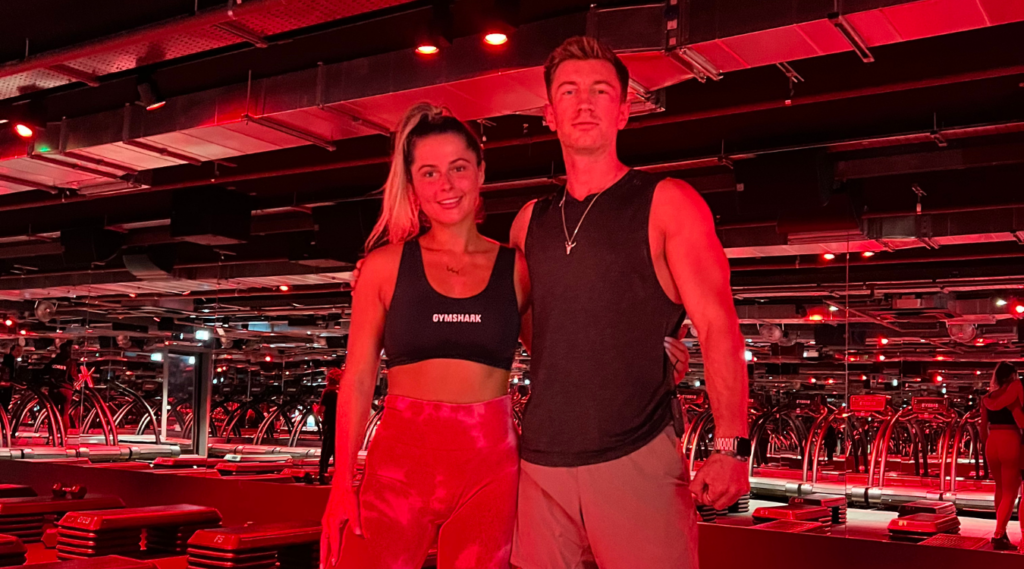 I'm Emy, the Northern Business Development executive for FFF, primarily covering the North West of England. This weekend I went to my very first Barry's Bootcamp at their brand new Liverpool branch located in Flannels.
What is Barry's Bootcamp?
Barry's Bootcamp is a worldwide workout with branches in the UK, Dubai, Mexico, America…the list goes on! Their most recent UK opening was in Liverpool and with this only being a short journey away from me, I had to try! I didn't really know what I was getting myself into other than Barry's reputation for a workout nothing short of intense, but Joe Davies (@iamjustjoe) our instructor made everything super easy to follow and took us Barry's 'newbies' through an induction.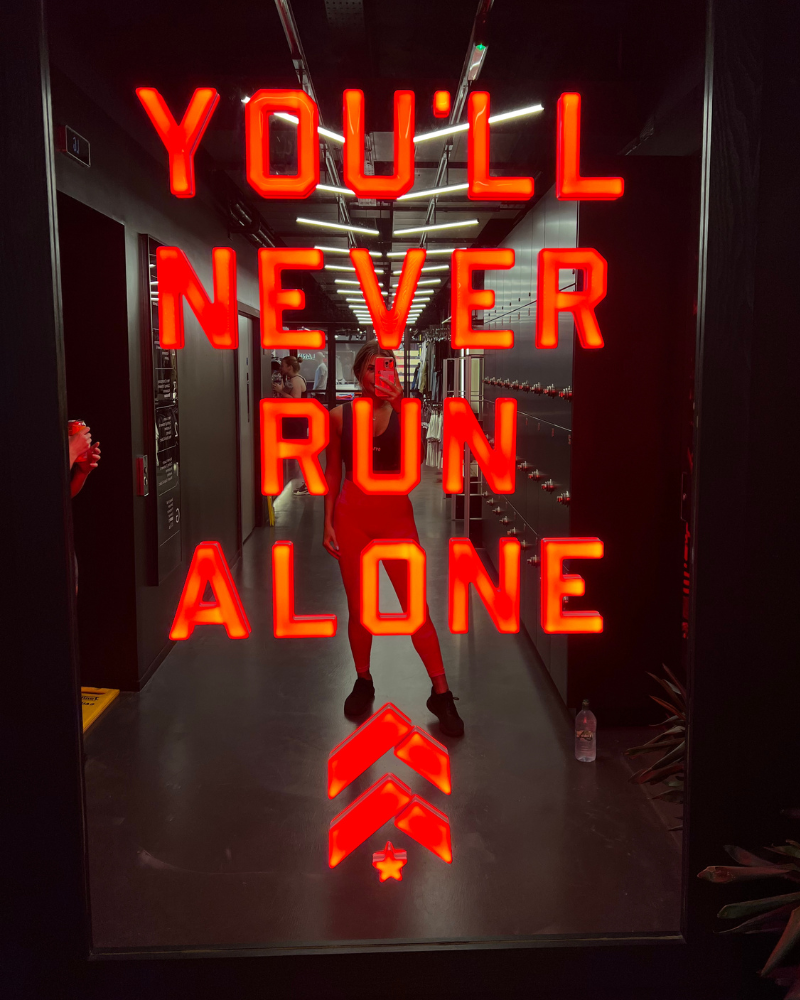 Enter the Red Room
So, what happens at Barry's Bootcamp? The escape starts as soon as you walk into their infamous red room! Barry's is renowned for its high-intensity interval training which is 50% treadmill and 50% strength training, burning up to 1,000 calories per session – certainly pushing you to your limits!
Joe guided us through a run on one of their Woodway treadmills. I am definitely not one for running, but he was very accommodating and offered beginner, intermediate and advanced speeds. Alternatively, if you really didn't like running there was an option to do a double floor session, thus, suitable for all levels.
From Treadmill to Floor
After the running section, we hit the floor and turned our attention to strength training. There were A LOT of burpees and sweating. However, the lights, the music, motivation from Joe and overall atmosphere were unparalleled, I almost forgot I was working out.
To be honest, I was surprised with how much running I could handle. I truly believe this is because Joe was so motivating and everyone in the room was so focused, stimulated and driven. It really does become a mind game rather than what you are physically capable of.
To refuel and recover after 60 minutes of pure sweating I headed to the fuel bar, which is part of Barry's and offers original recipe shakes; perfect for after a session in the red room! I went for a 'Not Yo' Average Joe' shake which had banana, coffee, and vanilla whey – it was delicious! You can even add premium products to your shake to help with bulking up, muscle retention and recovery including creatine, glutamine, BCAA, extra protein, matcha… the list goes on!
The verdict:
Sweat = 8/10
Endorphins = 9/10
DOMS = 5/10
Recommendation = 10/10
Latest posts by Emy Tehrani
(see all)