Class Review: F45 Henley on Thames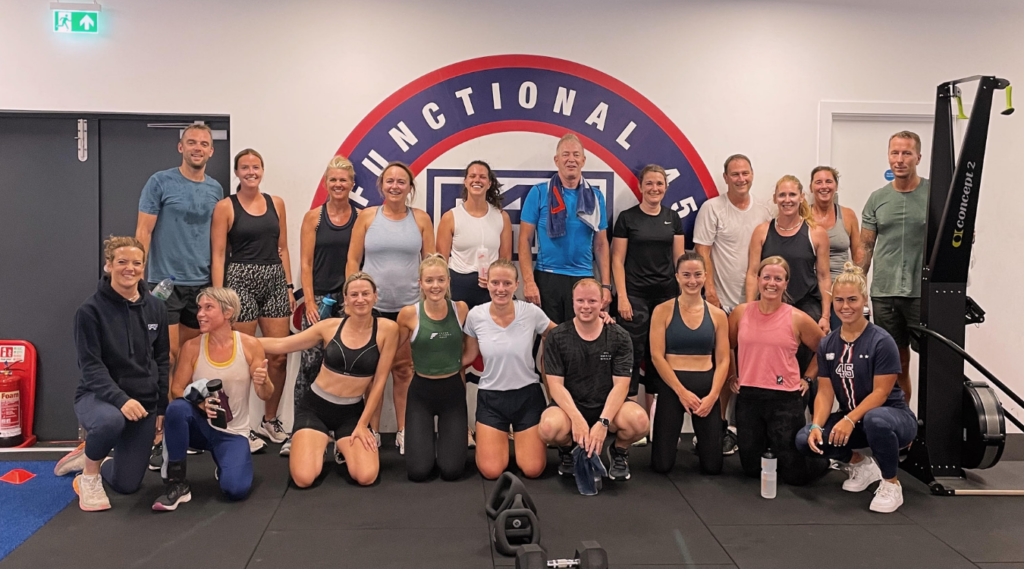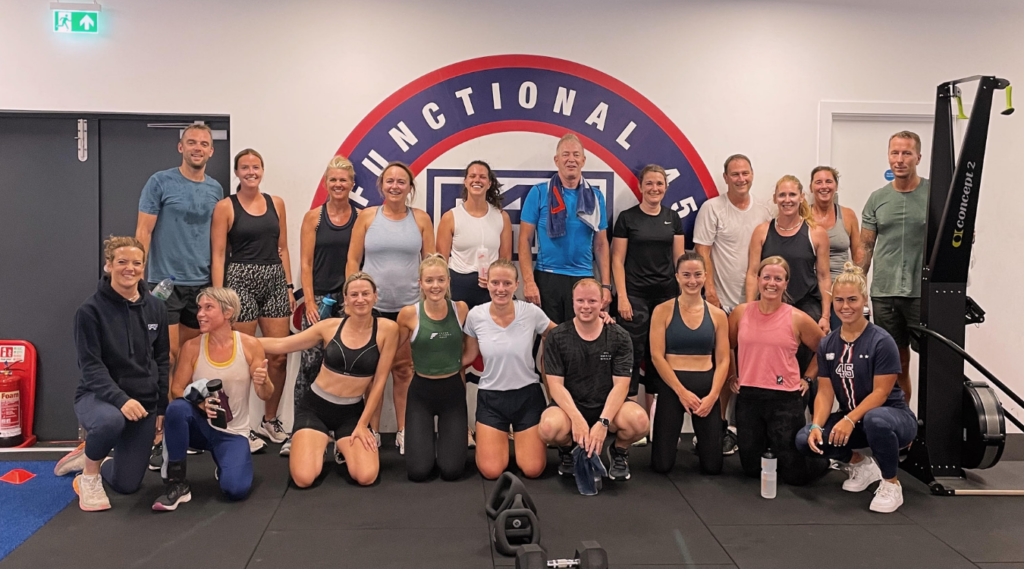 Hi I'm Milly, and I'm one of the Business Development Executives at Fresh Fitness Food. Last week I took part in my first ever F45 class at F45 Henley on Thames!
The studio is located in a beautiful courtyard in the centre of Henley on Thames and run by the lovely Gemma and Jack. I absolutely loved the class, read below on the ins and outs.
What is F45?
F45 HQ describe their Training as a global fitness community specialising in innovative, high-intensity group workouts that are fast, fun, and results-driven, and Henly on Thames really did live up to the expectation.
I was lucky enough to jump in on a benchmark workout, the Red line workout. The class works on the basis that you complete five different stations spending a total of four minutes on each station which is broken into 20,30,40,50 and 60s sprints with a 5s rest. The movements were constantly changing and could be adapted to make these easier or harder for me!
The Class:
I loved how varied the class was and really challenged me, the coaches were awesome and super motivating, they kept me going throughout the box jumps, skiing and dumbell snatches. Each station had a number which corresponded with the movement on the screen making it really easy to follow along and the coaches were always on hand to point you in the right direction or improve your technique.
The Verdict:
Sweat = 10/10
Endorphins = 8/10
DOMS = 7/10
Ad Hoc per gym?
Recommendation = 10/10