Class Review: Versaclimbing at BXR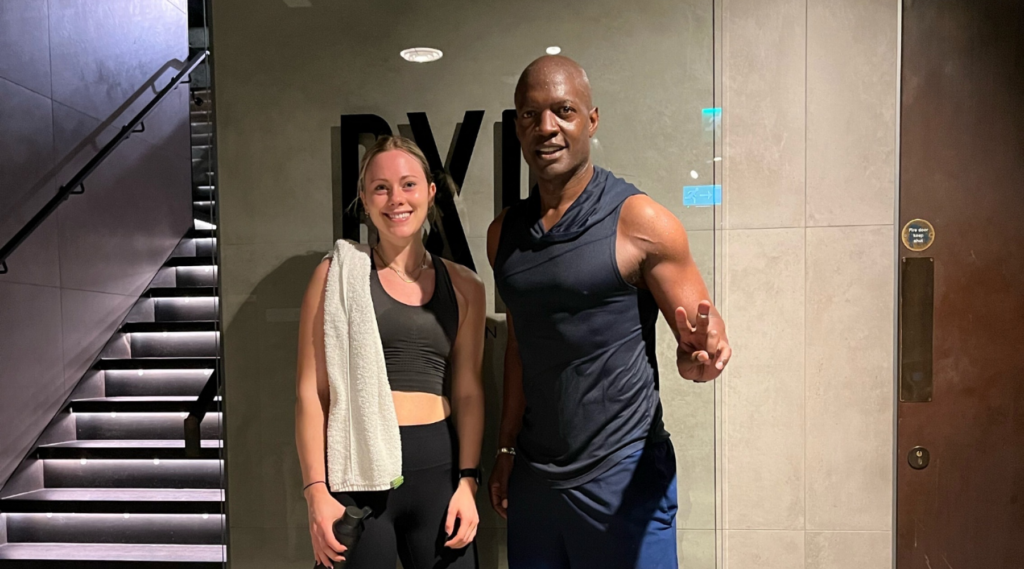 Hi there, I'm Gabby in the team at Fresh Fitness Food. I got a chance to try out the versaclimbing classes at BXR and let me tell you, it was such a fun experience!
What is versaclimbing?
Let me start by explaining what versaclimbing is.
Versaclimbing is a low-impact, high-intensity full-body workout that simulates the motion of climbing a ladder. It engages all major muscle groups and provides a great cardio workout, making it an excellent option for those looking to burn calories and improve their overall fitness level.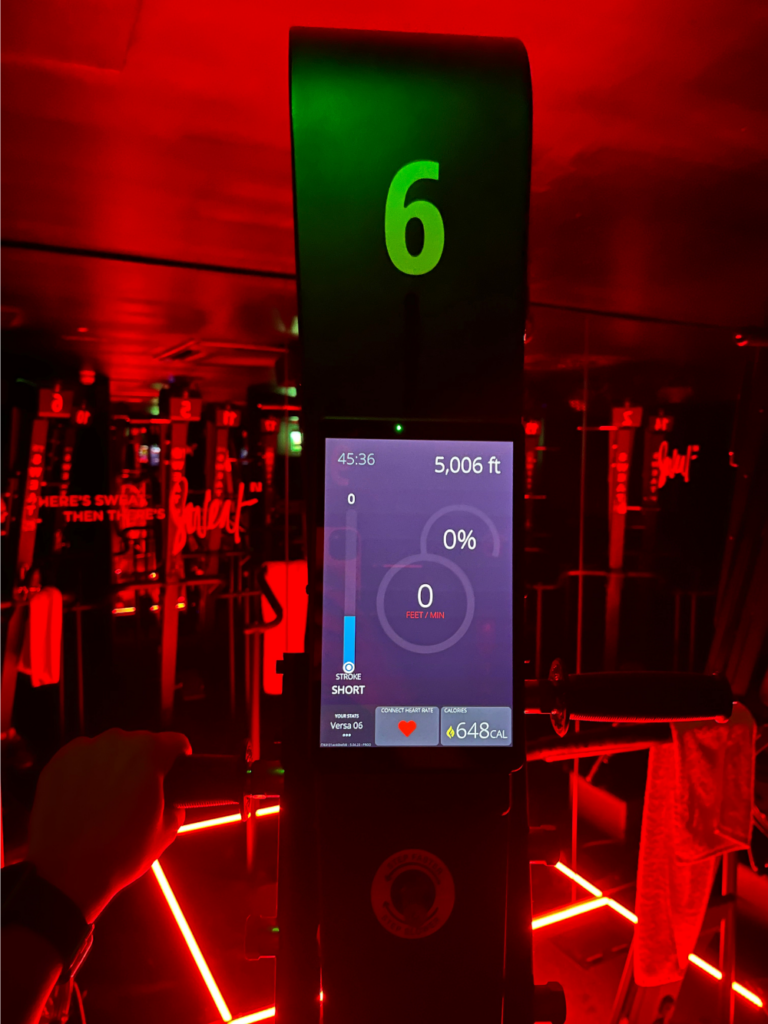 The Workout
At BXR, the versaclimbing classes are led by experienced instructors who guide you through the workout and adjust it to suit your fitness level.
My class was led by Kevin Adams who has choreographed for Cher and Mariah Carey!
At first, I didn't really know what to expect. It's a very different style of cardio than I've done before. It only took me a few steps and I got into the flow.
The experienced instructors make it super easy to follow and keep you going throughout the challenging class. The classes are challenging, but the upbeat music and motivating atmosphere keep you going throughout. I definitely need good music to motivate me!
As you move through the class, you're challenged with different speeds and resistance as you continue to climb. No recovery makes this a serious work out, but the change in intensity means you can still carry on.
Plus, the banging playlist helps you to groove through and focus less on the climb and more on the endorphins!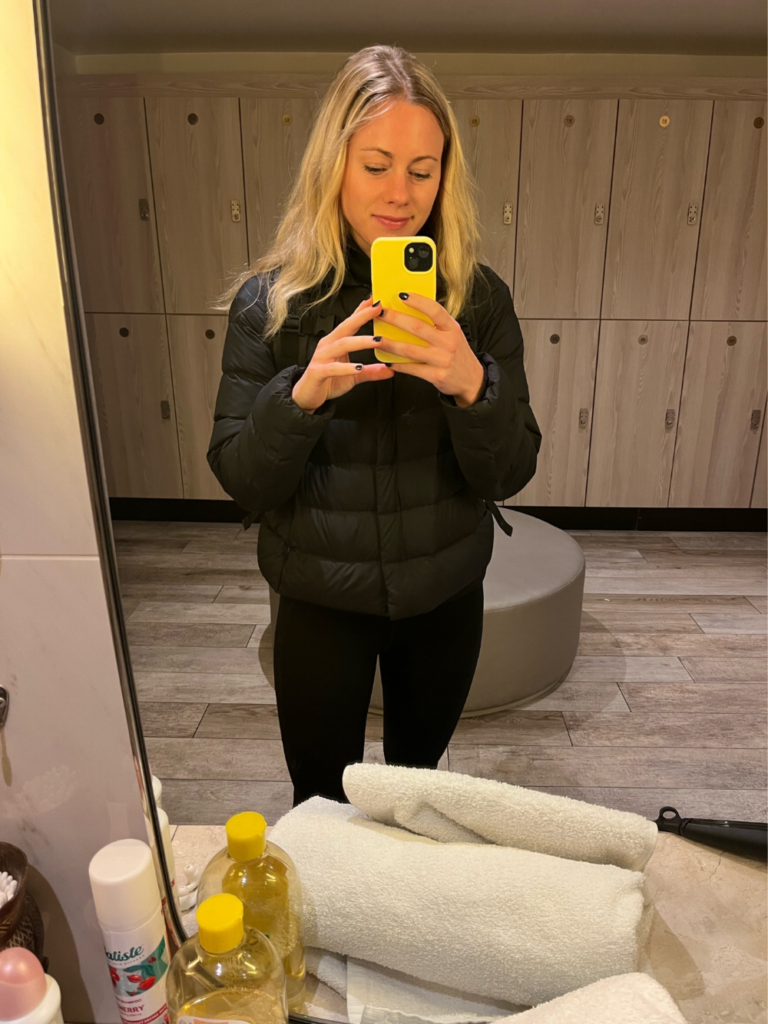 Why try versaclimbing?
The benefits of versaclimbing are numerous. In addition to providing a full-body workout, versaclimbing is also low-impact, making it a great option for those with joint pain or injuries. It's also a great way to improve your cardiovascular fitness, burn calories, and build endurance.
The facilities at BXR are impressive, with high-quality workout equipment and luxurious changing rooms. They even have a sauna and steam room you can jump in for free post class!
The staff are friendly and welcoming, and the entire atmosphere is motivating. I loved the artwork of Anthony Joshua in particular. The whole gym has a high-end feel that lets you know they're serious about fitness.
The Verdict:
Overall, I highly recommend the versaclimbing classes at BXR. You'll feel amazing after!
Sweat & DOMS – 9/10. Pure cardio = a lot of sweat.
Endorphins – 10/10. I felt absolutely elated after!
Recommendation – 9/10!
Latest posts by Gabby Doughty
(see all)