Should I Use ChatGPT for Nutrition Advice?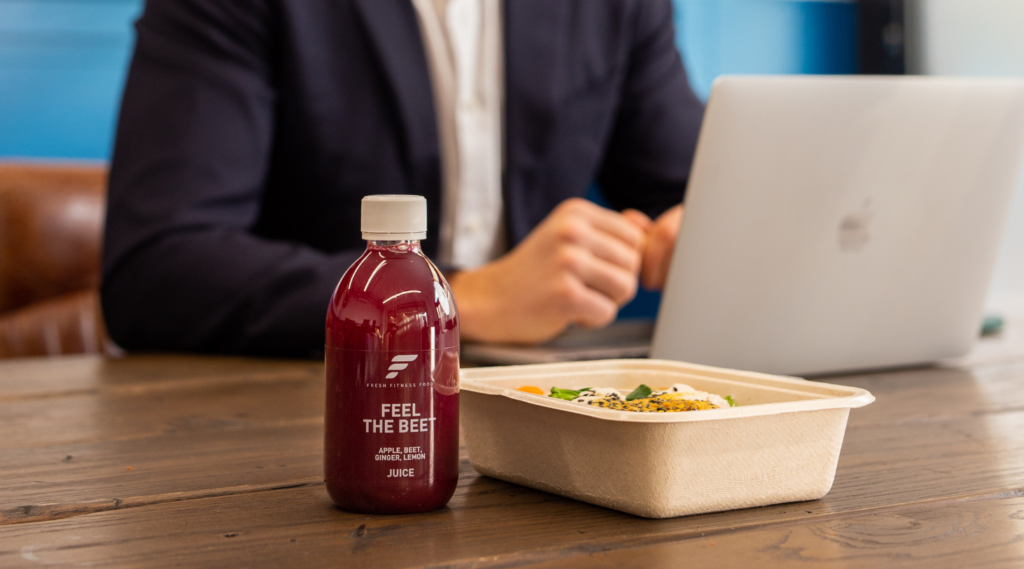 Unless you've just come back from a remote trip to the jungle, you've probably heard of the AI platform ChatGPT that has exploded into mainstream use. Today, we're exploring the question, should I use ChatGPT for nutrition advice?
From tips and tricks to writing entire dissertations, users are finding more and more ways to make the most of the platform's vast 'knowledge'.
Whilst it can give many different answers, how closely can we be following the advice given, particularly when it comes to areas such as nutrition advice, where in the non-digital realm, qualifications are required?
How can ChatGPT be seen as useful for nutrition advice?
1. It's quick and accessible
Nutrition can be difficult to understand or know where to start if you're looking to make changes to your diet, so using ChatGPT for a meal plan is an affordable and accessible way of knowing what to eat within certain goals.
2. It gives meal inspiration to those that are lacking it
Nutrition advice can be as much as giving ideas and inspiration, it doesn't necessarily have to be used for a full meal plan. The great thing is that you can be as specific as you'd like – you can ask for a 700-calorie dinner that contains 40g protein and 5 servings of veg, and it will do exactly that. If you don't like one of the ingredients it has suggested, you can ask for another option, and it will adjust the meal given.
3. It has the potential to make healthy eating really quite simple.
The recipes are easy to make, and you can even ask ChatGPT to make a shopping list for you.
4. It can help you to hit your macros
If you do have set macros that you'd like to hit, ChatGPT can create a meal in line with this, accounting for any likes or dislikes as well (so long as you mention what they are). If used in the right way, it has the potential to be an extremely helpful tool, particularly if you're wanting to eat within a certain macro split, but find calculating what to eat within your macros a bit of a task.
However, ChatGPT should be used with caution, and in the correct way. 
While it can be seemingly helpful, it readily provides extremely low-calorie meal plans, and, granted, there's a generic disclaimer saying to seek the opinion of a professional before making any diet or lifestyle changes, but there is no caveat to the 'plan' being low calorie until requesting 399 calories per day or less – an amount that almost no one should be consuming daily.
This in itself is dangerous, as it neglects the nuances of nutrition, and has the potential to enable those suffering from eating disorders/disordered eating by providing a 3-meal plan with very few calories.
The answers given are being pulled from a plethora of information on the internet – some of which will be correct, and some of which will certainly not be, but it doesn't yet have any means to extract the facts. The calculations it makes for macros and calories within the meals are not always correct either. Although there's nothing to say that it won't be developed enough to do either of these things in the future.
---
Overall, ChatGPT neglects to educate on nutrition (as it would, just being coding), and so currently lends itself more readily to being used on an ad-hoc basis when lacking inspiration, rather than a tool to utilise daily. This is important to keep in mind when using and advice from a medical professional should always be consulted when making important decisions about your health and wellbeing.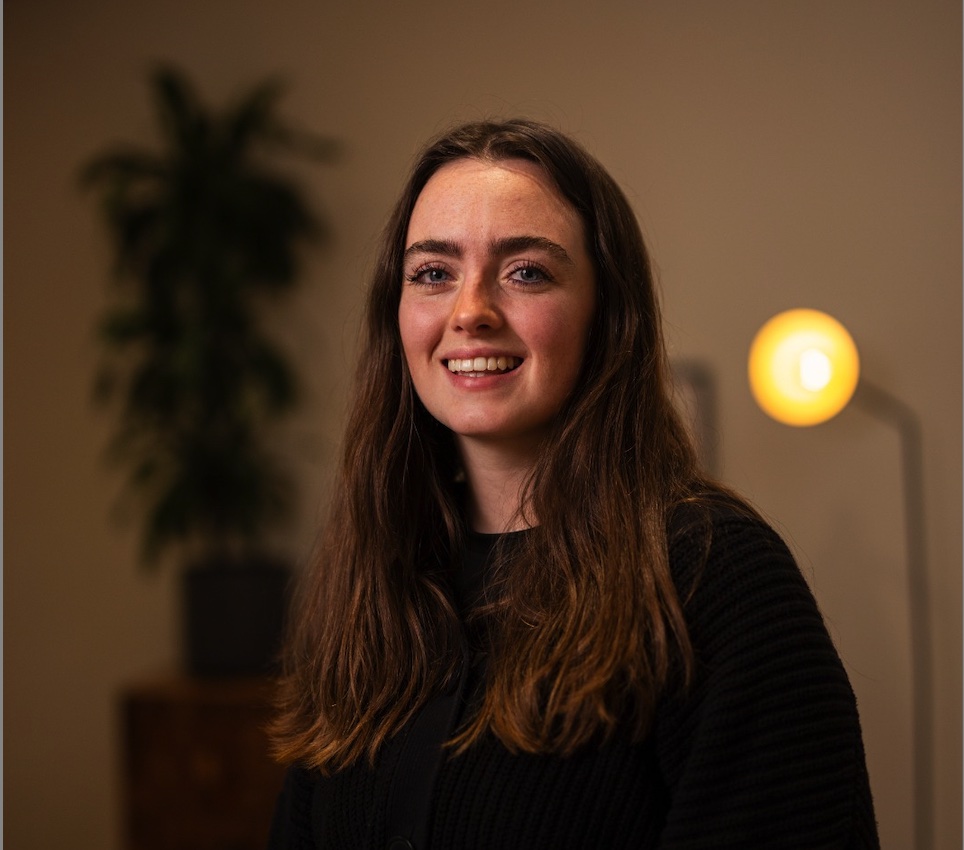 Latest posts by Meghan Foulsham
(see all)