FRESH FITNESS FOOD CHOCOLATE PROTEIN CHEESECAKE RECIPE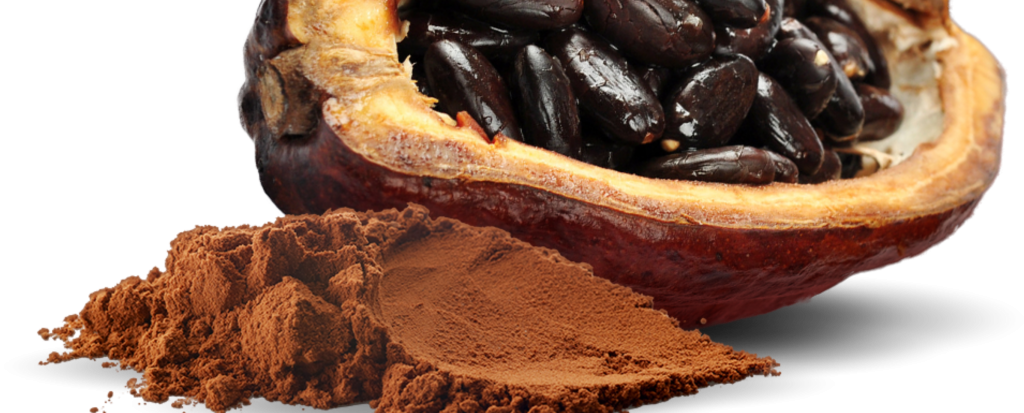 FRESH FITNESS FOOD CHOCOLATE PROTEIN CHEESECAKE RECIPE
If dessert is something you only eat on cheat days, you're doing it wrong! Thankfully we're on hand to make the correction and cure the deprived sweet tooth with our high protein, low GI Chocolate Cheesecake.
Ingredients
For the Base
50g Ground Coconut
100g Ground Almonds
20g Honey
50g Cocoa Powder
For the Cheesecake
50g Cocoa Powder
300g Protein Powder
300g Egg White
70g Cottage Cheese
10g Vanilla Essence
30g Honey
Method
– Mix the ingredients for the base in a food blender and press into a square baking tray lined with parchment paper.
– Bake for 10 minutes at 180 degrees, then leave to cool.
– Blitz the cheesecake mixture (again in food processor) until smooth, and pour onto your base.
-Turn oven down to 150 degrees, and bake the cheesecake for about 15-20 minutes.
– Leave to cool before slicing into 10 portions.