Recommendation Roundup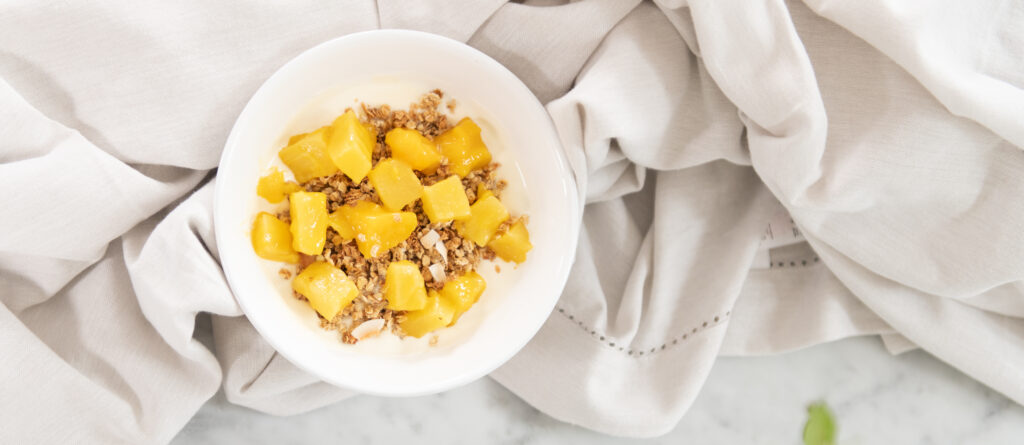 Our team at FFF are always on the hunt for new things, anything from restaurants to podcasts and good reads to apps. Every month we'll be sharing our top recommendations that we think you may like too.
January
– Top Podcast:
HBR is a great podcast to subscribe to, this episode on behavioural change was a super interesting listen at this time of year for helping people sticking to those new years resolutions long term. Listen here: https://podcasts.apple.com/gb/podcast/hbr-ideacast/id152022135?i=1000461215512
– Top Restaurant:
Chotto Matte in Soho, for a tasty mash up of Japanese/Peruvian style food, with a trendy bit decor. Perfect place to hit pre or post theatre in the area.
Book now: https://chotto-matte.com/soho/
– Top App:
Be My Eyes an app used by some of the team that connects sighted volunteers with visually impaired individuals in need of help with small, everyday tasks through a simple video call.
Download here: https://www.bemyeyes.com/
February
– Top Restaurant:
Our Nutrition Team headed to Pastaio in Westfield,. Great selection of tasty starters followed by a good sized portion of freshly made pasta with delicious flavour combos. The 30 egg yolk tagliolini, Jersey butter & 30 month Parmesan was AMAZING
Book here: https://pastaio.co.uk/
– Top App:
We love that the Karma App helps to save food from being wasted, by enabling retailers with surplus food to connect with consumers, offering discounted products available to collect.
Download here: https://karma.life/
– Top Experience:
Sophie from the Nutrition Team recommends Migrateful. Migrateful hosts cooking classes around London, lead by refugees who may be struggling to find work and integrate into society. A cultural exchange over a delicious dinner, with heaps of leftovers for lunch.
Book here: https://www.migrateful.org/
– Top Good Read:
The Good News Network reports on HAPPY NEWS (!) and we love the daily reminder that there's a load of great things happening out in the world too!
Get all your happy news here: https://www.goodnewsnetwork.org/
Fresh Fitness Food provides personalised meals plans delivered straight to your door, ensuring not only that you have the nutrients you need to manage your stress levels, but also that you have the time usually spent shopping, cooking and washing up, to engage in your favourite stress reducing activity. To discuss which nutrition plan is right for you, book a call with our in-house nutrition team here.
Order today and start smashing your goals with personalised nutrition!
Get £50 off a 5-day trial with code: BLOG50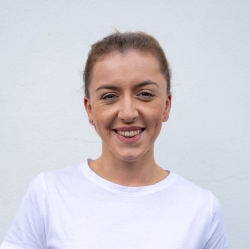 Latest posts by Georgia Chilton
(see all)