How to Form A Habit: A Resource Round Up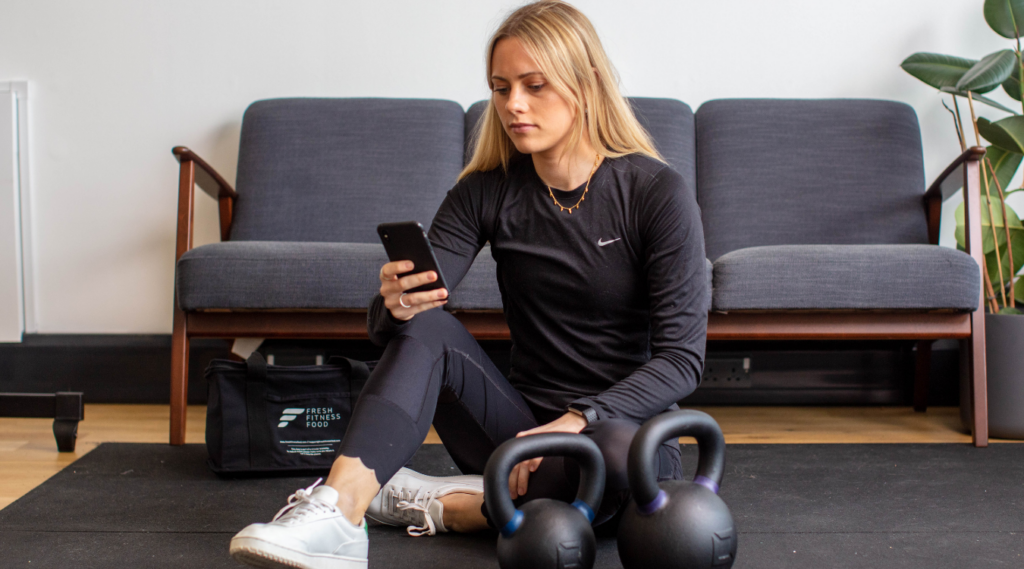 Forming a habit can be notoriously difficult, particularly if it involves breaking a cycle – things like stopping smoking, reducing phone time, or stopping biting your nails. Whatever habit it is that you're trying to build or break, it requires focus and dedication.
From our research and experience, it comes down to setting your intentions and keeping yourself accountable. There's also no one, perfect way to form or break a habit, nor a set amount of time to do so. However, there are tips and tricks that we can all utilise to curate a life that maximises our potential.
Check out the list below of highly-rated recommendations for forming habits.
---
Books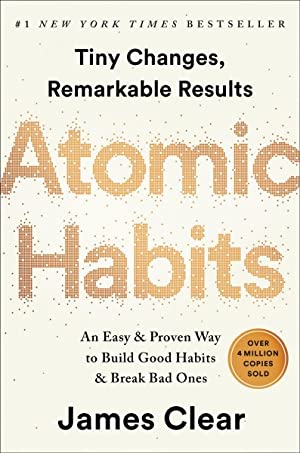 A cult favourite among those looking to build sustainable, effective habits. Clear focuses on the compound effect of many small decisions rather than making a few, large, drastic decisions. An enjoyable read with easy-to-digest tips.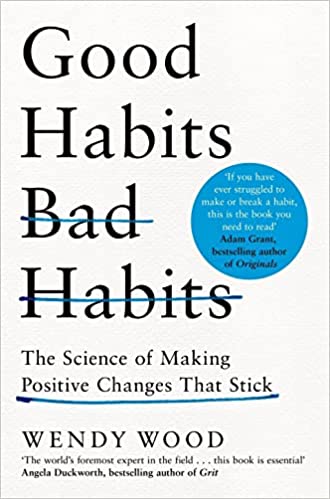 Delve into the science behind forming habits to understand what actions can be taken in order to make them stick. A mix of neuroscience, case studies and experiments, this is a resource you truly can trust.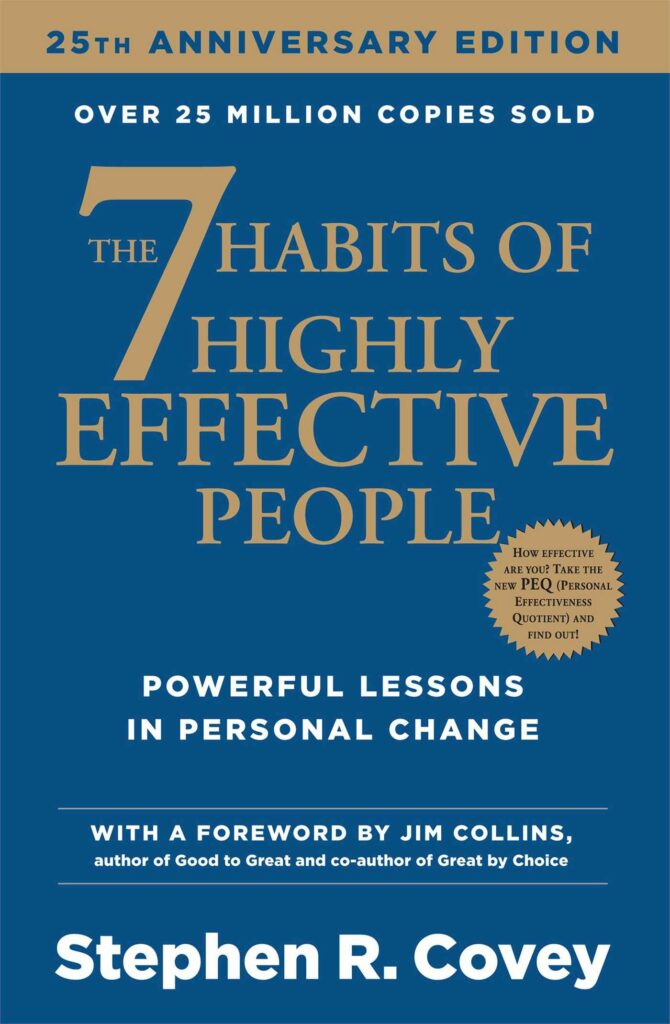 First published in 1989, these tried and tested methods help readers to solve their professional or personal problems and to stay inspired and motivated. There's a reason this book is still flying off the shelves over 30 years later.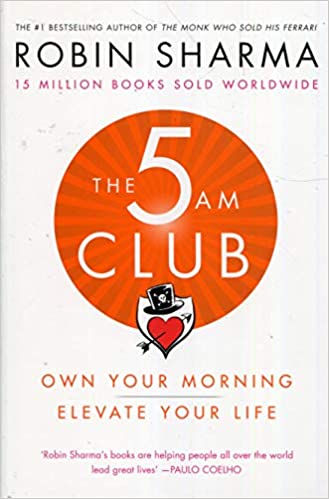 We like the idea of getting up early but putting into practice can prove challenging adn the snooze button a little too close. Sharma helps you to understand the why and the how, enabling you to shift towards being that morning person you so desperately want to be.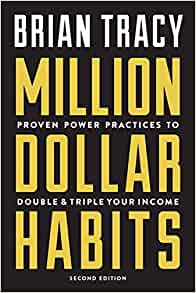 Looking down a more professional route, Tracy's guide on habits for success help readers to learn how to organise finances, improve health and vitality, improve relationships of all kind, and so much more.
Paid Apps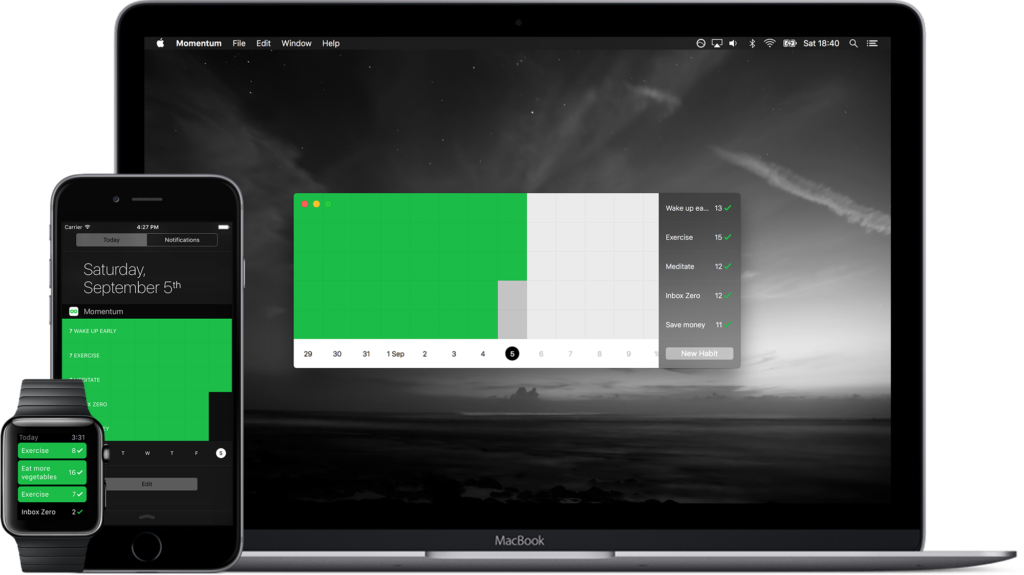 Use this app across your iPhone, Mac and Apple Watch to get motivated, stay on track and accomplish your goals. Add your own three habits for free and upgrade to a monthly or annual cost (£2-£15) to add more. Keep your chain going – every day that you complete a habit, the chain goes longer. The longer the chain, the less likely you are to quit.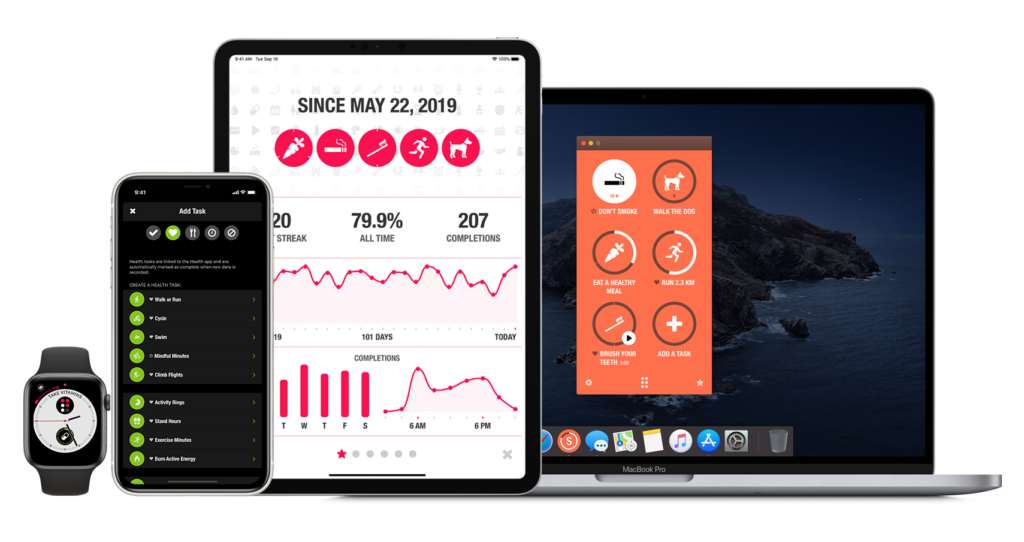 As the name suggests, this is a general streak-based app with an aesthetic dashboard and great analytical insight. Similarly, the idea is to keep building your chain by completing habits. Integration with iOS Health app means the chain automatically tracks certain goals.
3. Productive (Free trial, then from £3.99)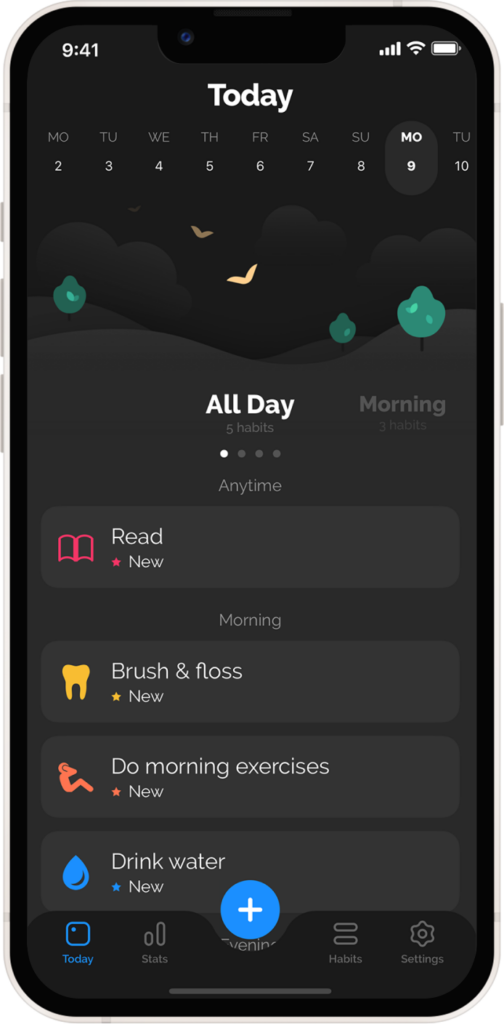 Gamify your habits with weekly challenges tailored to improve your life. You know the drill, complete the habits and build your chain. Enjoy more management over your habits, creating, completing or stopping habits when convenient for you.
Free Apps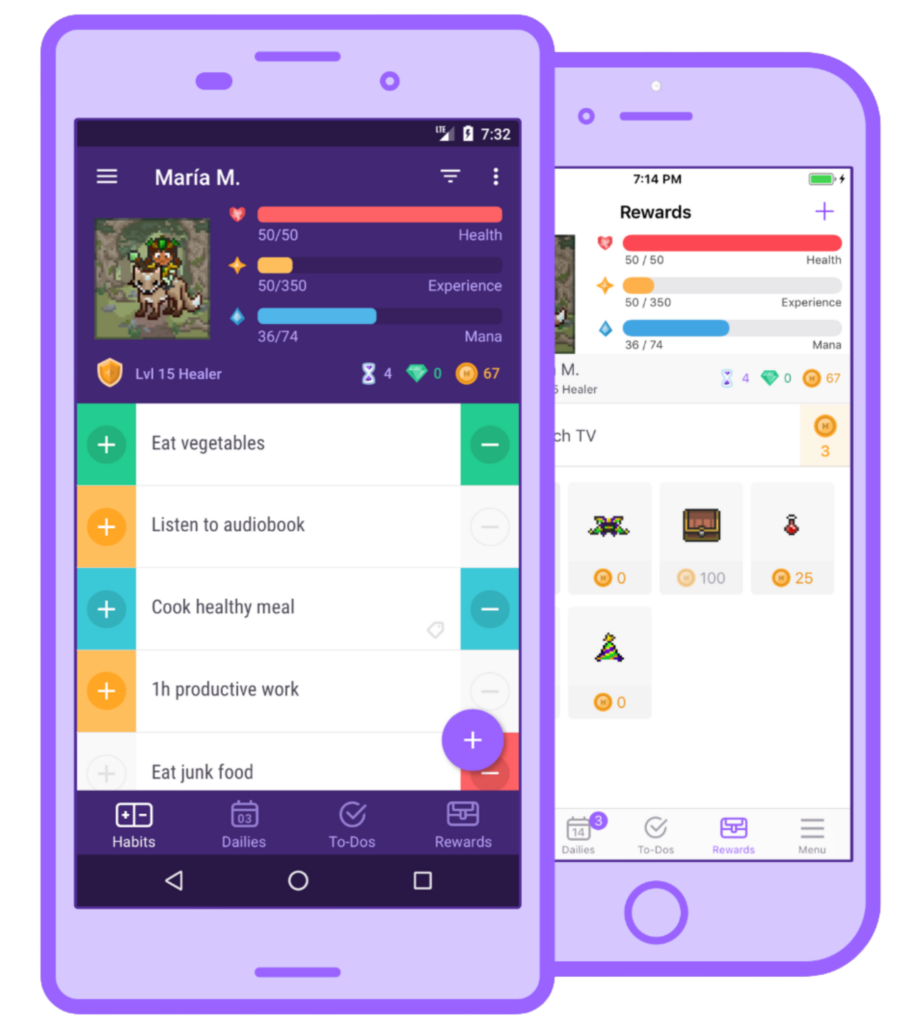 Game-based habit tracker. Create your own avatar and contribute to its health with positive habits, and detract from its health with negative ones. Earn rewards for completing goals and even team up with friends to battle monsters. Fun but not for everyone!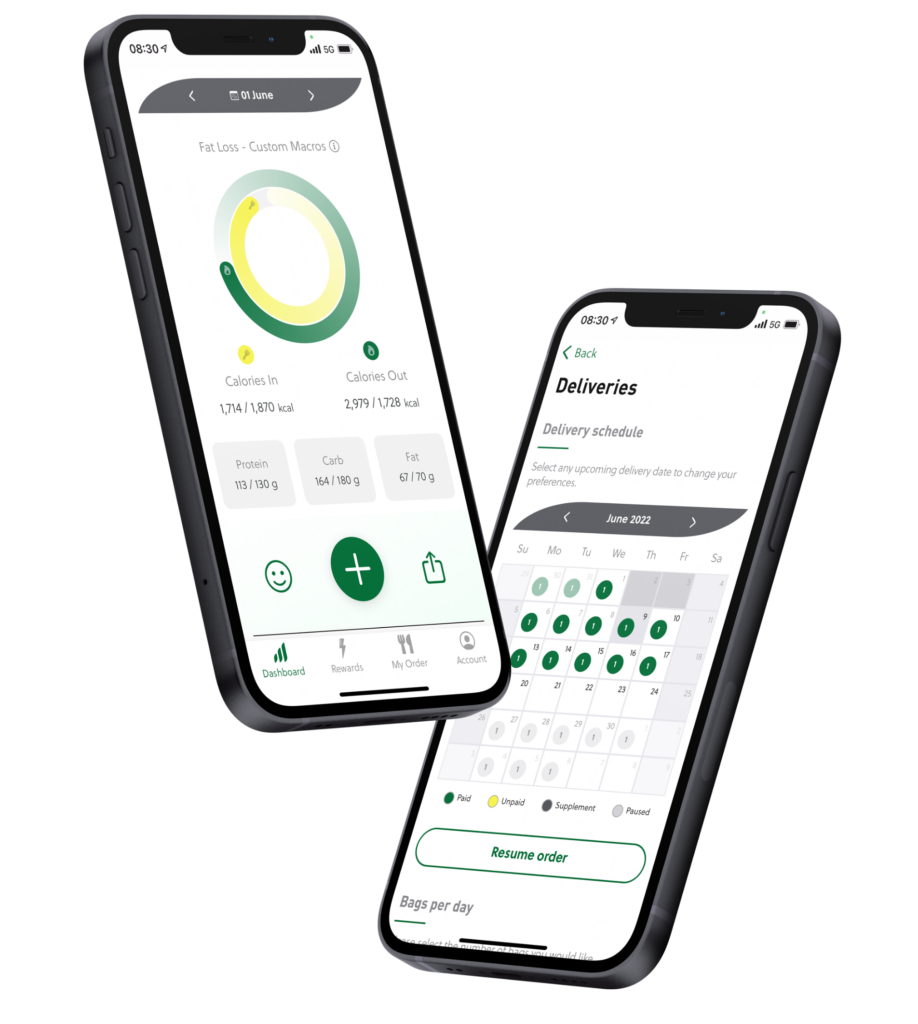 Our very own app is designed to keep you on track towards your goals. Log your meals and track your macros to enable to you fuel your body with the right nutrition for you. Not only will this app help you to maintain a healthy diet but you'll also see the effects eating the right food can have on your body, energy, mood and more!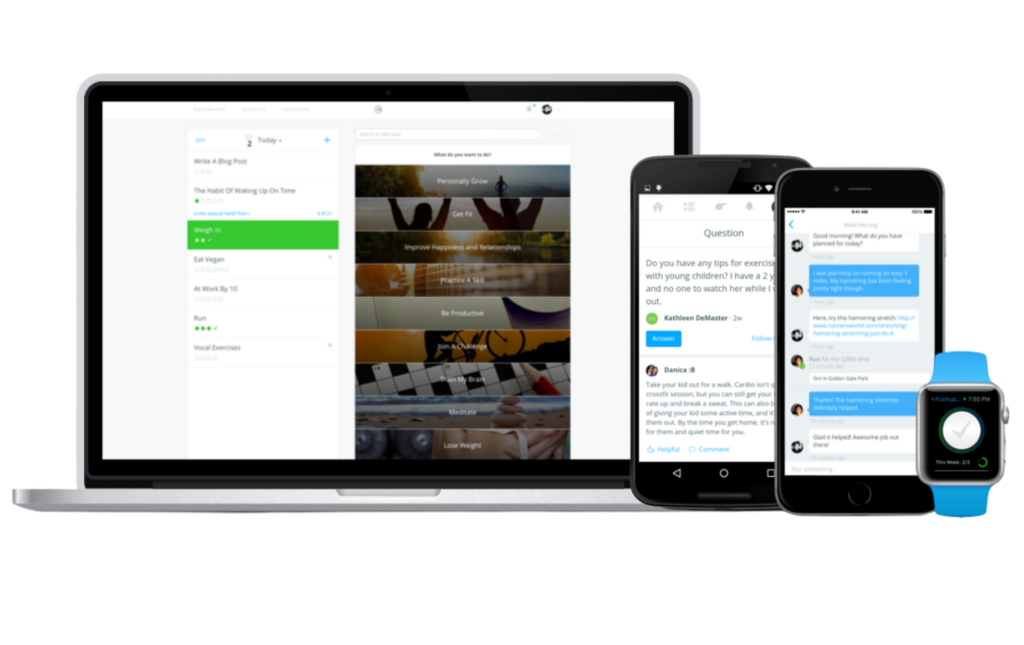 Habit tracker with the option of specialised personal coaching (a paid add-on).
---
Think we've missed something vital on this list? Let us know!
We're here to take out the hard work and the guesswork, making it easy to stick to those healthy habits once and for all. Let us support you as you become the best version of yourselves with nutritious, ready to eat meals delivered directly to your door. Get in touch and book a complimentary nutrition consultation here. Plus, you can use code BLOG50 for £50 off a 5-day trial. Order here.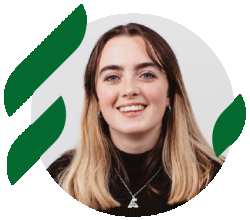 Latest posts by Meghan Foulsham
(see all)