Our Famous Protein Oreos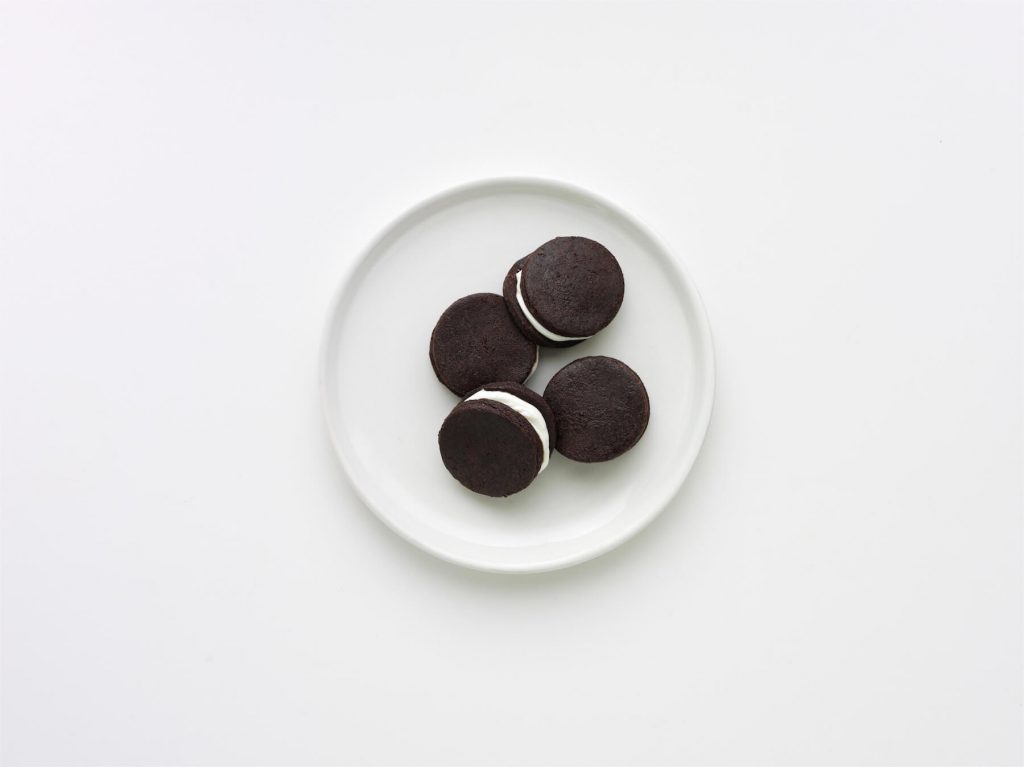 No doubt about it, we have saved the best for last.
Have you smashed a workout?
Want a sweet treat but without the guilty conscience. Look no further, we've got the perfect snack instore. Treat yourself with Fresh Fitness Food protein oreos.
Protein oreos recipe
Read on to find out how to make our famous sweet snacks today.
Ingredients (serves 2):
1 1/2 tbs maple syrup
1 scoop (30g) chocolate protein powder
2 3/4 tbs cacao powder
2 tbs ground almonds
1 tbs coconut flour
1 tsp vanilla protein powder
4 tbs Greek yoghurt
Cooking method:
Weigh the dry ingredients in a bowl (excluding the vanilla protein and the coconut flour), add the maple syrup and mix together until an even consistency.
Place this mix in a piping bag and pipe even rounds (approx 3cm across) onto a lined tray. This makes the cookie base.
Bake the cookies in a fan-forced oven at 200c for 6-8mins.
Whisk the vanilla protein powder and the coconut flour into the yoghurt.
Ensure the cookies are completely chilled before piping the yoghurt onto half the batch of cookies. Place the other half on top, sandwiching in the filling.
Leave protein oreos to chill for at least 15min before serving
Delicious, healthy cookies at the ready.
We hope you love them as much as the team here at Fresh Fitness Food do.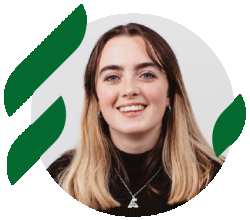 Latest posts by Meghan Foulsham
(see all)