Roasted Plums with Vanilla Protein Yogurt – Recipe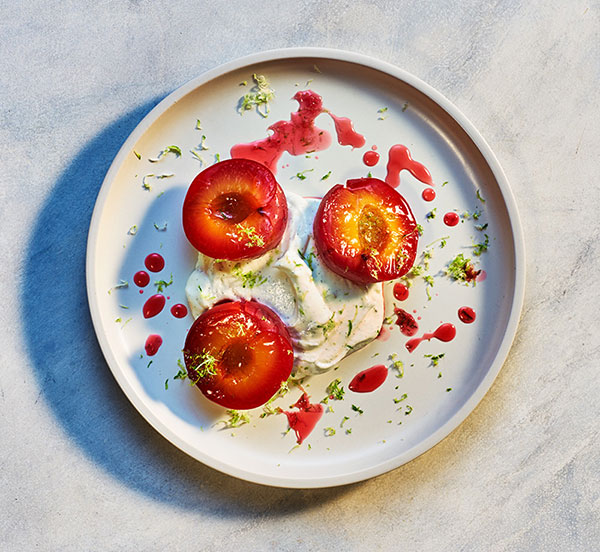 Many people believe that reaching for low-fat dairy is better for them than the full fat counterpart. This common misconception overlooks the fact that low-fat products substitute the fat with other ingredients such as sugar, artificial sweeteners and bulking agents, in order to replicate the mouthfeel and taste of the full fat versions.
Choosing a good quality full-fat Greek yoghurt which is packed with probiotics, calcium and amino acids, and pairing it with fruit offers a nutritious breakfast base or a simple but delicious desert.
Ingredients (serves 2)
3 plums, halved and pitted
½ teaspoon cinnamon
½ cup ricotta cheese
½ cup greek yoghurt
½ vanilla pod
1 scoop of vanilla whey
Method
– Preheat oven to 200 degrees C.
– Place the plums cut-side up, in a single layer on the baking dish.
– Sprinkle cinnamon over the plums.
– Bake in oven for approx. 15-20 minutes.
– Blend the ricotta cheese till smooth and then mix in the greek yoghurt, vanilla pod and whey protein.
– Allow the plums to cool and then serve with vanilla yoghurt.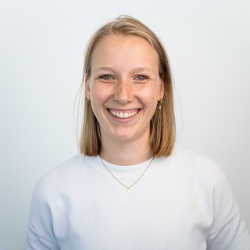 Latest posts by Lisa Scheepers
(see all)