Gluten Free? Diet Fad or Something to Consider?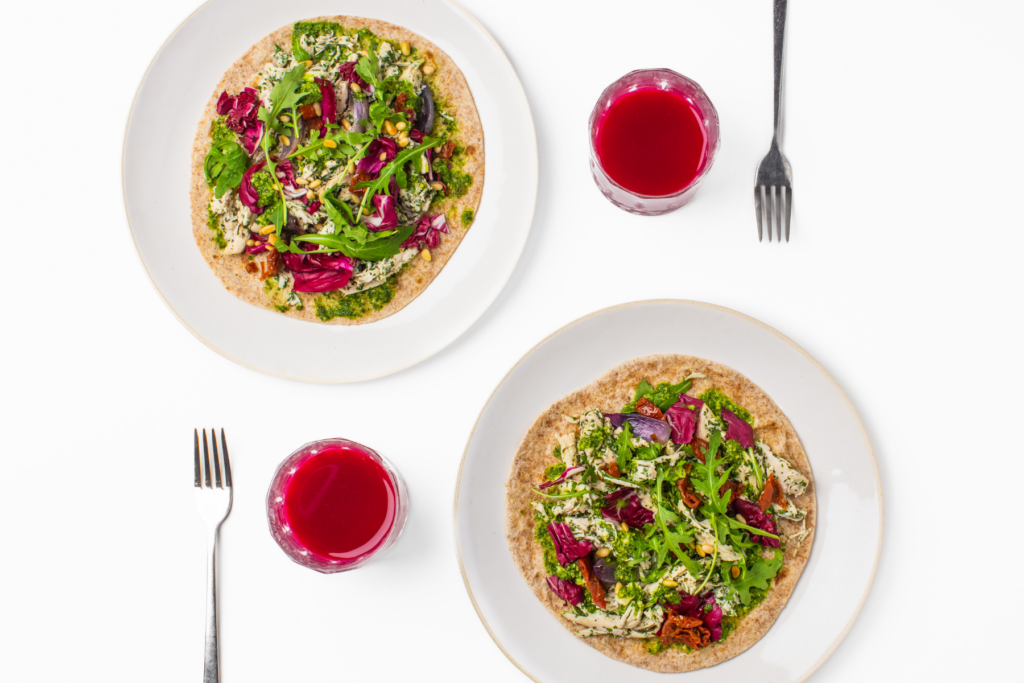 Gluten free is one of the most popular diet trends around the world. Though slowly losing popularity, there is still a lingering stigma that "gluten-free" means healthier food options.
What is gluten?
Gluten is a protein found in certain grains like wheat, barley and rye.
Who should avoid gluten?
There are some medical conditions where people benefit from a gluten free diet such as those suffering from Coeliac Disease. It is also recommended that those who suffer from Non-Coeliac Gluten-Sensitivity (NCGS) or Irritable Bowel Syndrome (IBS) should minimise their gluten intake and avoid it where possible
Coeliac disease is an autoimmune condition where the immune system effectively 'attacks' the body, when gluten is consumed, causing damage to the small intestine and leading to vitamin and mineral deficiencies. Consuming even a very small amount of gluten can cause damage, as well as trigger unpleasant symptoms such as diarrhoea, stomach aches, bloating, headaches, weight loss and skin rashes. Those with Coeliac Disease must avoid all gluten-containing foods and products.
In the UK, approximately 1% of the population suffers from Coeliac Disease.
Non-Coeliac Gluten Sensitivity can be experienced when there is no evidence of Coeliac Disease, but the symptoms displayed by those suffering from NCGS are often similar to those displayed by those who suffer from Coeliac Disease. Gluten does not have the same damaging effect on the gut lining in those with NCGS as it does in those with a diagnosed coeliac.
Irritable Bowel Syndrome (IBS) is a condition that affects the digestive system and can cause digestive discomfort, diarrhoea, and constipation. The specific foods that trigger IBS differ from person to person, but studies suggest that a gluten free diet can help to improve IBS symptoms for some sufferers.
Is gluten bad for you?
A common misconception is that gluten containing foods are bad for you, whilst consuming a gluten-free diet automatically equates to a healthy diet. The most important thing to note is whether we are consuming ingredients that contain gluten, or we are consuming gluten-free products, whether coeliac or not, we need to be aware of the nutritional content of the foods we are consuming. Just because it's gluten-free doesn't necessarily mean it's healthy.
Both gluten-containing and gluten-free grains such as bulgur, barley, quinoa and rye are great sources of complex carbohydrates, fibre, B-vitamins and plant-based protein, and should be consumed regularly, whilst we recommend reducing the intake of processed products such as refined flour white bread, pastries, pizza and cookies (gluten or non-gluten). These products should be consumed in moderation.
Things to look out for when you need to avoid gluten:
We all know the obvious foods to look out for if we are trying to avoid gluten, such as pasta, or bread. However, you might be surprised at what foods or other non-food items may contain gluten. These are the ones to watch out for!
Items labelled "wheat free"
Wheat contains gluten, so it's easy to assume wheat-free products are gluten-free. Unfortunately, wheat free doesn't automatically mean it's gluten free. There can still be other gluten containing grains within the product such as rye or barley.
Medication or dietary supplements
Gluten has viscoelastic and adhesive traits. For example, it gives elasticity to dough, helping it rise and keep its shape. This characteristic is also useful for the non-food industry and gluten can be used as a binding agent for medication and dietary supplements.
At Fresh Fitness Food, all our dietary supplements are gluten-free. Head here to check out the full range!
Soy sauce
Soy sauce is made with fermented crushed wheat and soy. Luckily there's a good gluten-free alternative out there – Tamari sauce, which is equally salty and delicious!
Soups
It's best to double check the labels of premade soups. Some soups may contain flour, used as a thickener, minestrone might contain pasta, whilst lentil soups often contain barley for example.
Dressings and sauces
Sauces and condiments may contain wheat starch, used as a thickener. Dressings often contain malt vinegar or soy sauce as this adds a lot of flavour. It's fairly easy to make your own dressings at home using apple cider vinegar, lemon juice, olive oil, salt and pepper.
If something is gluten-free, be sure to check the labels carefully and refer to the full product's ingredient list.
---
At Fresh Fitness Food we use a variety of different delicious grains such as barley, rice, couscous, wholewheat pasta, quinoa, and more! For those who need to avoid gluten, we're also able to offer an exciting gluten free* menu. Check out our different meal plans here! To discuss which nutrition plan is right for you, book a call with our in-house nutrition team here.
Order today and start smashing your goals with personalised nutrition! Get £50 off a 5-day trial with code: BLOG50. Order your trial here
*As gluten is used at our facilities, the gluten free menu might contain traces of gluten and is therefore not suitable for Coeliacs.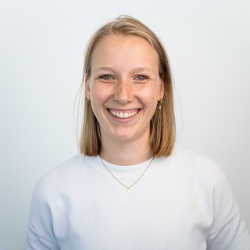 Latest posts by Lisa Scheepers
(see all)