Savoury Vietnamese Crepes, topped with Umami Mushrooms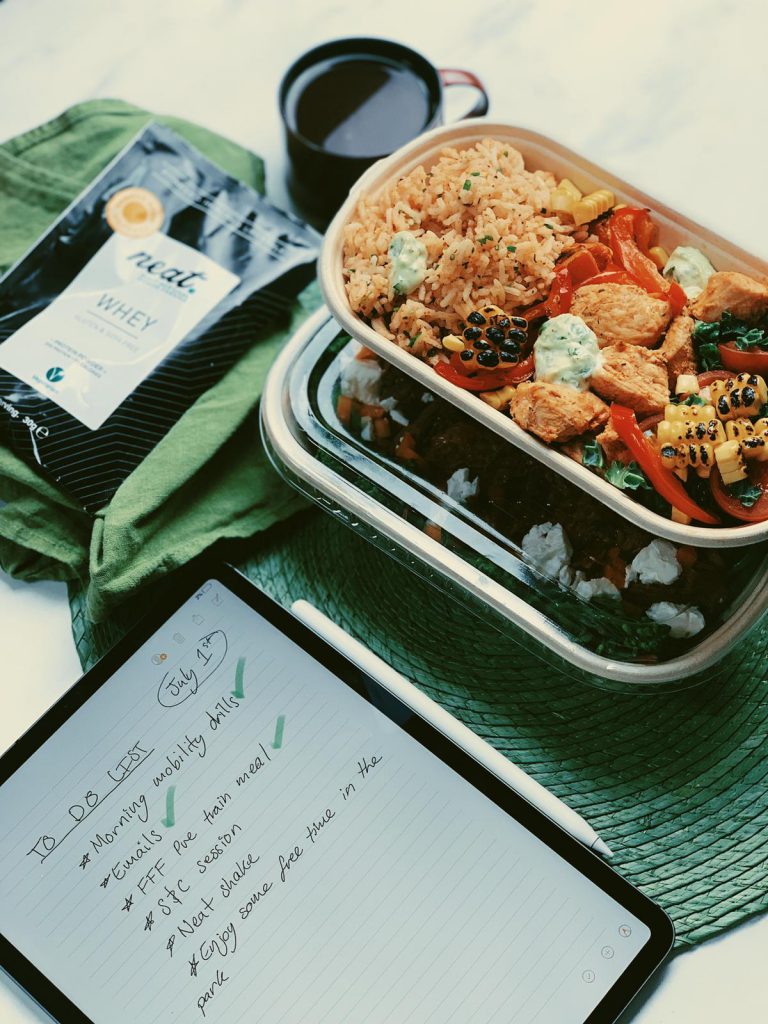 (Serves 4)
Crepes
140g besan/chickpea flour
140g tapioca flour
1 tsp turmeric
½ clove of garlic (finely chopped)
½ red chilli (finely chopped)
20ml coconut milk
Place all the dry ingredients into a bowl and whisk in the coconut milk.

Place a pan over a medium heat, and add a splash of oil.

Take 1 ladle of the mixture and pour into the middle of the pan.

Move the pan around to cover the whole of the base with the pancake mixture.

Cook the pancake until the mixture on top looks dry, then flip over.

Cook for a further 2 minutes then remove the pancake and repeat the process until all the mix is used.
Umami mushrooms
250g mixed mushrooms roughly chopped
½ onion finely diced
4 spring onions, finely sliced
20ml tamari sauce
Place a pan onto a medium heat and add a splash of oil.

Add the onion and fry for 1-2 minutes then add the mushrooms.

Cook the mushrooms for 5-10 minutes until the water begins to come out, continue cooking until the water has evaporated

Add the tamari sauce and the sliced spring onions then remove the mushrooms from the pan
Herbs
Mint
Thai basil
Lettuce
Bean shoots
Lime wedges
To serve pick down the mint and basil and slice through the lettuce.

Make a wrap with the pancake, the umami mushrooms and your selection of the vegetables.