World Environment Day 2023 – Solutions To Plastic Pollution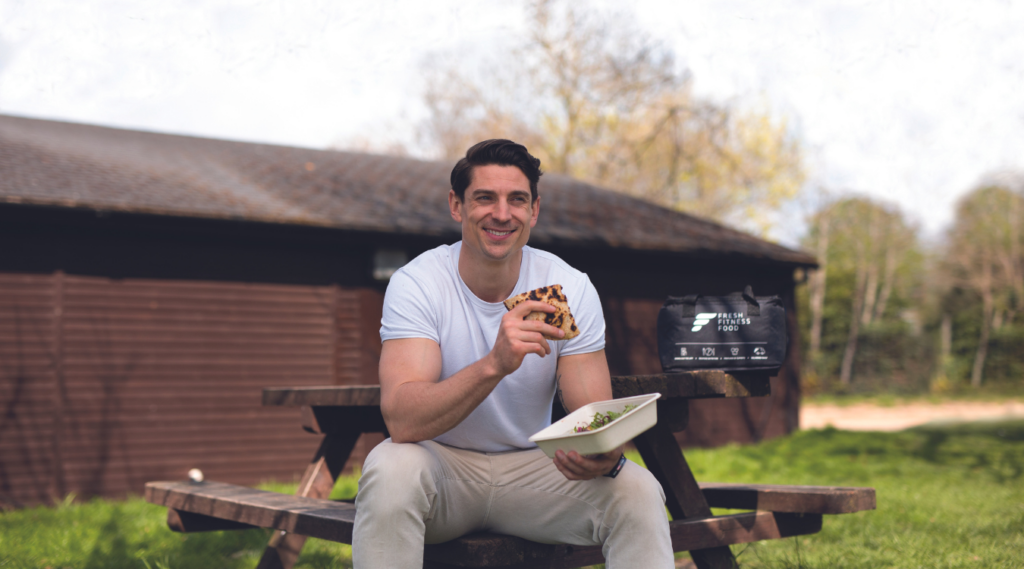 What is World Environment Day?
Led by the United Nations Environment Programme (UNEP) and held annually on 5 June since 1973, World Environment Day is the largest global platform for environmental public outreach and is celebrated by millions of people across the world.
World Environment Day is a day dedicated to raising awareness and taking action on environmental issues. 
In 2023, this special day holds even greater significance as the world faces an urgent need to address the escalating environmental challenges that threaten our planet's health and sustainability.
What is the theme for this year?
The theme for World Environment Day on 5th June 2023 will focus on solutions to plastic pollution under the campaign #BeatPlasticPollution. It is being hosted in the Netherlands.
Vivianne Heijnen, Netherlands' Minister for the Environment said:
"Plastic pollution and its detrimental impacts on health, the economy and the environment cannot be ignored. Urgent action is required. At the same time, we need true, effective and robust solutions,"
She is entirely right, it really has become a pressing environmental issue that affects ecosystems, wildlife, and human health. More than 400 million tonnes of plastic is produced every year worldwide, half of which is designed to be used only once. Of that, less than 10 per cent is recycled. An estimated 19-23 million tonnes end up in lakes, rivers and seas annually. That is approximately the weight of 2,200 Eiffel Towers altogether!
To combat this global problem, individuals, communities, and governments are coming together to find effective solutions.
What can we do as individuals?
There are a whole host of things we can do as individuals to help beat plastic pollution. These include:
Reduce Single-Use Plastics: One of the most impactful solutions is to reduce the consumption of single-use plastics. This can be achieved through personal choices, such as carrying reusable bags, water bottles, and coffee cups. Say no to plastic straws and cutlery. Small changes in our daily habits can make a significant difference.
Aim To Recycle Properly: Ensure that you are correctly recycling plastic items. Familiarize yourself with your local recycling guidelines and separate your waste accordingly. Rinse out containers before recycling them to avoid contamination.
Choose Sustainable Alternatives: Seek out businesses and products that prioritise sustainability. Support local shops and markets that offer plastic-free options and environmentally friendly alternatives.
Participate in "Refill" Schemes: Take advantage of "Refill" schemes that allow you to refill your water bottle for free at participating cafes, shops, and public places. This reduces the need for single-use plastic water bottles.
Educate Yourself: Stay informed about the environmental impact of plastic pollution. Read books, articles, and reports on the subject, and follow credible organisations and experts who are working towards solutions.
---
This year's World Environment Day serves as a very timely reminder of the pressing environmental challenges we face. It emphasises the need for immediate action and the importance of long-term strategies to address these issues. It reminds us that we have the power to make a difference, no matter how small, and that our collective actions can create a positive and lasting impact on the planet. The choices we make today will shape the world we leave for future generations!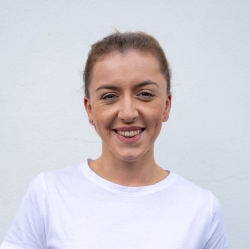 Latest posts by Georgia Chilton
(see all)