Greek Style Cod with Tahini Dressed Greens and Tzatziki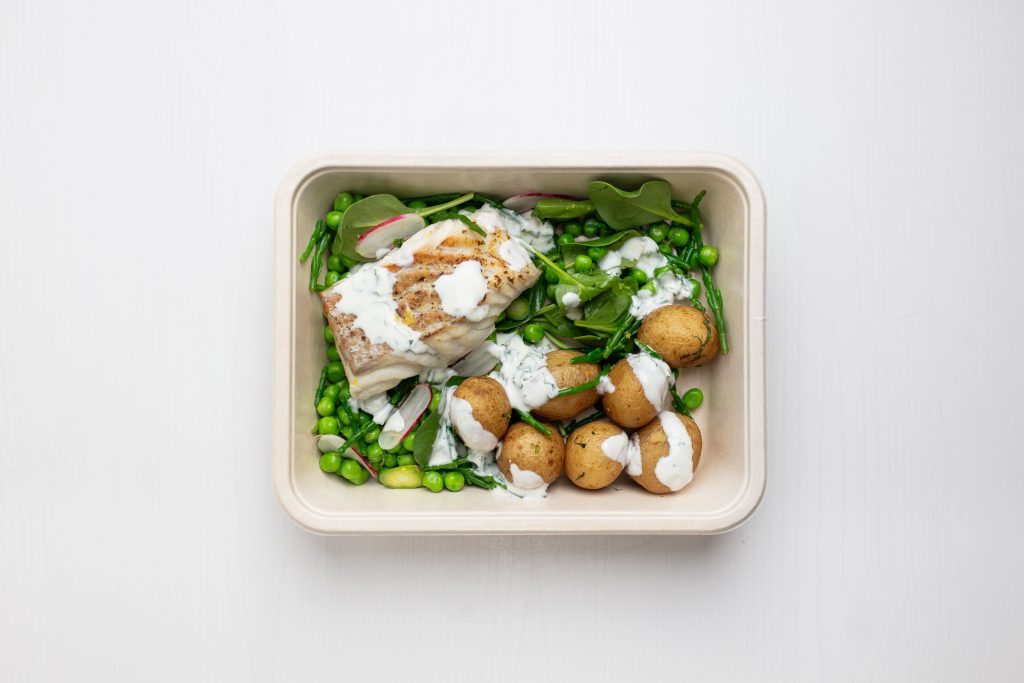 A light Summer dish!
With temperatures creeping up, and summer incoming the desire for dishes a little lighter. Meet the dish the matches that desire.
Whilst it may be low in calories, the nutrients it packs in are not. The garlic addition hosts a number of antioxidants that support the body's protective mechanisms against oxidative damage. On top of this, the mix of leafy greens pack in a good dose of vitamins K, which plays a role in maintaining normal bones, as well as A and C, which help the immune system to function normally.
Serves 2
Ingredients
Cod
+ 2 Cod fillets
+ 1 Lemon (juiced and zested)
+ 1 Clove of Garlic
+ 1 Small bunch of parsley finely diced
+ 1tsp Coriander seeds
+ 2tsp Sweet paprika
+ 1tsp Cumin seeds
Greens
+ 100g Kale
+ 100g Cavolo nero
+ 250g Baby spinach
+ 200g Savoy cabbage
+ 1 Handful of peas
+ ½ Head broccoli (florets cut off stalk)
+ 2tbsp Tahini
Tzatziki
+ 60g Yoghurt
+ 1tbsp Mint (thinly sliced)
+ 1tbsp Dill (chopped)
+ 30g Cucumber (grated)
+ 1 lemon (zested and juiced)
Method
Cod
Dry fry coriander, paprika and cumin.
Blend the spices down and mix with salt .
Season the cod with the spice mix.
Place the cod onto a baking tray and then bake in the oven at 200c for 10 minutes.
When the cod comes out of the oven finish with chopped parsley and lemon juice.
Greens
Remove kale from stalks.
Dice cavolo and savoy.
Steam all greens separately.
Refresh the mix with peas, oil and the tahini.
Tzatziki
Place the yoghurt into a bowl, add the mint, dill, cucumber and lemon juice and zest.
Mix all together.
If you make this, be sure to tag us on Instagram @freshfitnessfood
Fresh Fitness Food provides personalised meals plans delivered straight to your door, ensuring not only that you have the nutrients you need to manage your stress levels, but also that you have the time usually spent shopping, cooking and washing up, to engage in your favourite stress reducing activity. To discuss which nutrition plan is right for you, book a call with our in-house nutrition team here.
Order today and start smashing your goals with personalised nutrition!
Get £50 off a 5-day trial with code: BLOG50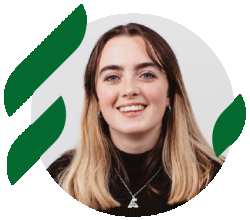 Latest posts by Meghan Foulsham
(see all)