Veganuary – Week #3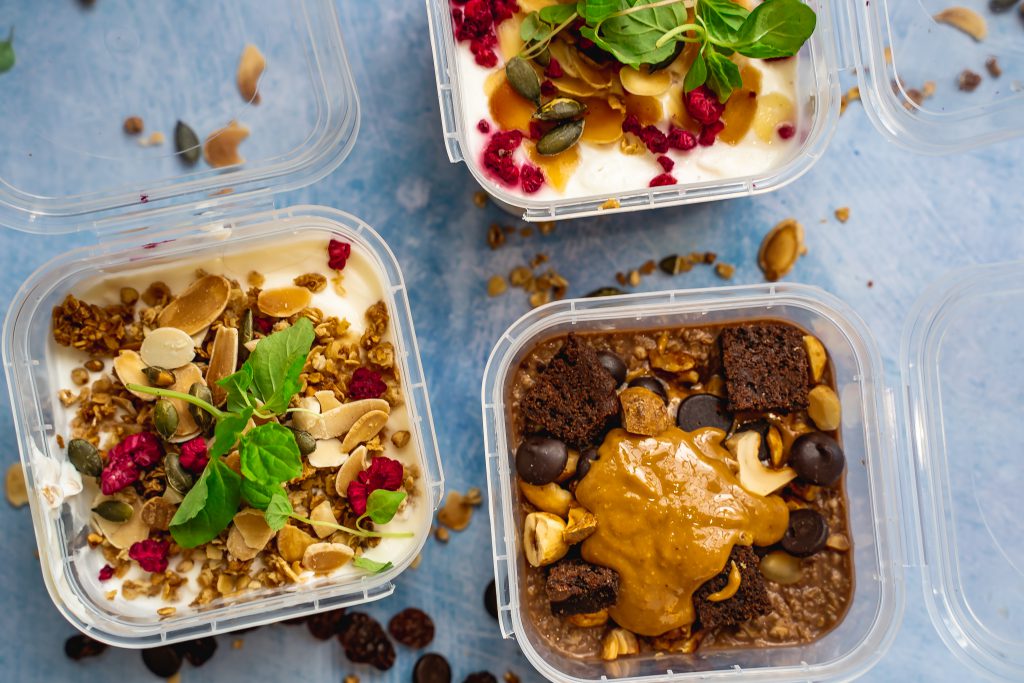 We're now three weeks into Veganuary, Veganary or just plant-based month if that's too much of a mouthful for you (see our IGTV bloopers for some lols). The weeks seem to be flying by and I now feel as though I've got the hang of things in terms of food choices, meal planning and preparation. The diet change has become more effortless and enjoyable, compared to the first couple of days!
Challenges
Coping with questions/criticism
If you're currently doing Veganuary or are already vegan, you may have found that a small number of people question and in some cases even challenge your decision. Many will be curious, whereas others simply may not be able to get their head around it. Being armed with key facts, approaching things in a rational way, being patient and keeping things light-hearted are all things to consider in any potentially tricky situations.
Eating out
If you do not have your FFF deliveries over the weekend and tend to eat out instead, there are a couple of things to bear in mind –
Choose vegan-friendly cuisines. Indian, Thai and Chinese often have many vegan-friendly options.
Plan ahead – Most places have online menus, so double-check the vegan options ahead of time.
Don't be afraid to ask questions about certain meals or alter dishes on the menu to suit your needs. In most instances, the restaurant will be more than accommodating.
Unsurprisingly, snacks are in abundance at Fresh Fitness Food HQ. The miso peanut butter cups are a firm favourite amongst us all. Give the recipe below a go and thank us later!
Miso peanut butter cups
Ingredients (makes 10 cups)
120g peanut butter
90g coconut milk
5g miso paste
40g vegan vanilla protein powder
45g quinoa
90g cacao nibs
Method
Place the peanut butter into a pan on a little heat and warm through slightly so it is more pliable.
Mix the miso and vegan protein into the coconut milk.
Slowly add the coconut milk to the peanut butter.
Place a pan of water on the stove and bring to a simmer. Place chocolate into a bowl and melt.
Place quinoa on a tray and place in an oven at 180c for 5-10 minutes.
Leave the quinoa to cool then place in the bottom of the 'cups'.
Place the miso peanut butter mix on top.
Top the cup with the melted chocolate.
Leave to cool before eating.
Per serving (2x cups) – 261kcals: 11g P, 10g C and 20g F
Week #3 round up – the feelings of hunger and tiredness I felt last week have definitely settled and overall energy levels and focus at work seem to be pretty steady. The only noteworthy point this week is slight stomach discomfort towards the end of the day. This is to be expected / a common side effect to a big change in diet and in particular, an increase in fibre intake, so I'm sure it will subside as I adjust over time.
Still no cravings for meat, but I have been dreaming about cheese from time to time…
On to next week!
---
If you're looking for a way to kickstart a plant-based diet, feel free to chat to us about it by booking in a call here. If you want to try our delicious new plant-based summer menu out, you can get £50 off a veggie, vegan or flexi 5-day trial with the code PLANTPOWER50.