Cauliflower Brownie with Salted Caramel Sauce Recipe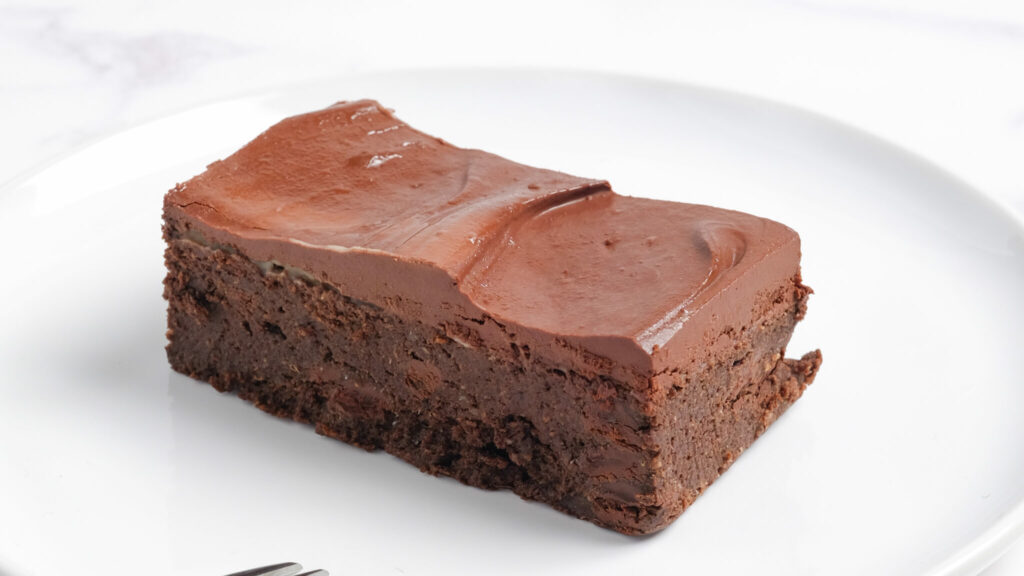 This is one of our most sought after sweet snacks and trust us, once you try one, you'll know why! Don't let the cauliflower part put you off, this is a sweet, soft and spongey treat that will leave you longing for more! With the taste alone, you might not think it's healthy but the list of ingredients speaks for itself.

Cauliflower Brownie
Ingredients
½ cauliflower
15 dates
1 tsp vanilla extract
2 tbsp maple syrup
120 g flour
70 g ground almond
30 g cocoa powder
60 g dark chocolate chips
Directions
Steam or boil the cauliflower for 20 minutes until it is soft to the touch
Pour off the water and cool under cold running water for 5 minutes
Place the cauliflower, dates, vanilla and maple syrup into a blender
Blend for around 5 minutes stirring every 1-2 minutes until it is a smooth paste
Pre-heat an oven to 180c and line a baking tray with greaseproof paper
In a separate bowl mix the flour, almonds, cocoa powder and chocolate in a bowl
Add the wet cauliflower mix to the dry ingredients
Mix together the ingredients and then pour into the pre-lined baking tray
Place the brownie into the oven for 15-20 minutes or until it is springy to the touch
Salted caramel sauce
Ingredients
2 tbsp maple syrup
2 g cornflour
12g water
Pinch of salt
Directions
Place the maple syrup into a pan and bring to the boil.
Mix the water with the corn flour and whisk into the maple syrup.
Keep on whisking until thick.
Add the salt and pour the caramel over the brownie.
Chocolate ganache
Ingredients
50g chocolate chips
5g almond milk
Directions
Place a pan of water onto the stove.
Place the chocolate and the almond milk in a bowl and place the bowl on top of the pan.
Melt the chocolate but do not stir.
Once melted mix together then pour over the caramel.
Don't forget to show us a pic and tag us if you try it out @freshfitnessfood
Fresh Fitness Food provides personalised meals plans delivered straight to your door, ensuring not only that you have the nutrients you need to manage your stress levels, but also that you have the time usually spent shopping, cooking and washing up, to engage in your favourite stress reducing activity. To discuss which nutrition plan is right for you, book a call with our in-house nutrition team here.
Order today and start smashing your goals with personalised nutrition!
Get £50 off a 5-day trial with code: BLOG50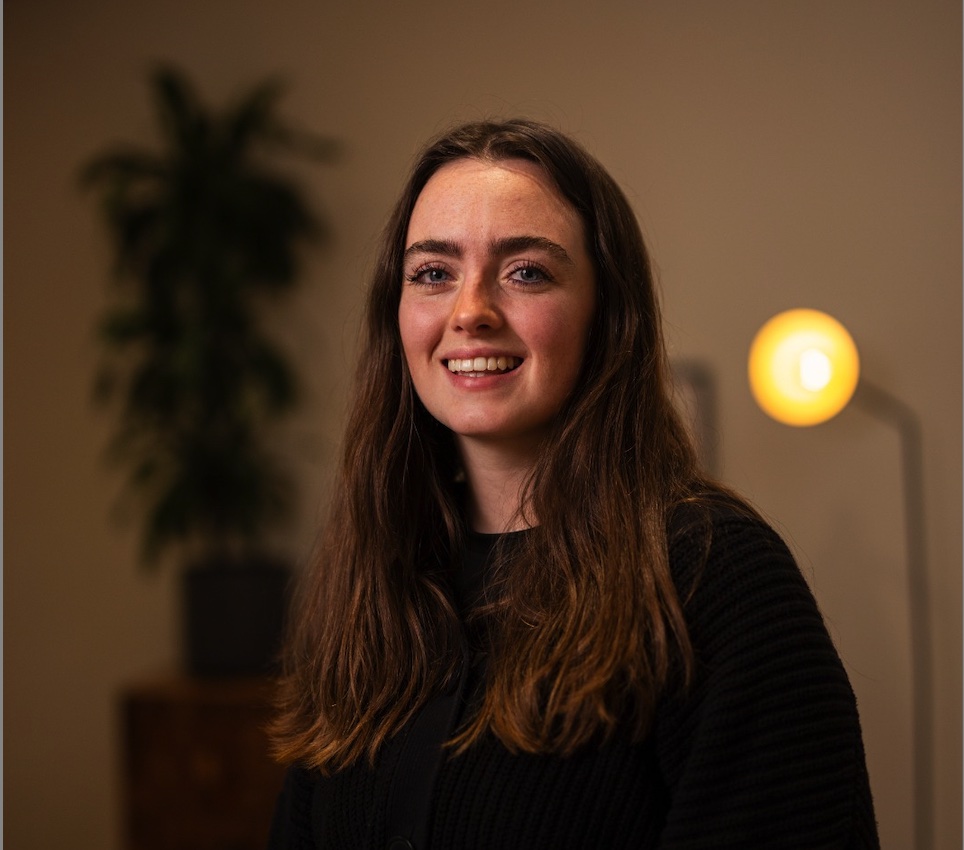 Latest posts by Meghan Foulsham
(see all)