Kale My Vibe Juice Recipe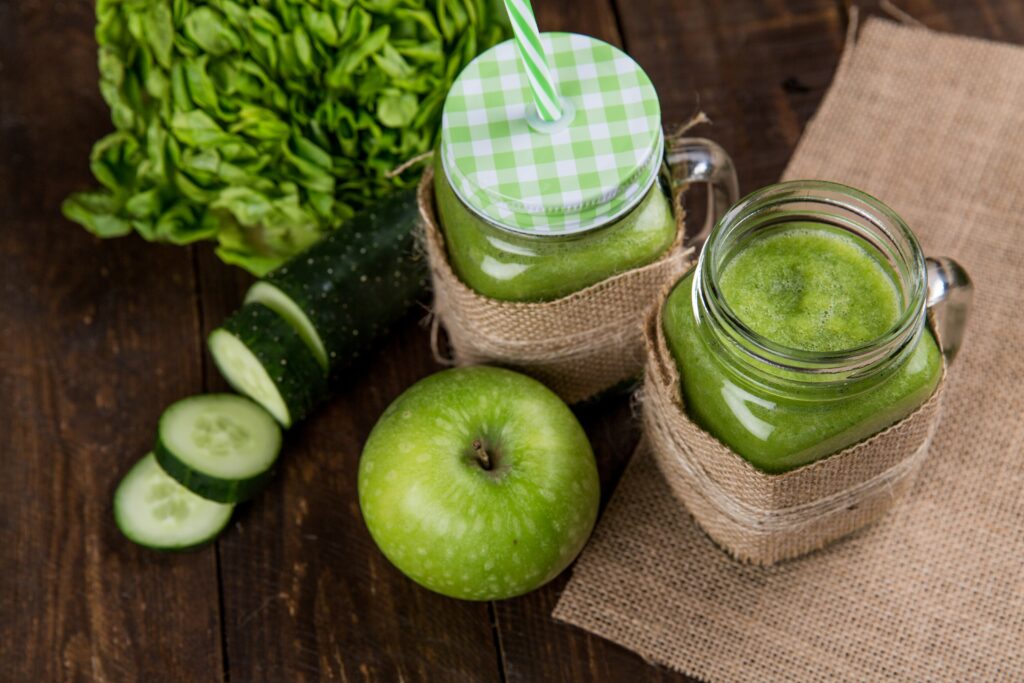 Kale is one of the most nutrient-dense foods available to us and is versatile too! Did you know per calorie, kale has more iron than red meat and more calcium than milk? Swap out your regular leafy salad and enjoy this fresh zingy juice.
Ingredients: 
2 cups of spinach
2 cups of kale
Medium sized cucumber
½ cup mint leaves
2 tablespoons lime juice
Needed: 
Centrifuge/juicer (you can also blend it and pour it through a strainer to get the pure juice, but this is a bit more work)
Method:
Place all of the chopped vegetables and herbs in a juicer and blend on high. The juicer will remove any pulp and you'll be left with delicious, fresh juice.
Pour the juice into a glass and enjoy your healthy boost!
Fresh Fitness Food provides personalised meals plans delivered straight to your door, ensuring not only that you have the nutrients you need to manage your stress levels, but also that you have the time usually spent shopping, cooking and washing up, to engage in your favourite stress reducing activity. To discuss which nutrition plan is right for you, book a call with our in-house nutrition team here.
Order today and start smashing your goals with personalised nutrition!
Get £50 off a 5-day trial with code: BLOG50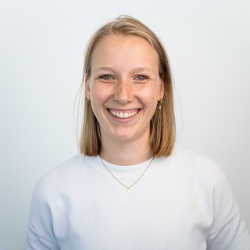 Latest posts by Lisa Scheepers
(see all)