Why Should I Run? Global Running Day 2023 Part 1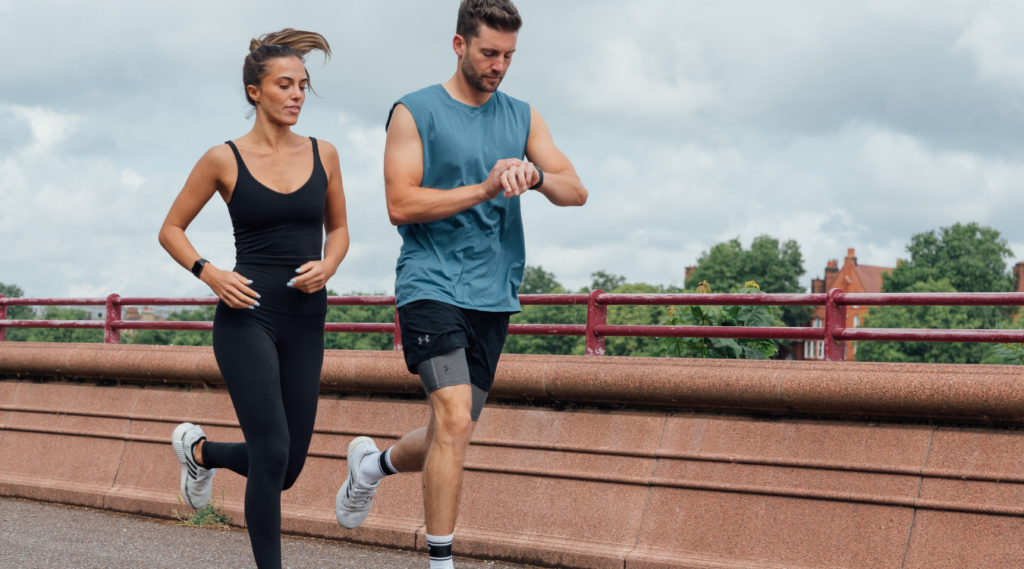 Global Running Day, celebrated annually on the first Wednesday of June (today!), is a worldwide event that encourages people of all ages and abilities to embrace the joy and benefits of running. It's a day to celebrate the power of running as a universal activity that brings people together and promotes physical and mental well-being. 
You've heard of the 'runner's high' and rush of endorphins that often follow a run, but what exactly does running do what is the answer to the question, why should I run?
What are the benefits of running?
If you're already a keen runner, you'll be familiar with the benefits of running, but if you need a little convincing, we've got you covered!
Running is free (once you have your kit) and an easily accessible form of exercise for most people, so a great form of exercise to include in your weekly routine. Moreover, it has countless benefits, including:
Supports overall health: running is a great form of exercise which can benefit our overall health in countless ways, including strengthening the heart, lowering blood pressure, and enhancing overall cardiovascular fitness.
Promotes stress relief: Running provides a healthy outlet for stress and tension, allowing you to clear your mind and experience a sense of relaxation. It's also a great way to give yourself permission to do something just for you. You can listen to music, catch up on an audiobook or your favourite podcast, or unplug yourself from the grid.
Increases self-confidence: Setting and achieving running goals, whether it's completing a certain distance or improving your personal best, can boost self-confidence and provide a sense of accomplishment. It's the ultimately adaptable, flexible pursuit – you can choose precisely how you want to approach your running.
Aids with social connections: Running can be a social activity, allowing you to connect with like-minded individuals through group runs, running clubs, or races, fostering a sense of community and support.
Enhances mood: Running stimulates the release of endorphins, known as "feel-good" hormones, which can alleviate stress, boost mood, and reduce symptoms of anxiety and depression.
Not a runner yet?
But fancy giving it a go? It's never too late to get started. Check out the next part of this series to discover how to get started with running. This is the perfect day to do so! Read Global Running Day Part 2 here.
How can you get involved this Global Running Day?
As this is a global event, you can take part in Global Running Day both virtually and in person – all of which range in distance!
Virtual events are being hosted by Stava and you can sign up here. In-person events are being held across London, including the City, Greenwich and Enfield.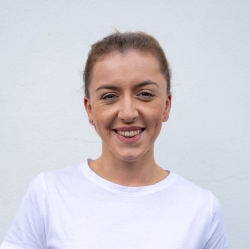 Latest posts by Georgia Chilton
(see all)